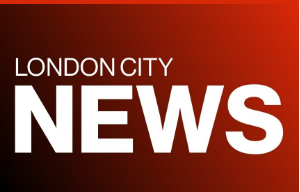 We hear these are highly sought after ...they can be found on the website and the app =]

The London City School District is seeking qualified applicants for several long-term substitute teaching positions. Interested candidates are encouraged to apply as soon as possible.
https://www.london.k12.oh.us/article/493352
#londonpossible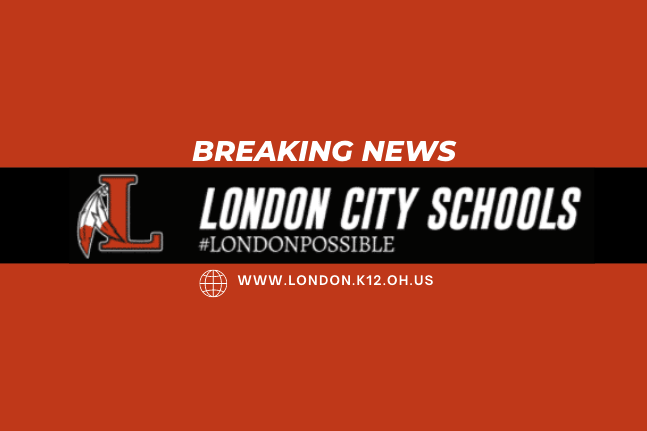 Our LMS Camp Discover students designed improvements to the City Dog Park & pitched them to Mayor Closser today. Another great example of our City & School partnership! #londonpossible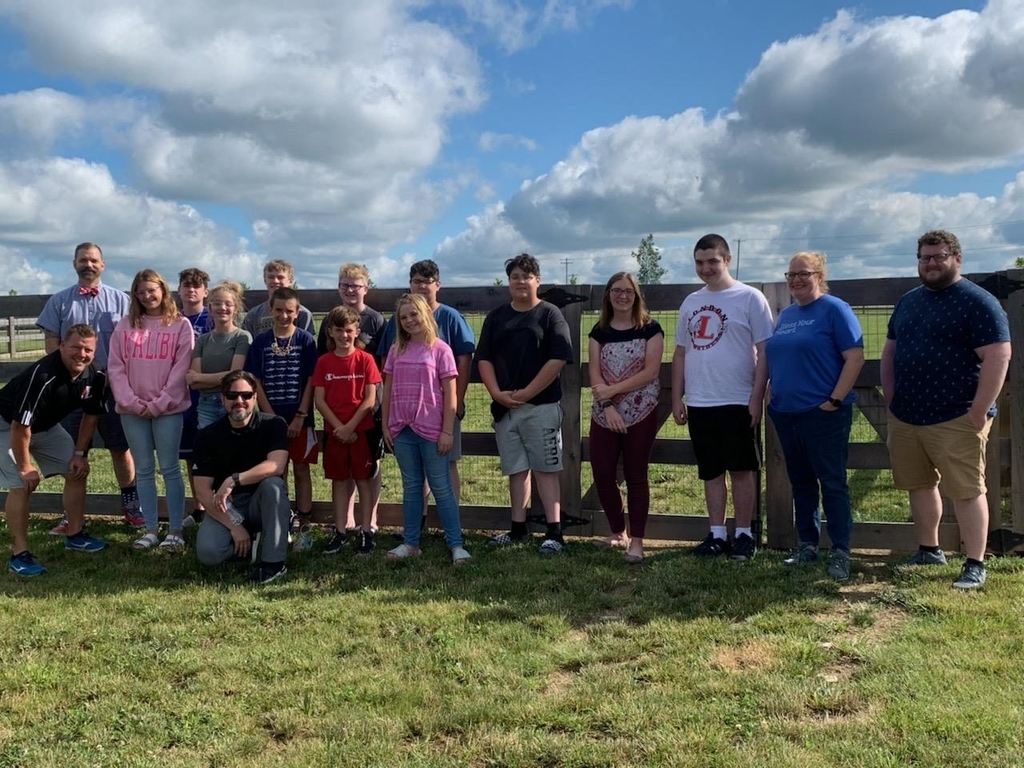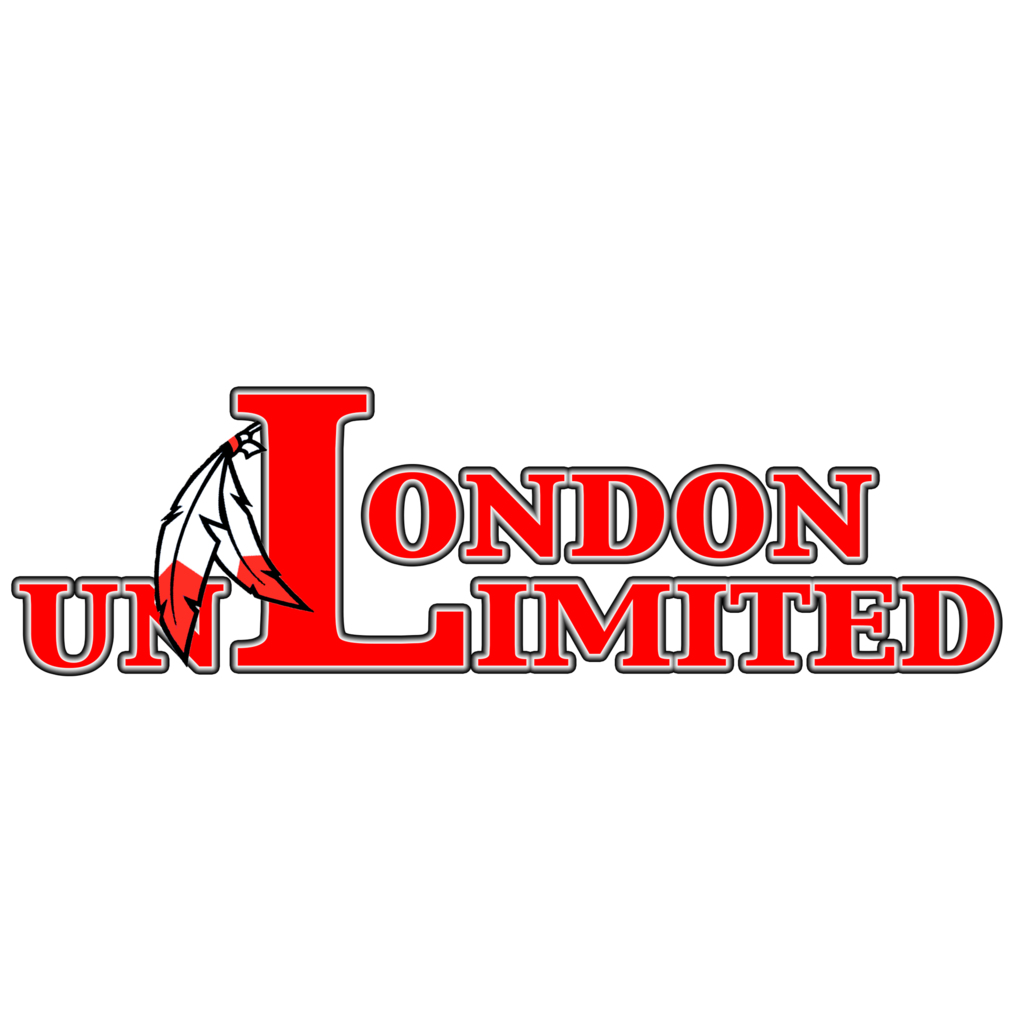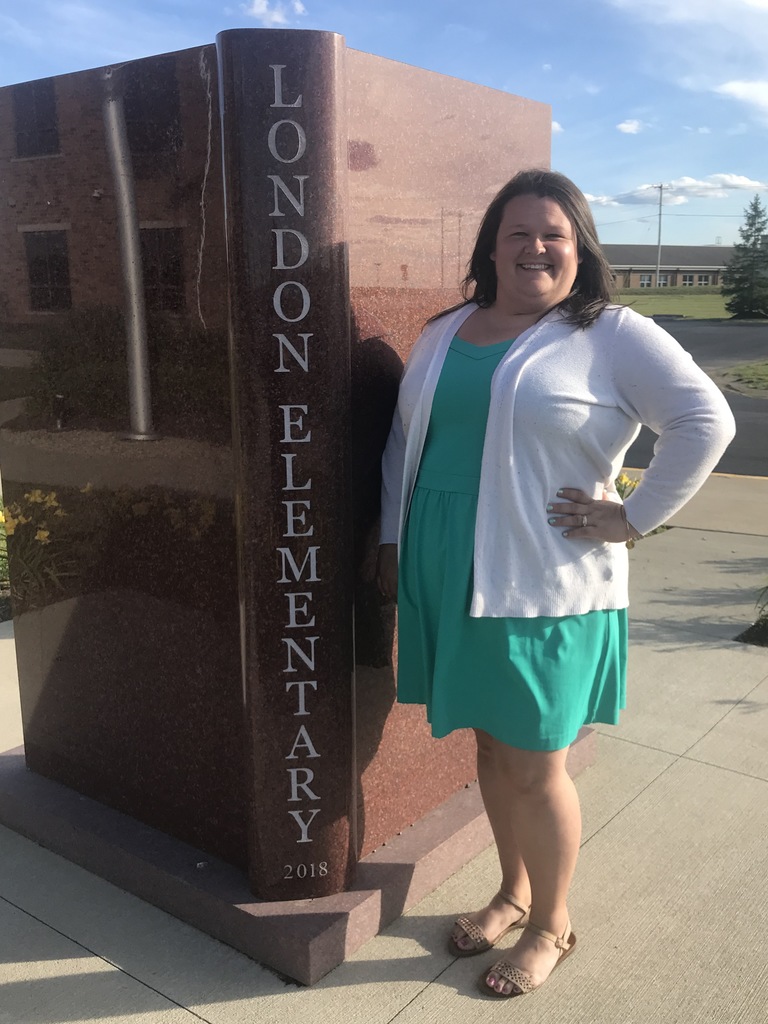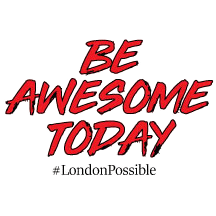 London Unlimited helps you tailor your child's education to fit your family's needs and schedule. Anyone enrolled in our remote/hybrid programs last school year is asked to reapply to participate for 2021-2022.
https://www.london.k12.oh.us/article/479454
#londonpossible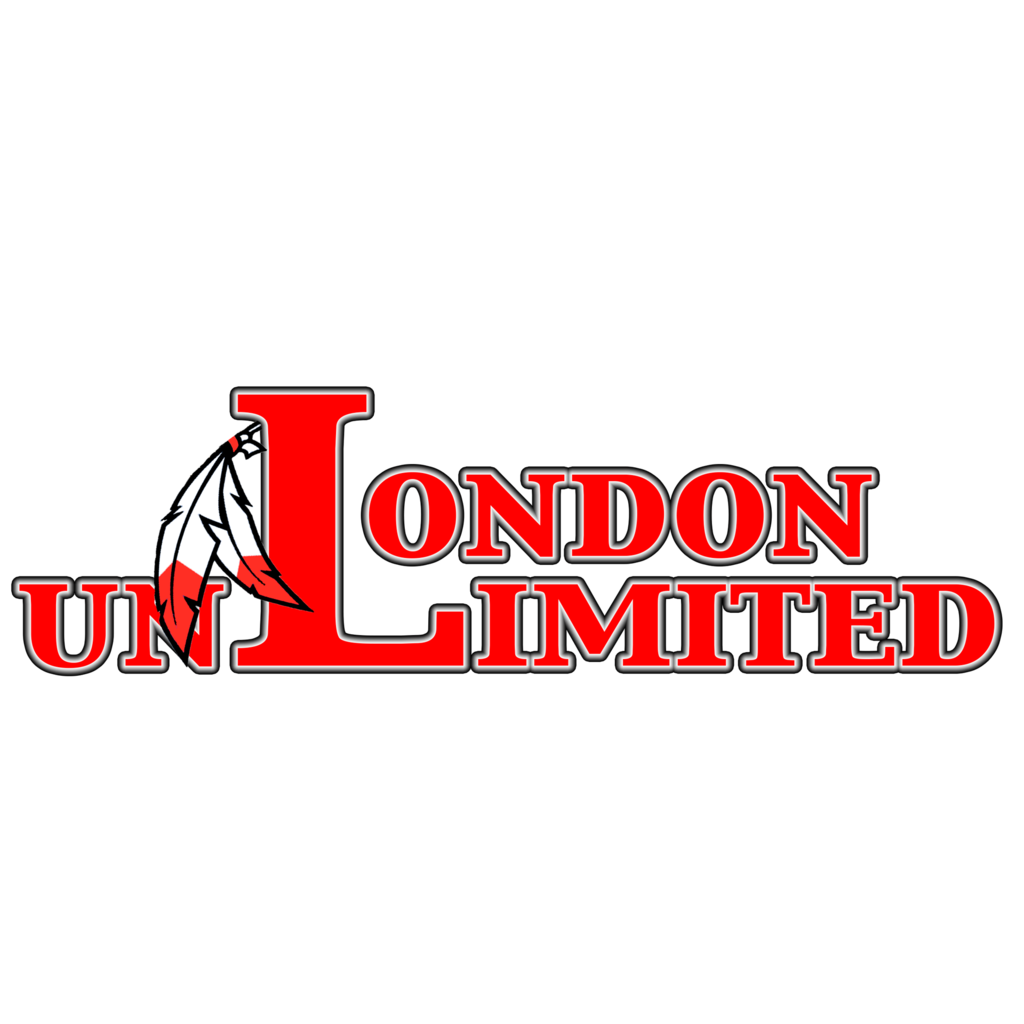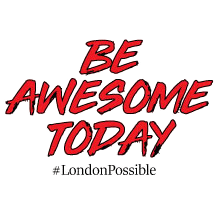 The Raider Rack, a free store stocked with brand new clothing, coats & shoes is located in each building. This year 207 students from all grade levels utilized this resource. The Raider Rack wouldn't be possible w/out the TREMENDOUS generosity of the London community. THANK YOU!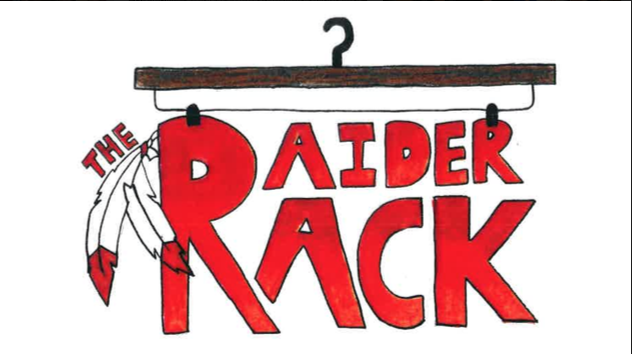 Wonderful, relevant training provided by Madison County Prevention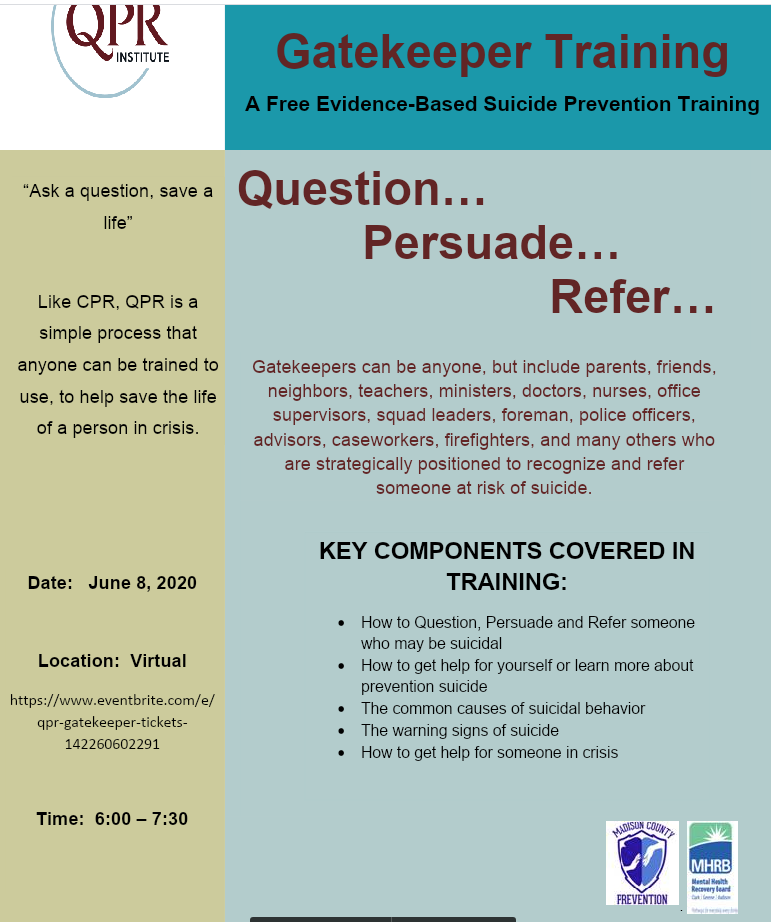 Local Summer Lunch Opportunities!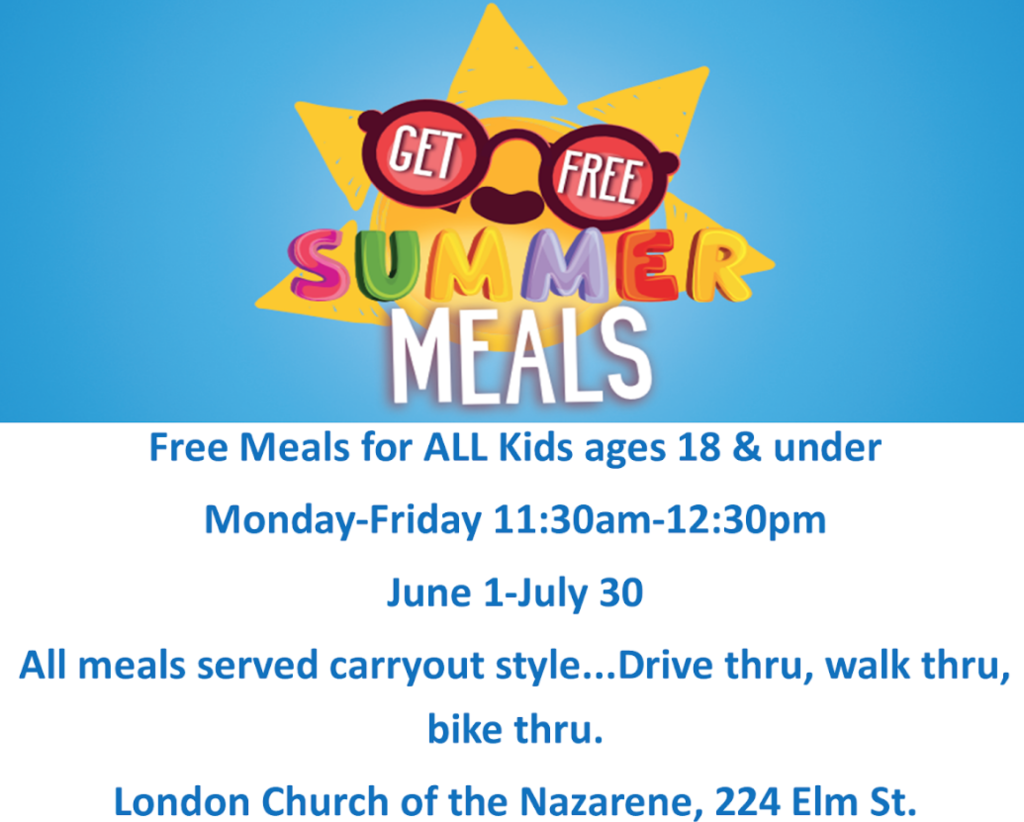 In order to present our seniors with a memorable and enjoyable experience, today's commencement exercises for the London High School Class of 2021 have been postponed until tomorrow, Sunday, May 30th at 2 pm. We apologize for any inconvenience this may cause and look forward to celebrating with our seniors tomorrow.