The Raider Rack, a free store stocked with brand new clothing, coats & shoes is located in each building. This year 207 students from all grade levels utilized this resource. The Raider Rack wouldn't be possible w/out the TREMENDOUS generosity of the London community. THANK YOU!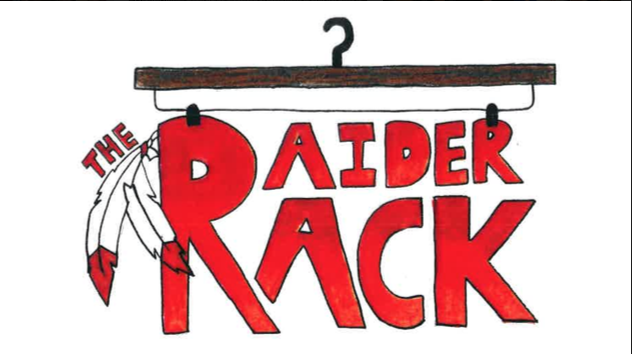 Wonderful, relevant training provided by Madison County Prevention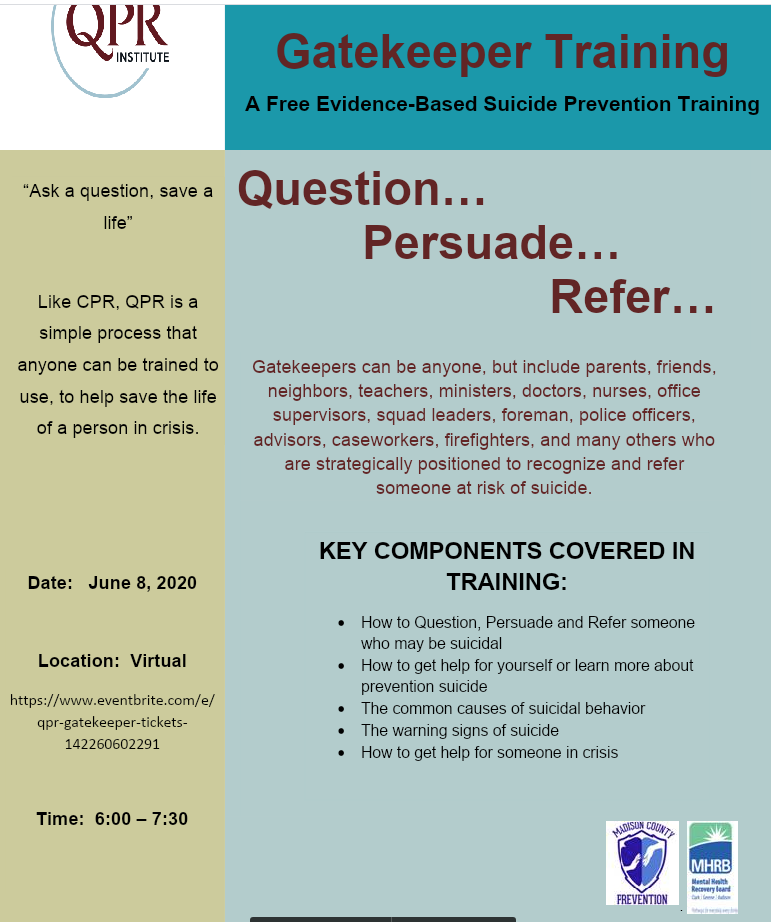 Local Summer Lunch Opportunities!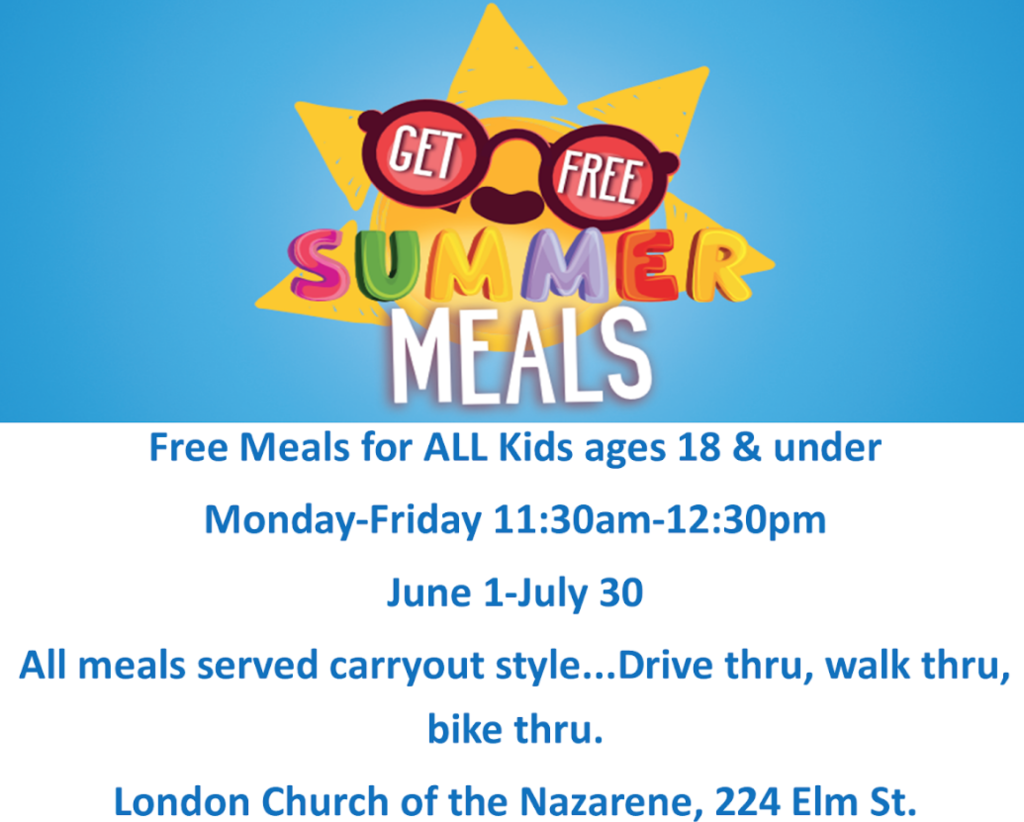 In order to present our seniors with a memorable and enjoyable experience, today's commencement exercises for the London High School Class of 2021 have been postponed until tomorrow, Sunday, May 30th at 2 pm. We apologize for any inconvenience this may cause and look forward to celebrating with our seniors tomorrow.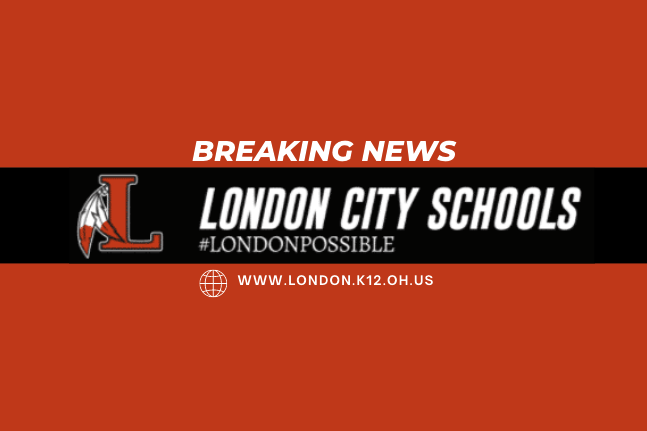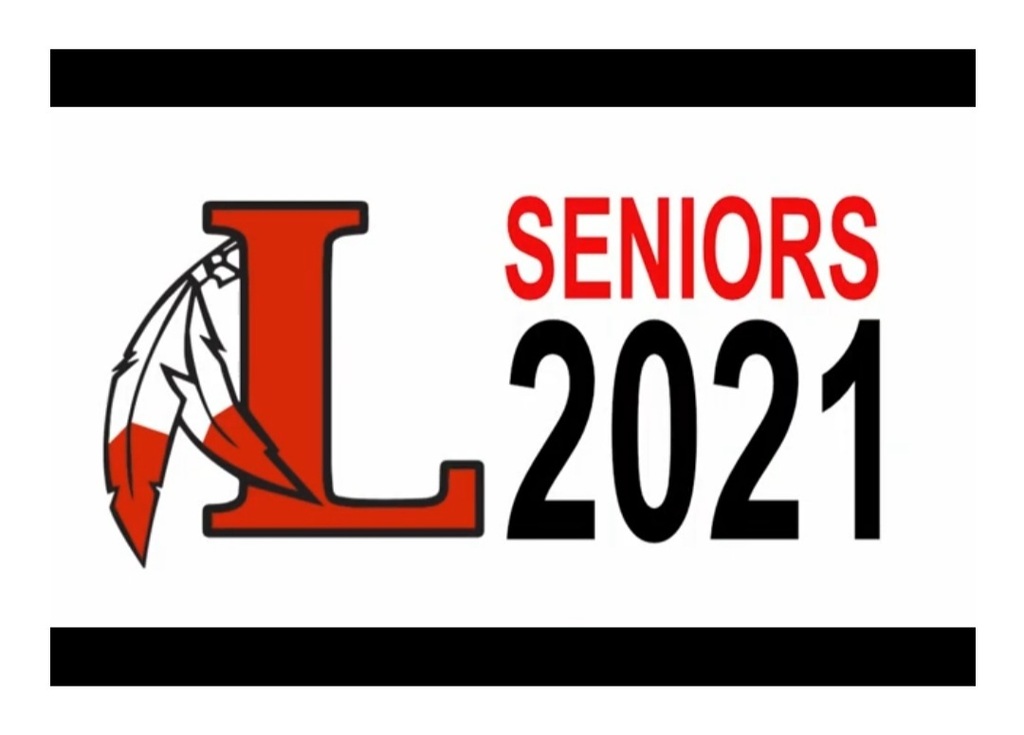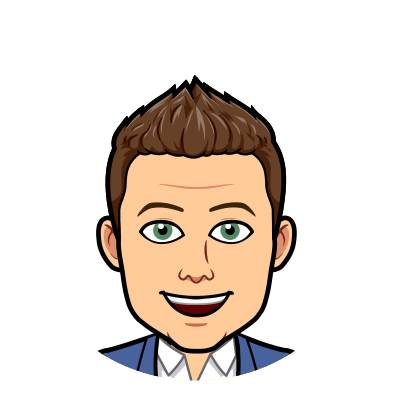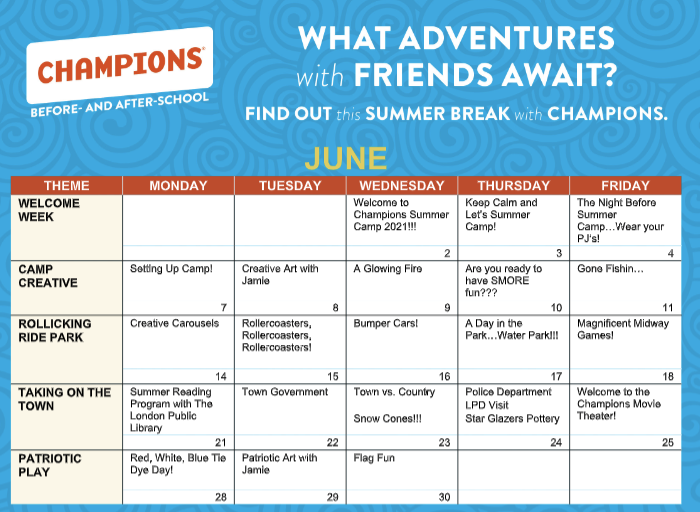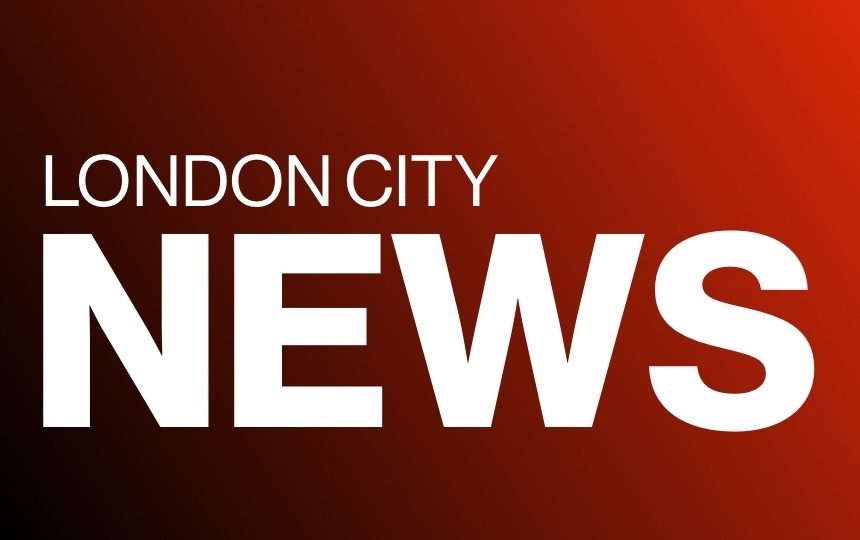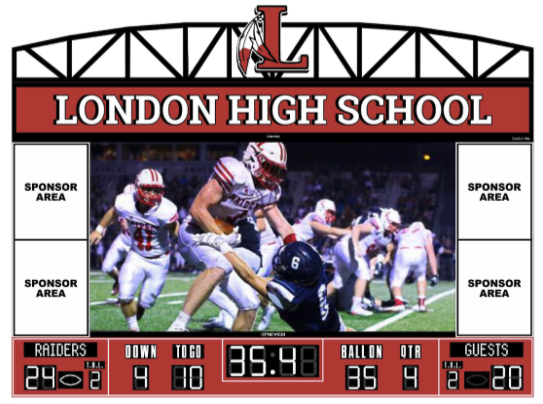 Here is another great local summer lunch opportunity for our youth!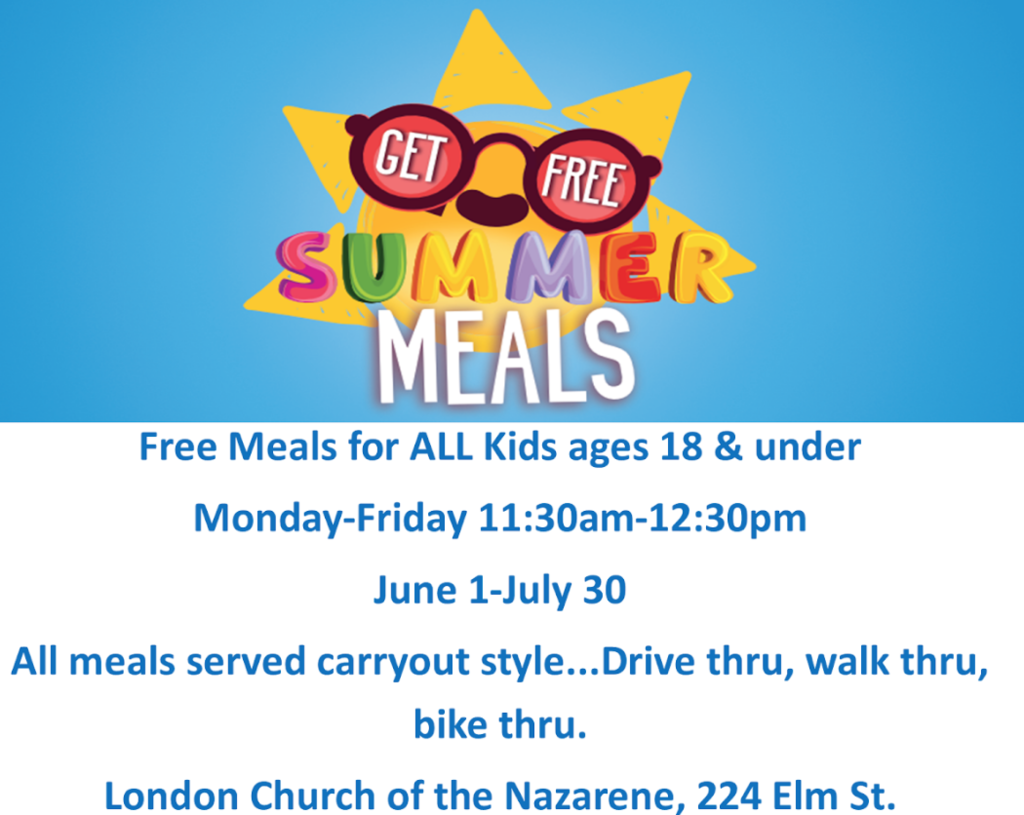 Sharing Parent Education Opportunities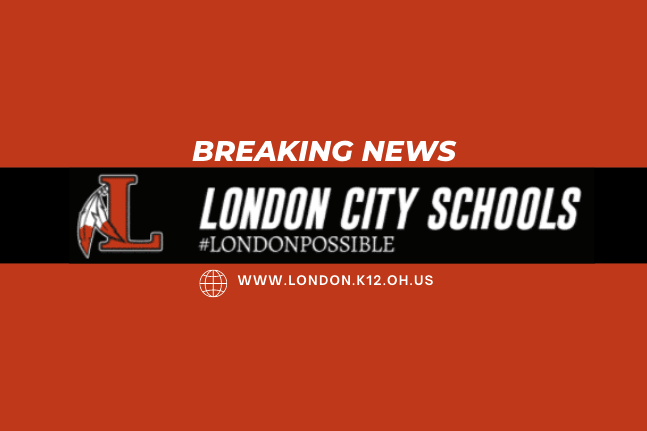 Businesses, Churches, Youth Serving organizations - please see all the amazing free training opportunities being offered by our friends at Nationwide Children's Hospital!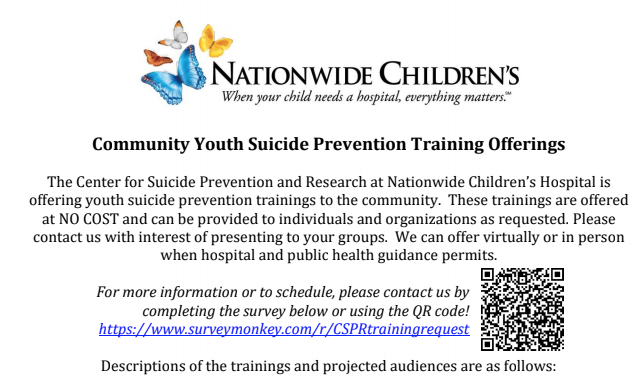 Learn more and become a Safe Sleep Ambassador!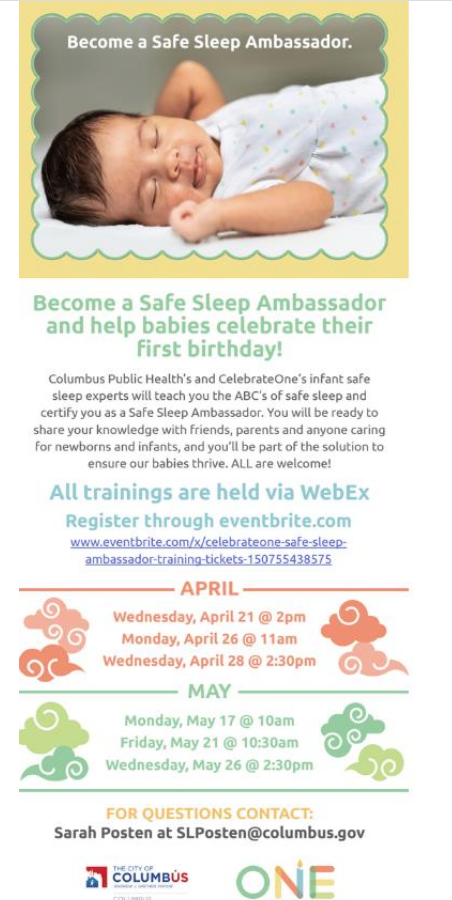 A special thank you to Casey's for their donation to London City Schools. Welcome to London! #londonpossible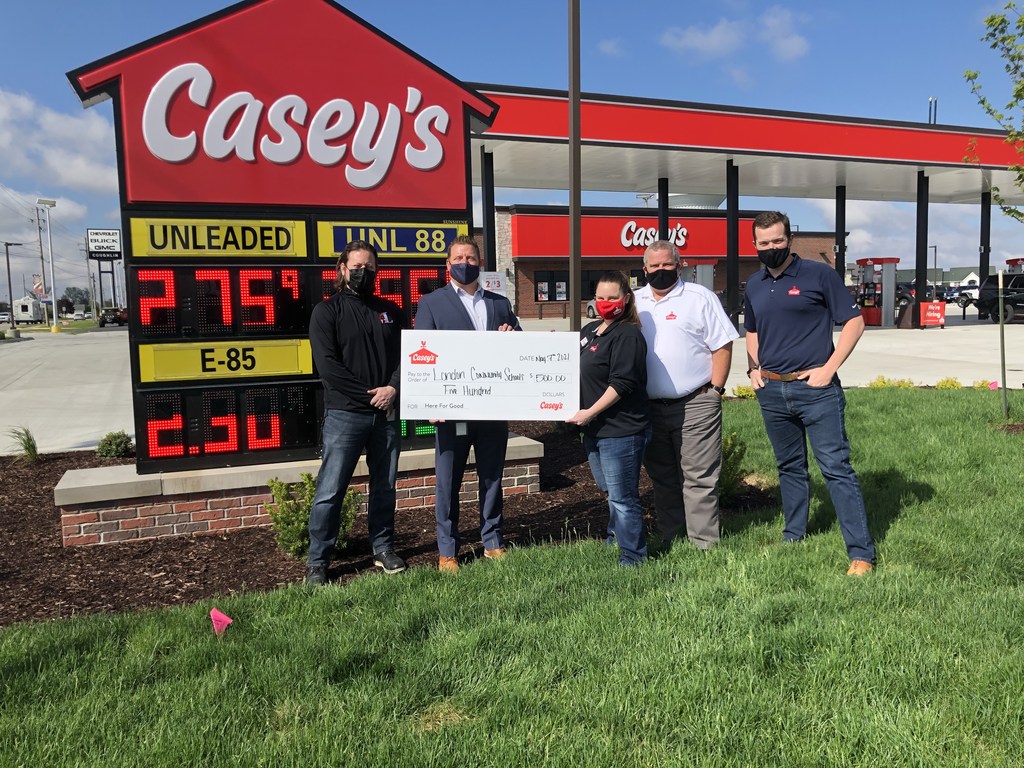 Senior Drew Carter is headed to South Dakota next week! Drew was recruited to attend an artist retreat given by Scott Jacobs, a highly celebrated artist that focuses on hyperrealism. Scott Jacobs was the first officially licensed Harley - Davidson artist, using paints as his medium of choice. He resides in South Dakota where he owns a gallery and produces artwork. Drew will be attending a four day retreat taught by three well-renowned artists. During his time there, Drew will have the opportunity to complete a painting, with Scott Jacobs and staff helping him improve every step of the way. This retreat has been fully sponsored for Drew - his only job is to paint and soak up every bit of knowledge and information possible. This is such a great honor, an amazing opportunity, and a fantastic step towards a bright future. Way to go, Drew! (pics below - Drew, Drew with his Art IV ceiling tile and Scott Jacobs)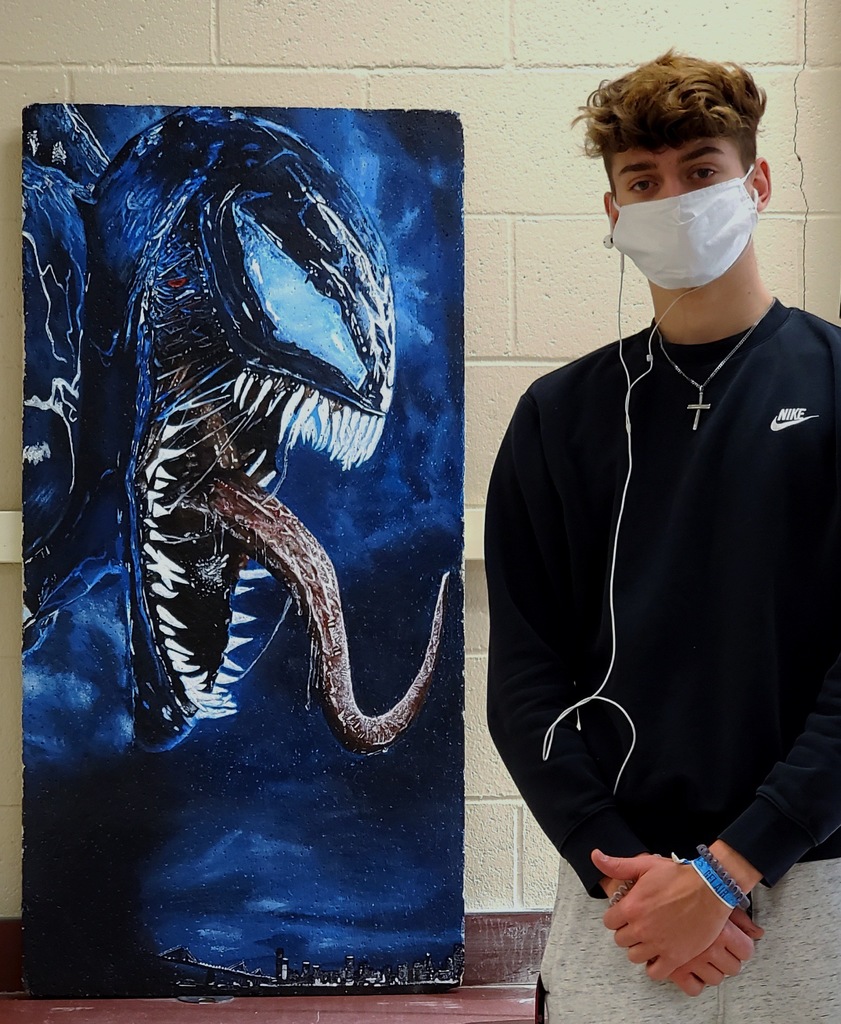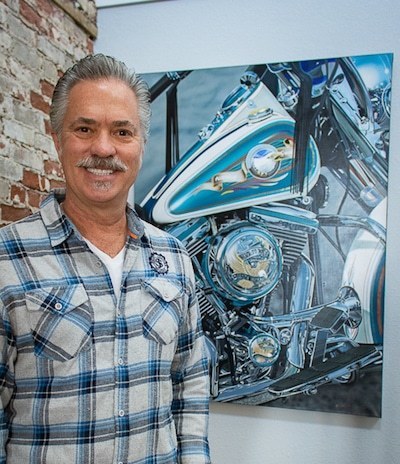 Congratulations to our Class of 2021 Seniors, who have made a commitment to join the armed forces. We are very proud of you! Check out the 5:54 mark to see our students featured.
https://youtu.be/elXmlmwqwU4
#londonpossible

Summer lunch program thanks to Madison County Vineyard!