**Reminder**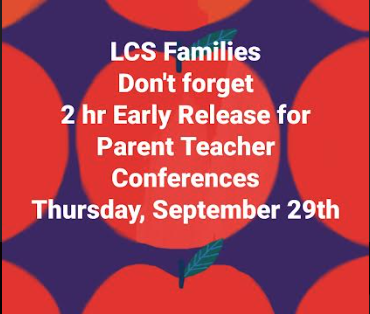 Please join us!!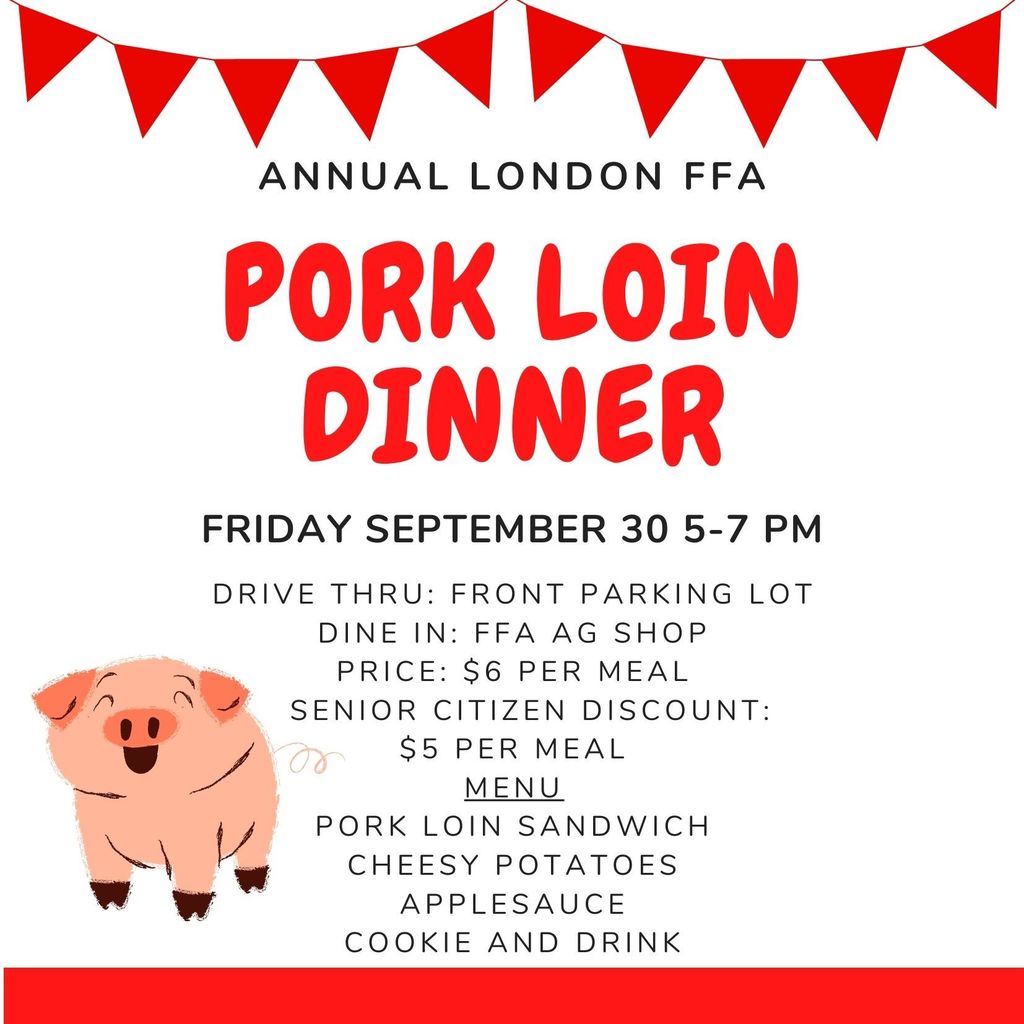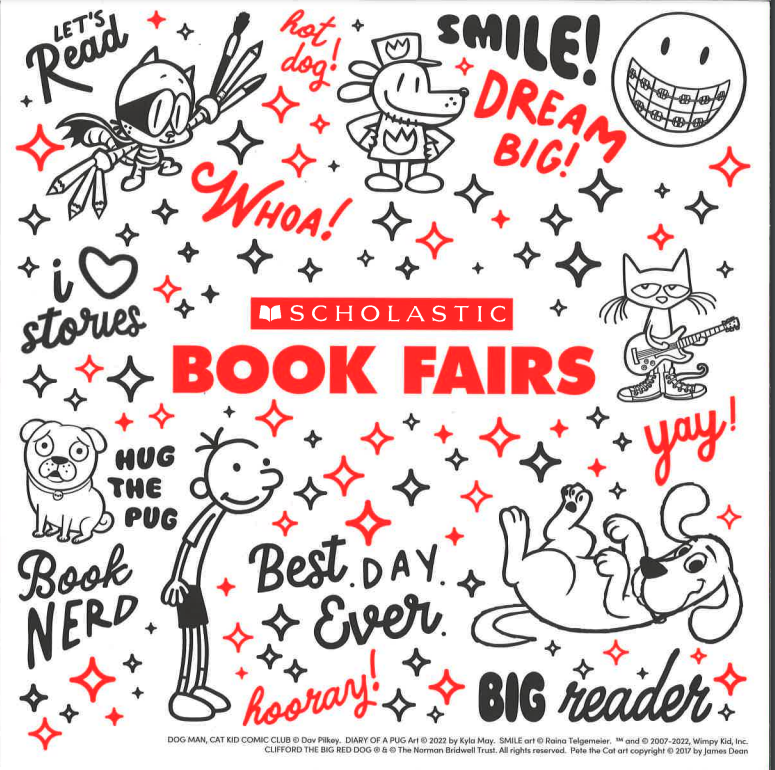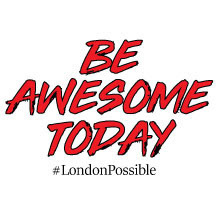 Love kids? Bored at home? Have a little extra free time? Well, look no further! Substitutes are needed! #londonpossible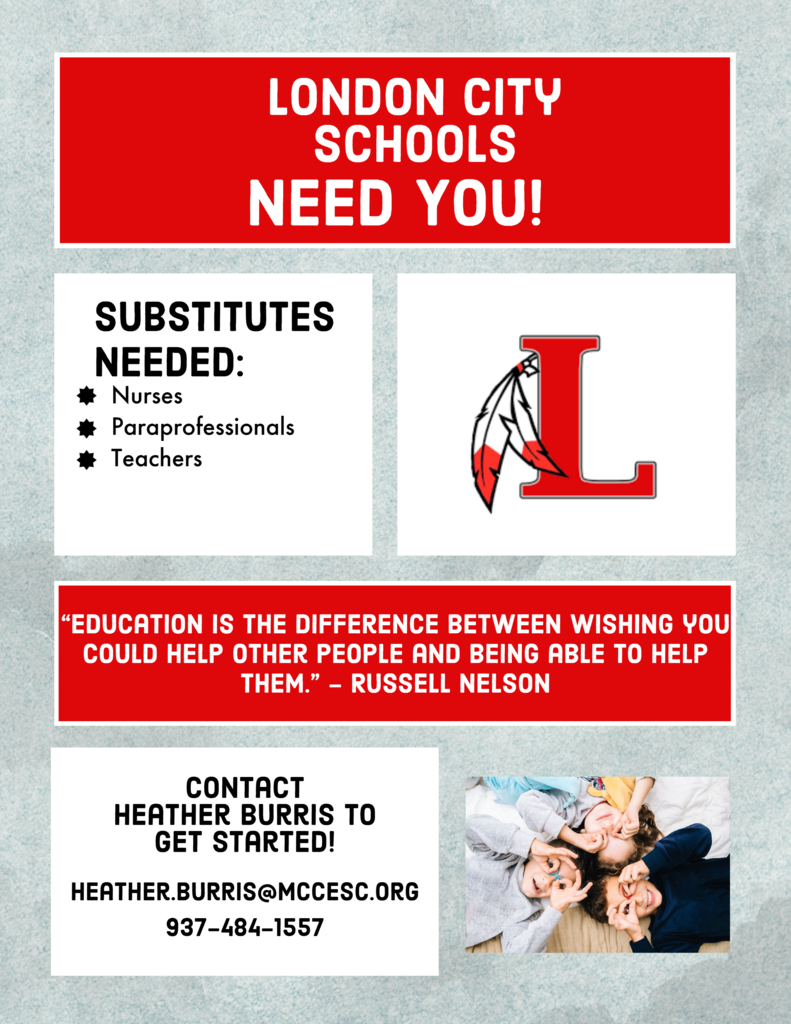 Superintendent's Message: Sept. 19th, 2022 Hello London Families - London High School experienced a small fire this afternoon in a storage area. The fire alarms functioned as expected and all students and faculty were evacuated without issue. The elementary school was not affected by the incident. The London Fire Department has since cleared the building and everyone has reentered the school. The cause of the fire is under investigation. Transportation this afternoon is on as scheduled. Our students and faculty handled this emergency effectively. Many thanks to our first responders for their assistance.


Check out the Martha Geib Memorial Scholarship Online Auction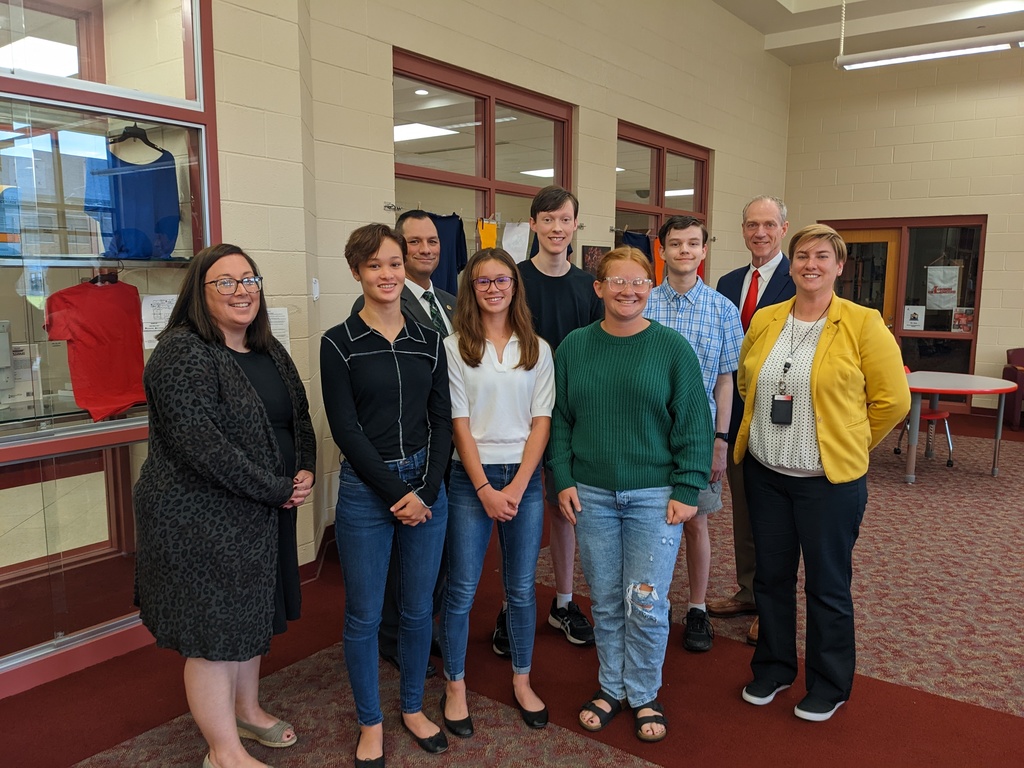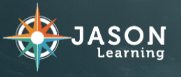 Ohio Means Jobs Madison County Job Fair Set for Sept. 29th, 2022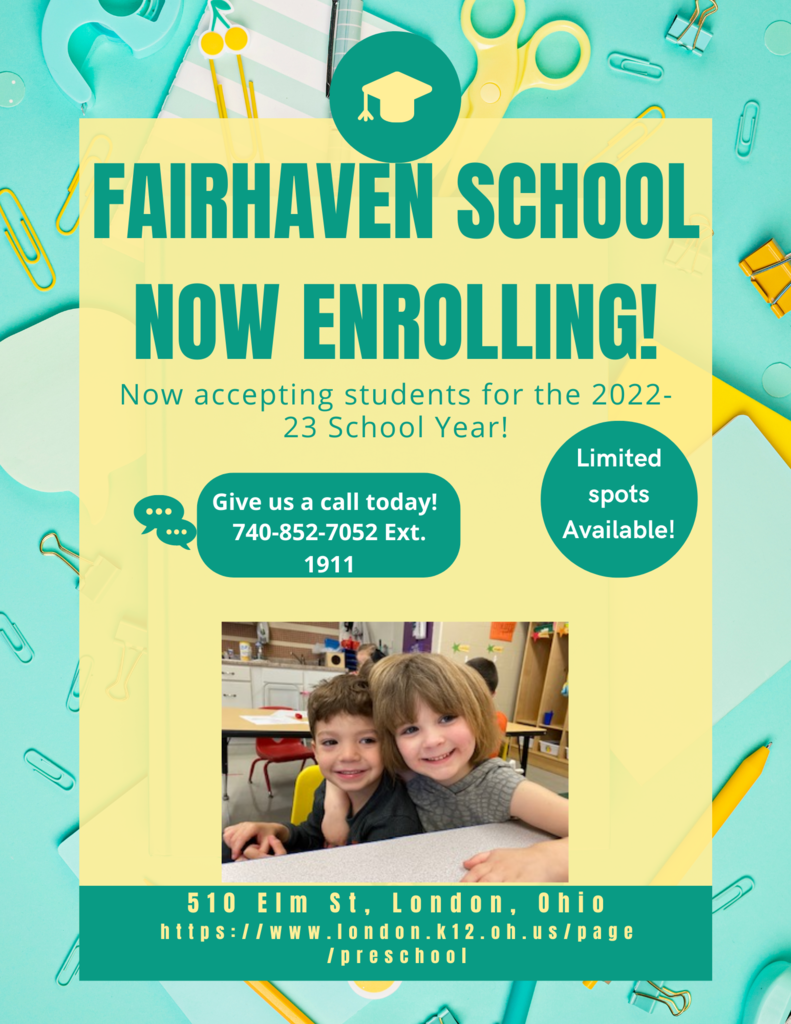 London Middle School is in full swing, and we are ready for our first big event. We have partnered with the London Public Library in promoting the LMS motto or personal mantra, "Be the Coffee Bean!" It is based on the book the Coffee Bean by best-selling authors Jon Gordan and Damon West. London Public Library purchased 175 copies of the Coffee Bean book for all the incoming 6th-graders. On September 1, 2022, the LMS will have author & motivational speaker Mr. Damon West here at the LMS to speak with the students about being a change agent! Later that evening, we are hosting a community event here at the LMS starting at 6:30 pm. I encourage parents/guardians to come out and spend the evening with author/motivational speaker Damon West and learn what it means to be the "Coffee Bean!"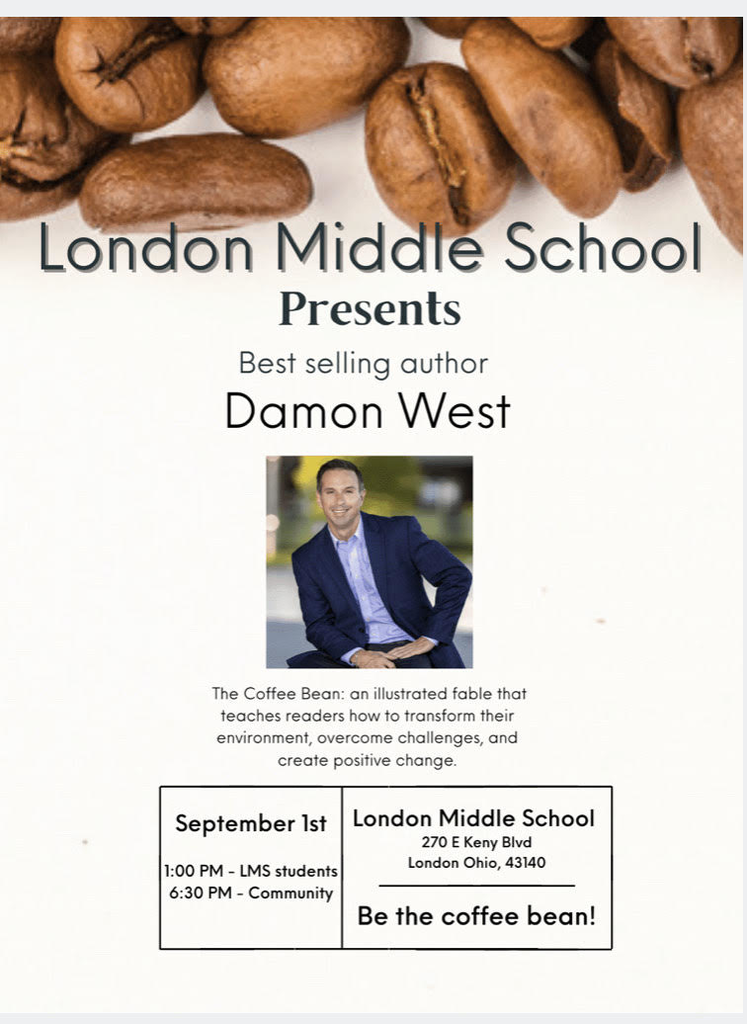 The wheels on the bus go round and round... With school back in session, here's quick a reminder on when to stop for a school bus. #londonpossible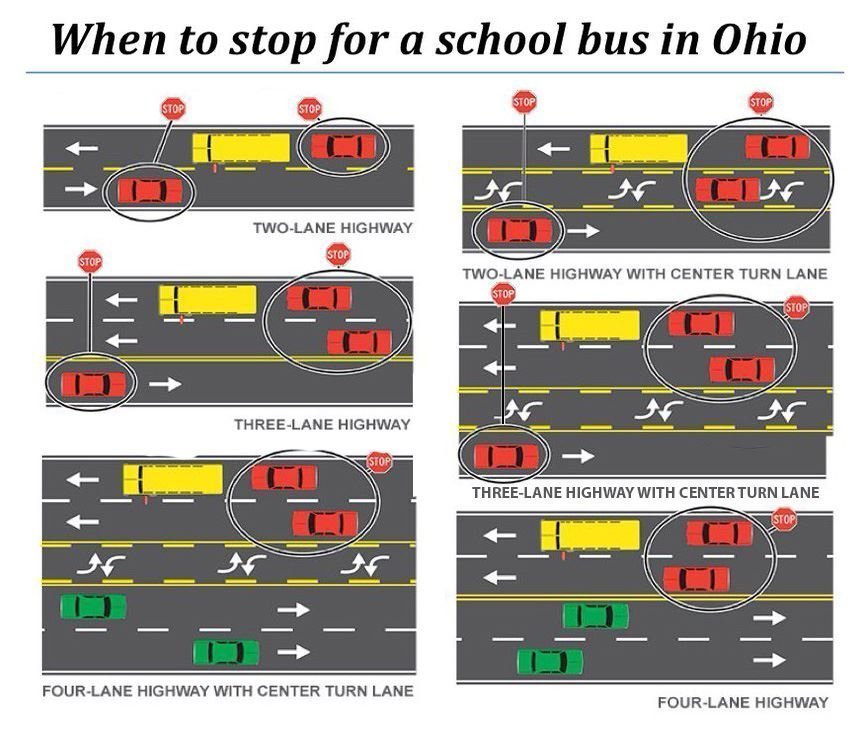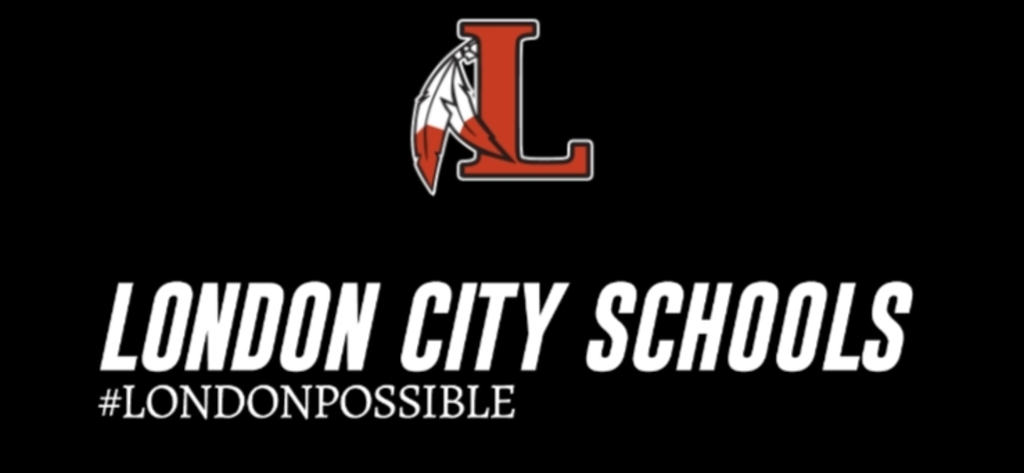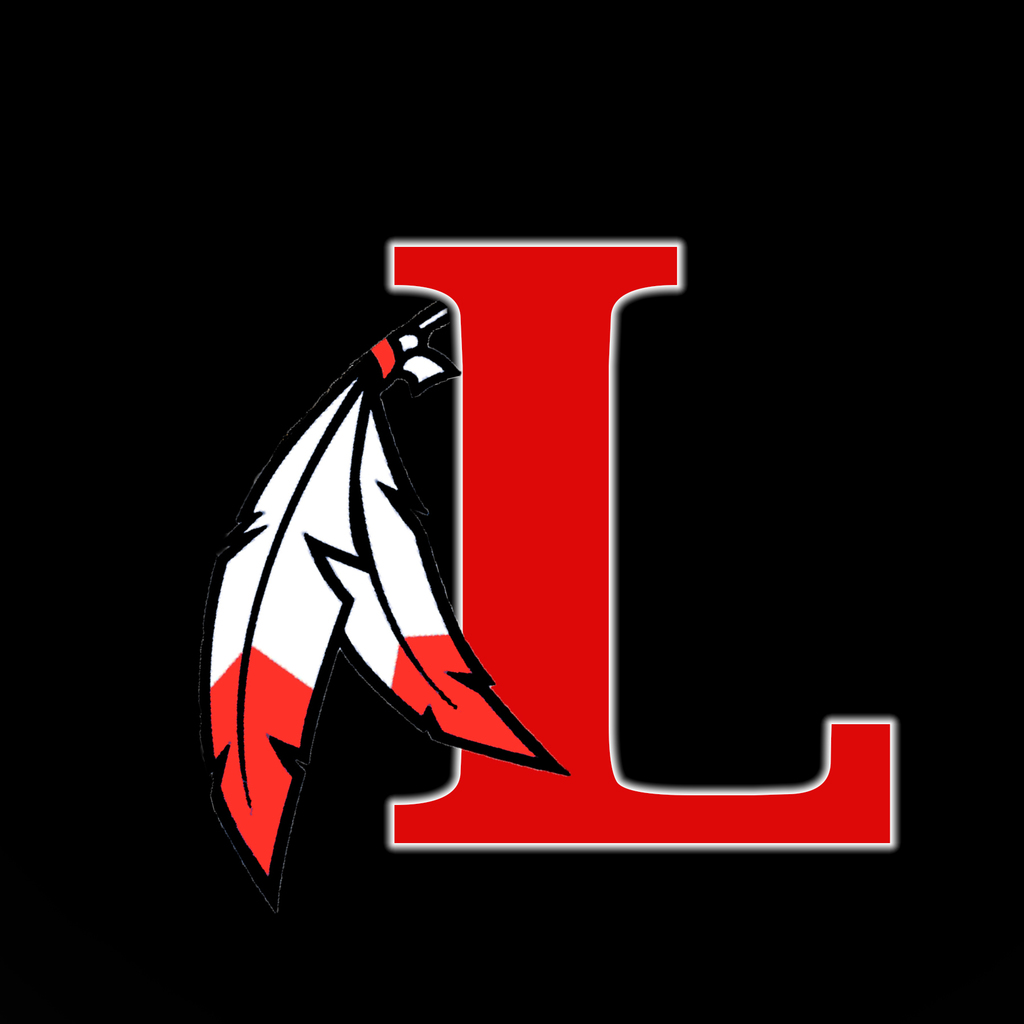 The Madison County Safety Expo is scheduled for August 27th at the Fairgrounds #london #safetyfirst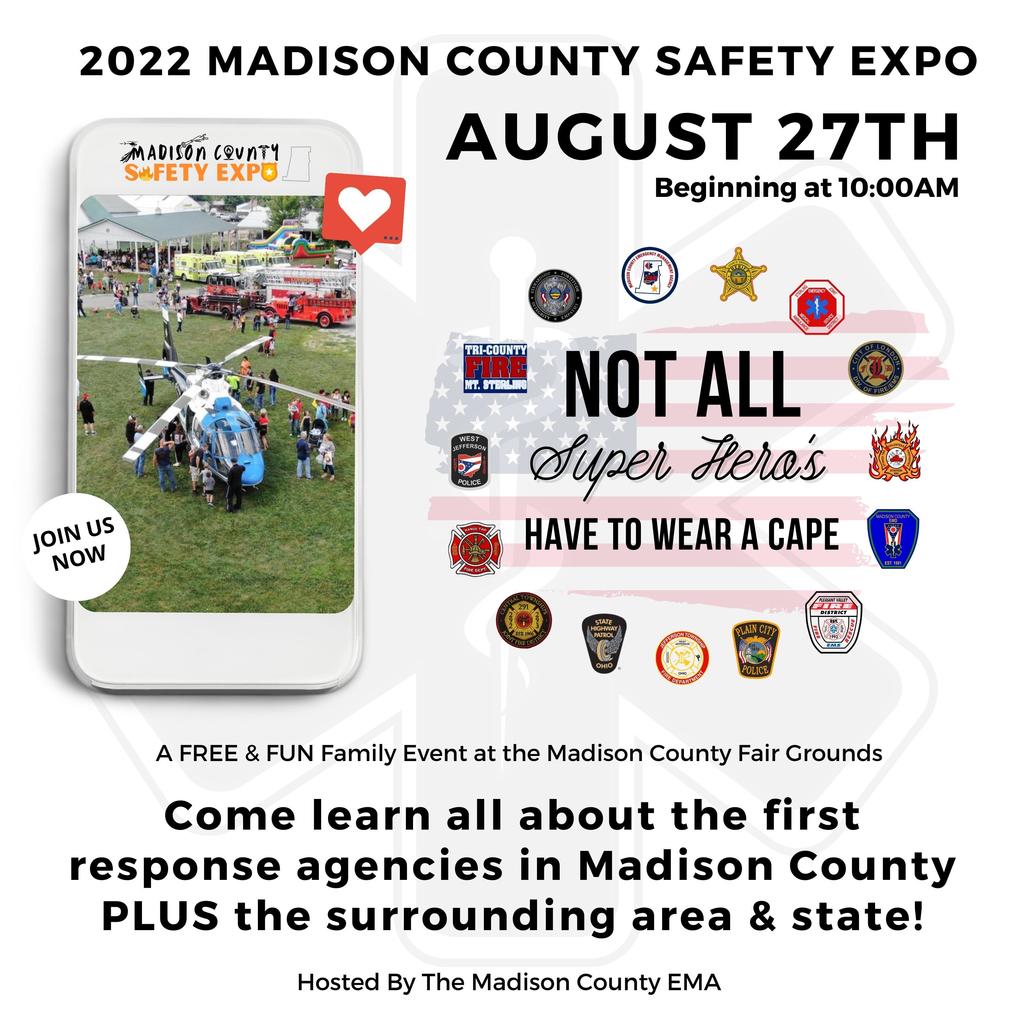 Are you an LPN? Do you know an LPN?