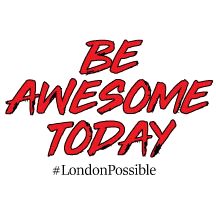 Attn LCS Parents: For those who use ParentAccess to check student homework and grades, the system will be down on Monday, February 8th starting at 8:00pm. This is for a system update which will last several hours. Thanks!!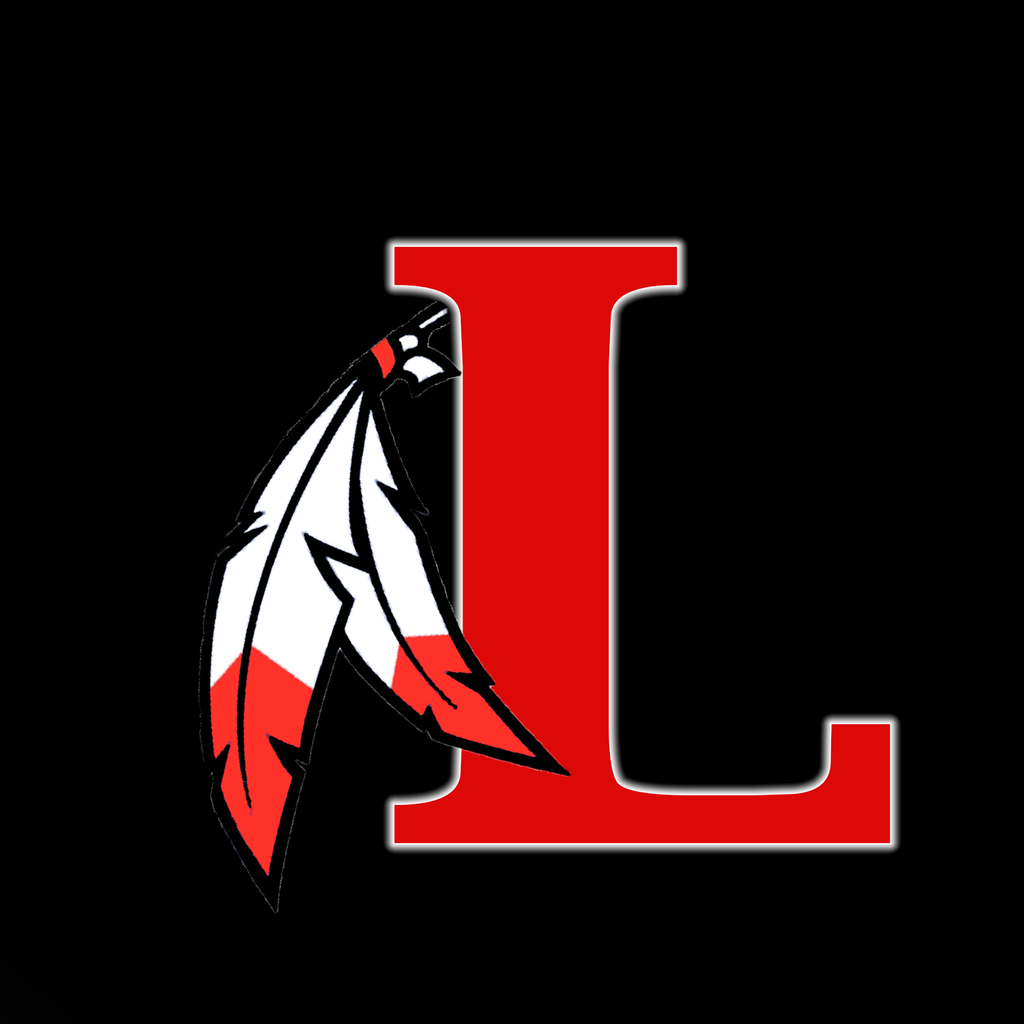 All London City Schools will begin Friday, Feb. 5th on a 2 hour delay.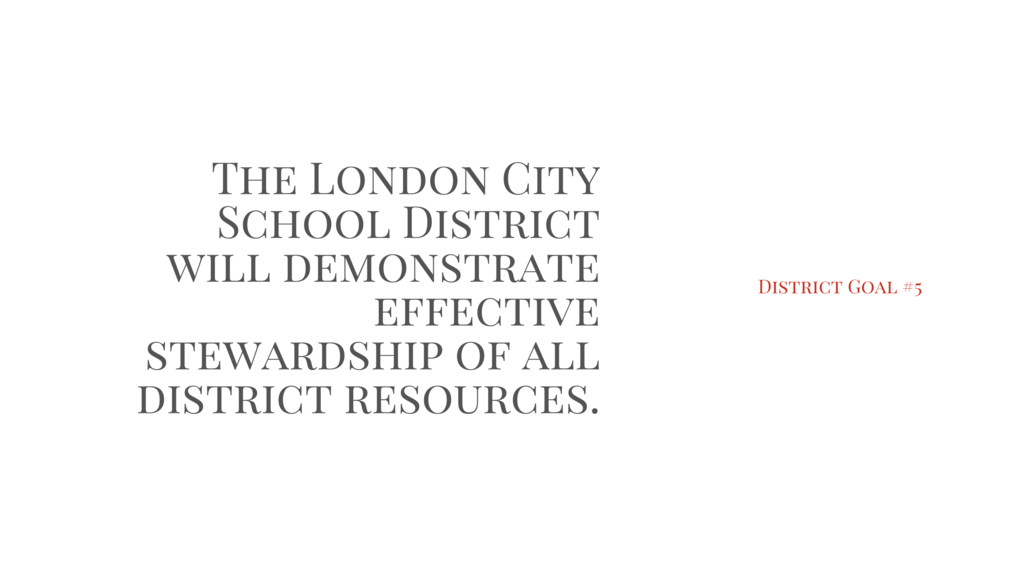 Good Morning LCS - All London Schools will be closed today. Enjoy all the awesomeness that a snow day has to offer. #besafe #londonpossible #inthistogetherLCS

All London City Schools will be closed Feb 1st. In person, online, or otherwise. Be safe. Do something kind for someone else & enjoy the day. #londonpossible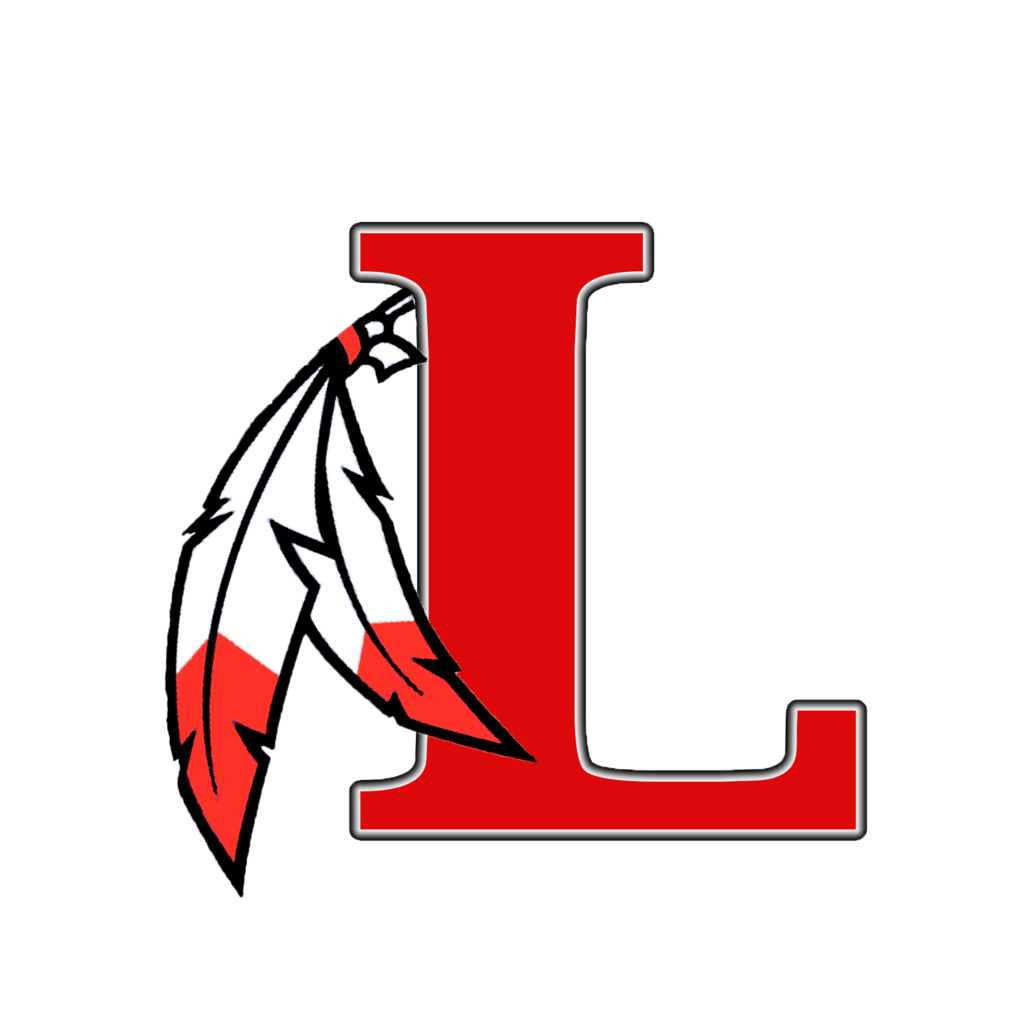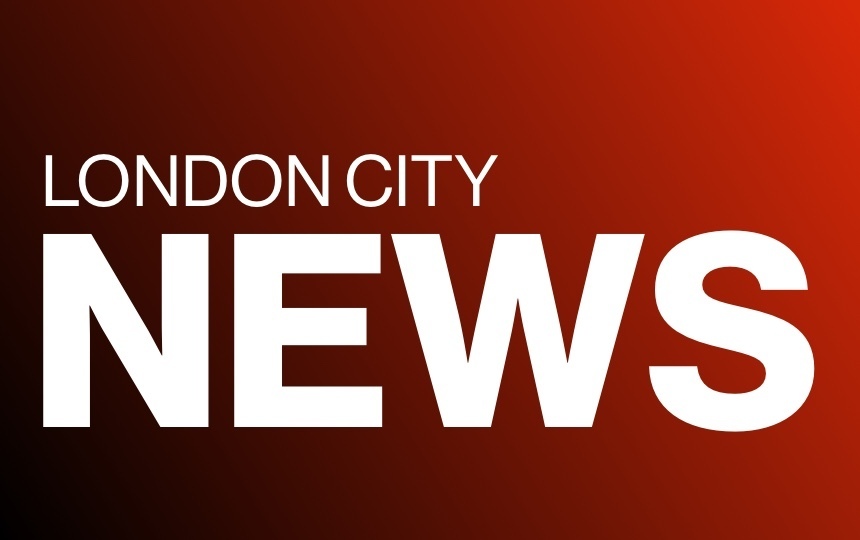 We are ready for meal distribution today. If you are signed up, please don't forget to stop by the HS from 10:30 a.m. -12:30 p.m. If you would like to sign up, please call Teresa Murry at 740-852-5700, extension 3025. Thanks!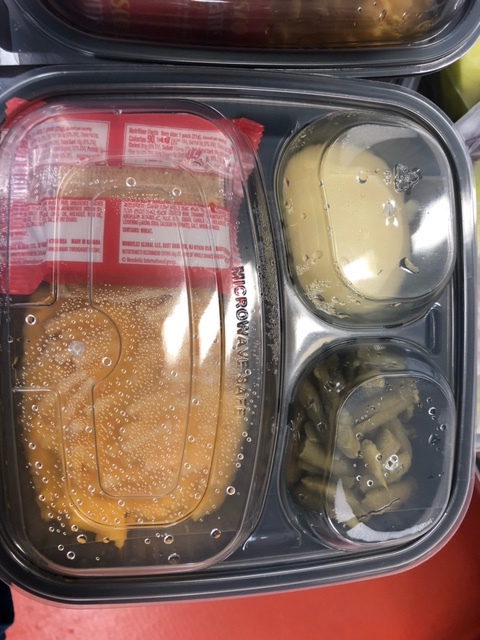 Job Opportunity Position Available: 2nd Shift, Maintenance/Custodial Position Days and Hours: M-F 3:30pm-12:00am Please forward a letter of interest and application to
james.helmecamp@london.k12.oh.us
. Or if you have question, contact him at 740-852-5700 ext 2112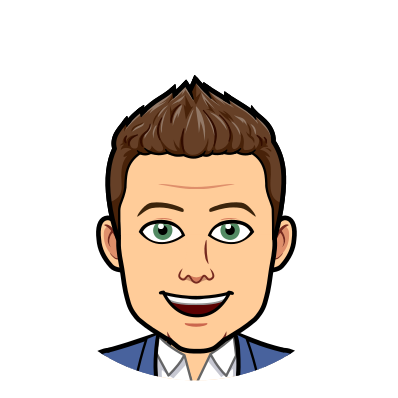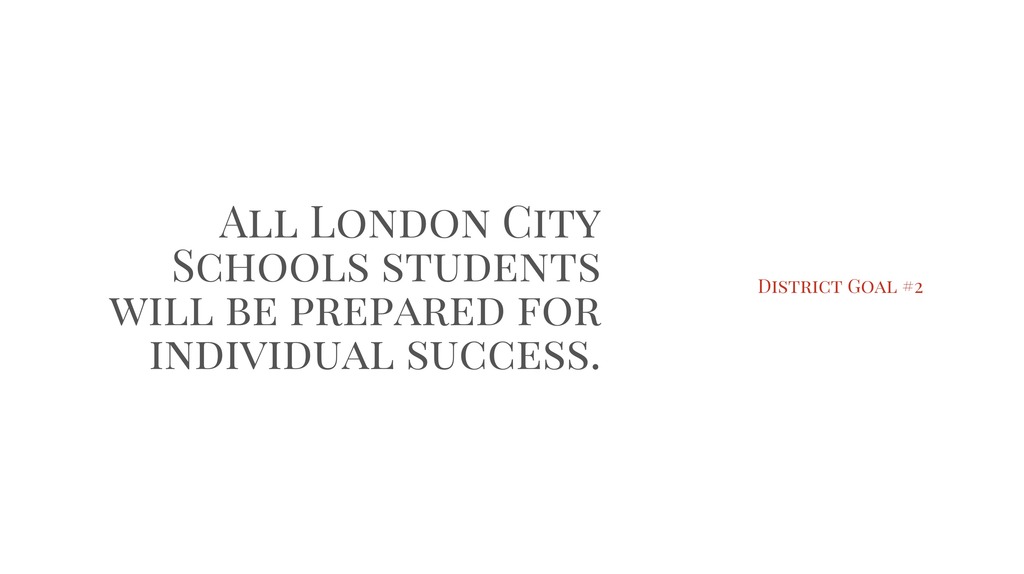 REMINDER: Raider Rack Food Sacks will be delivered today from 11 am - 11:30 am at designated stops and available for pick up today at LHS from 10:30 - 12:30 pm. #inthistogetherLCS #londonpossible