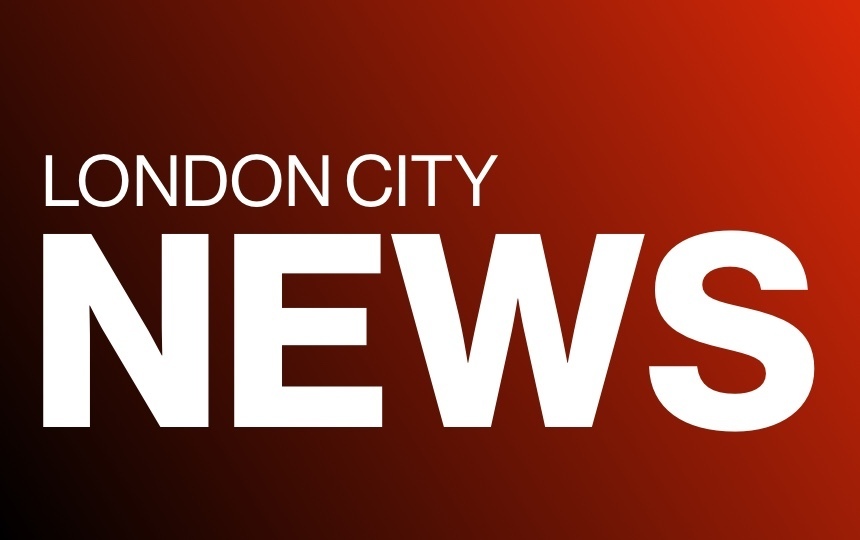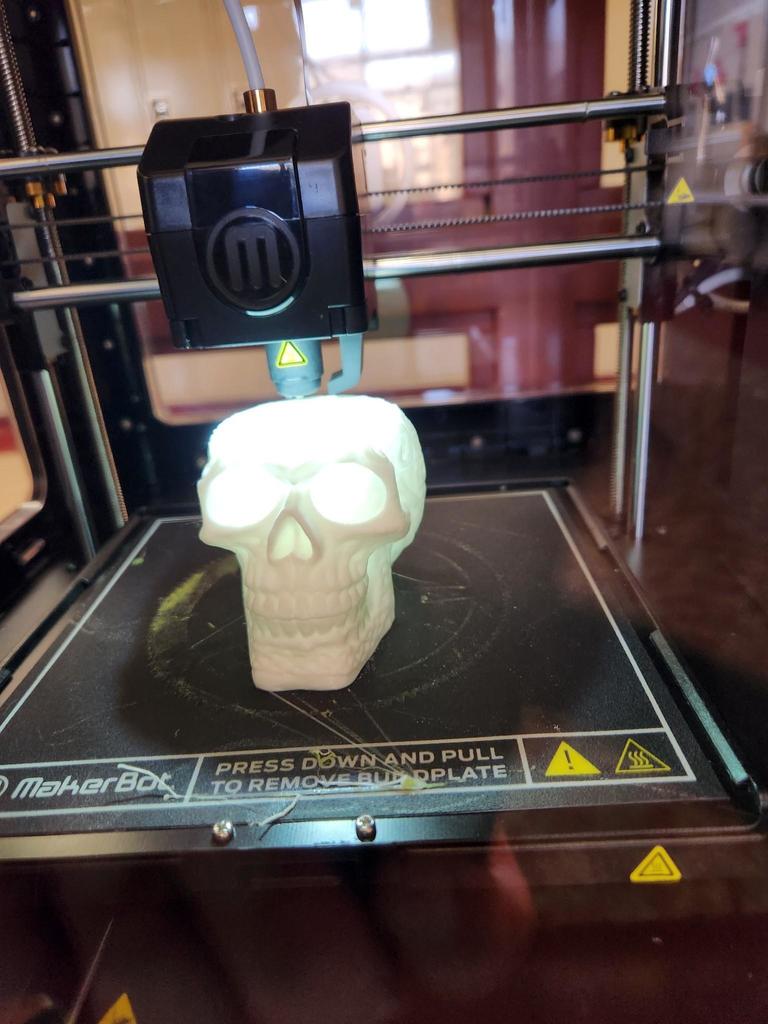 Good Morning London Families - Please be advised that all London City Schools will begin Thursday, November 3rd on a two-hour delay. Be safe Raiders.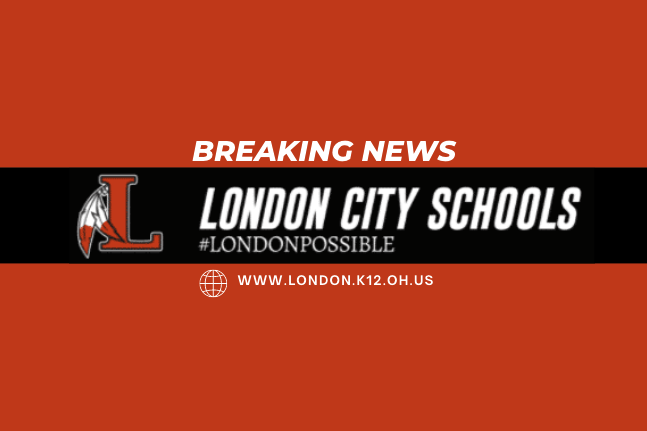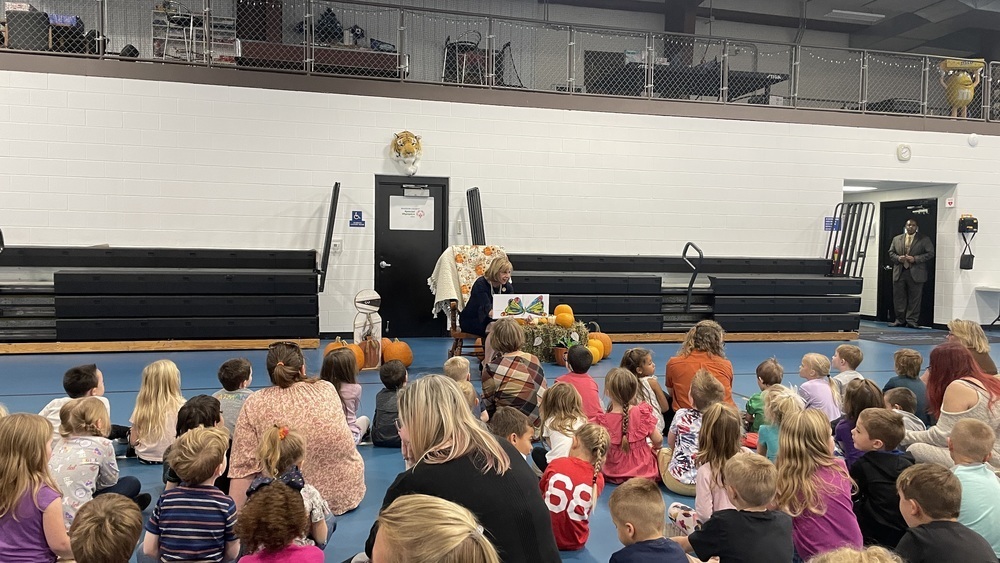 Hello London Families - The London Correctional Facility is conducting a drill this morning. Please be advised some prison personnel may be near our campus. The drill should conclude within the hour.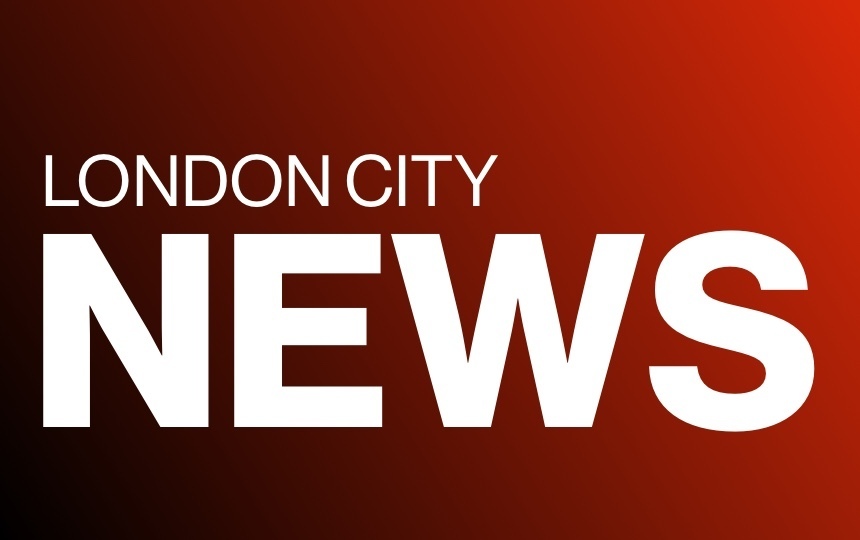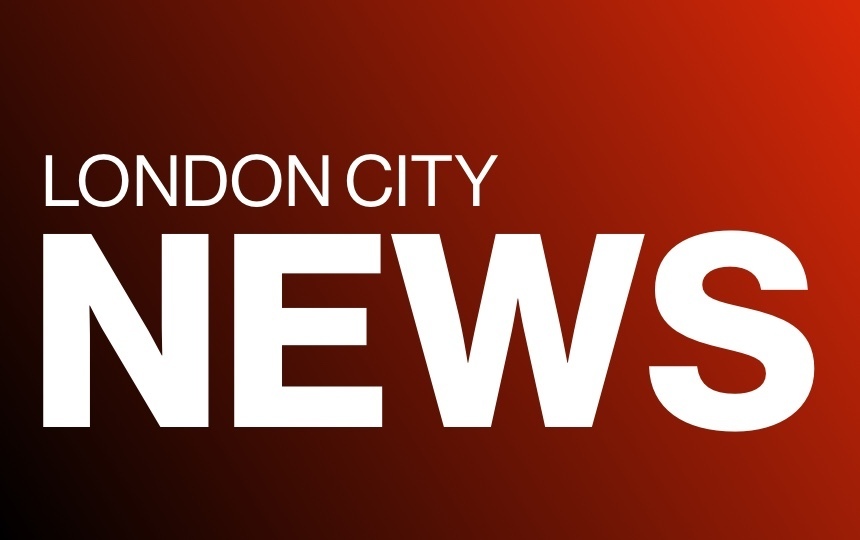 LMS Student Council Candy Drive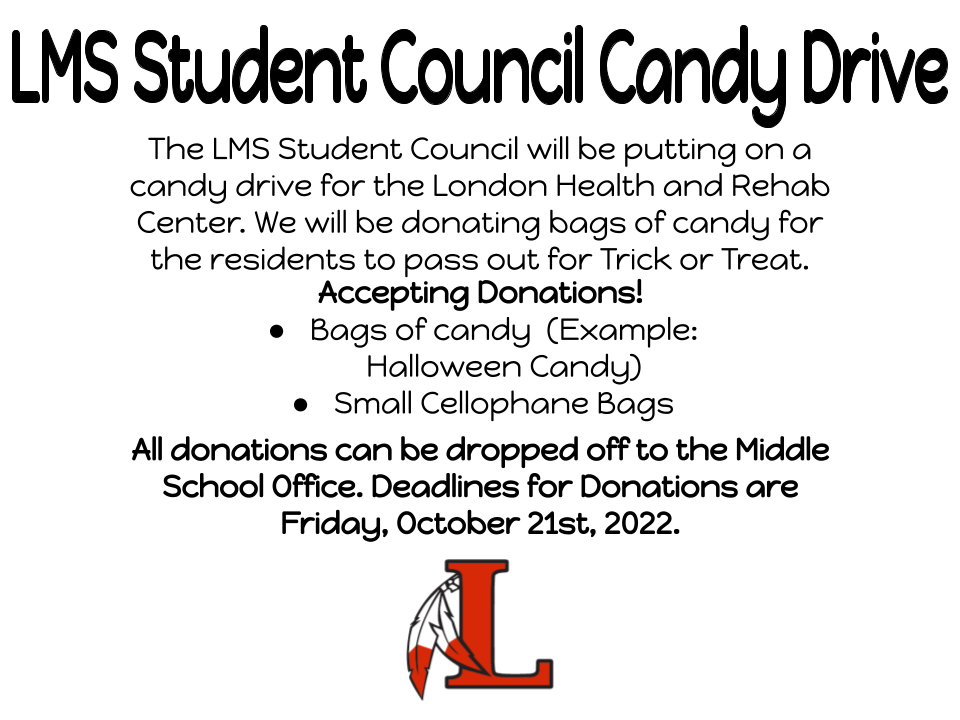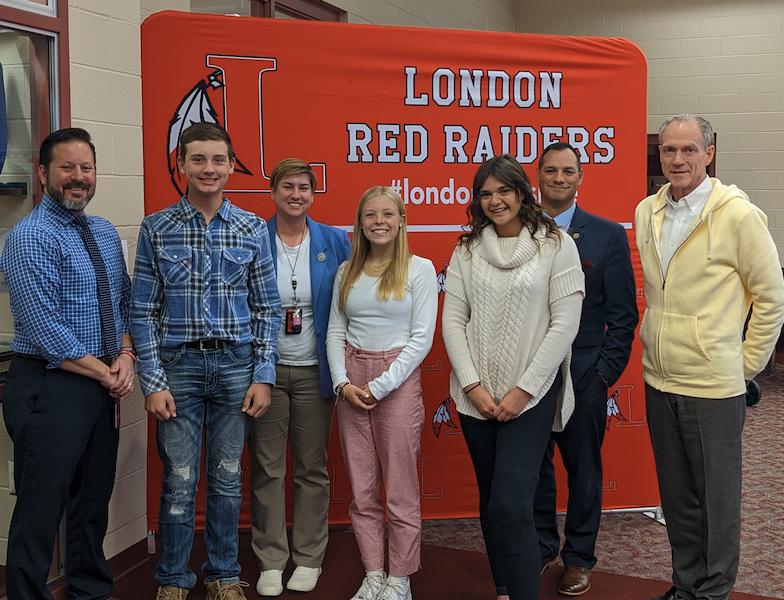 From the Desk of Betsy Dennis - College & Career Readiness Coordinator: Seniors!! Have you started working on your college applications? Do you have some of them done, but still need to complete the dreaded essay? Early Action deadlines are right around the corner!!! Come work on your applications next Sunday, October 16th from 1:00-4:00 p.m., at the College Applications Workshop in the Career Readiness Center. Counselors will be on hand to help you navigate the application process and English teachers will be available to help you put final touches on your essays. Come for the whole time, come late or leave early. There will be snacks and drinks! Please register so that we know how many to expect. The Google Form is linked below. College Application Workshop Registration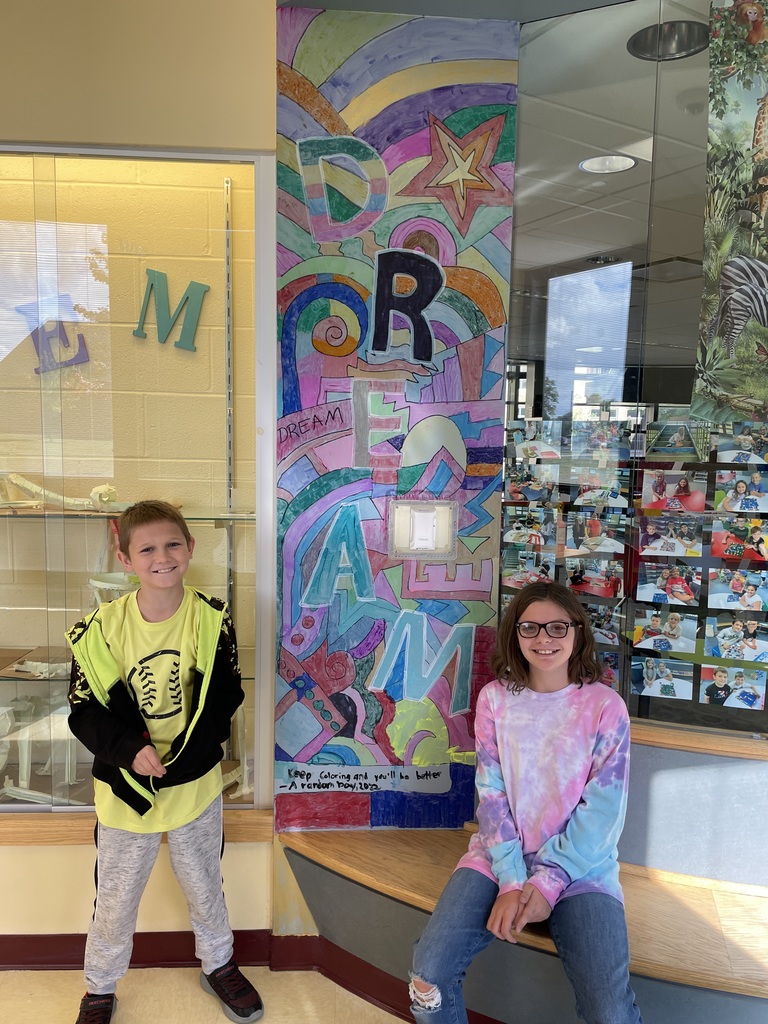 Good Morning Middle School & High School Families - Due to a shortage of substitute bus drivers, the following changes will be made to Middle School/High School routes this morning: - Bus 7 will pick up students who normally ride bus 7 and bus 21. Because of the combined route, this bus could run 10-15 minutes late. - Tolles students will be transported at 8:30 am this morning instead of 7:30 am. We apologize for the inconvenience and appreciate your understanding. Applications are still being accepted for both regular and substitute bus driver positions. Please contact the district office if interested.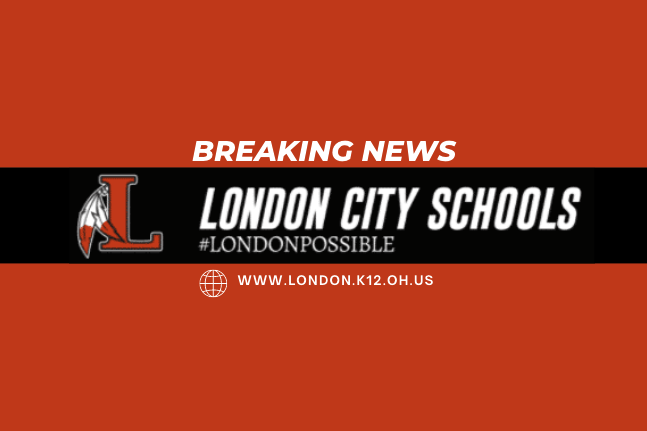 "Education is the difference between wishing you could help other people and being able to help them" Substitutes Needed! #londonpossible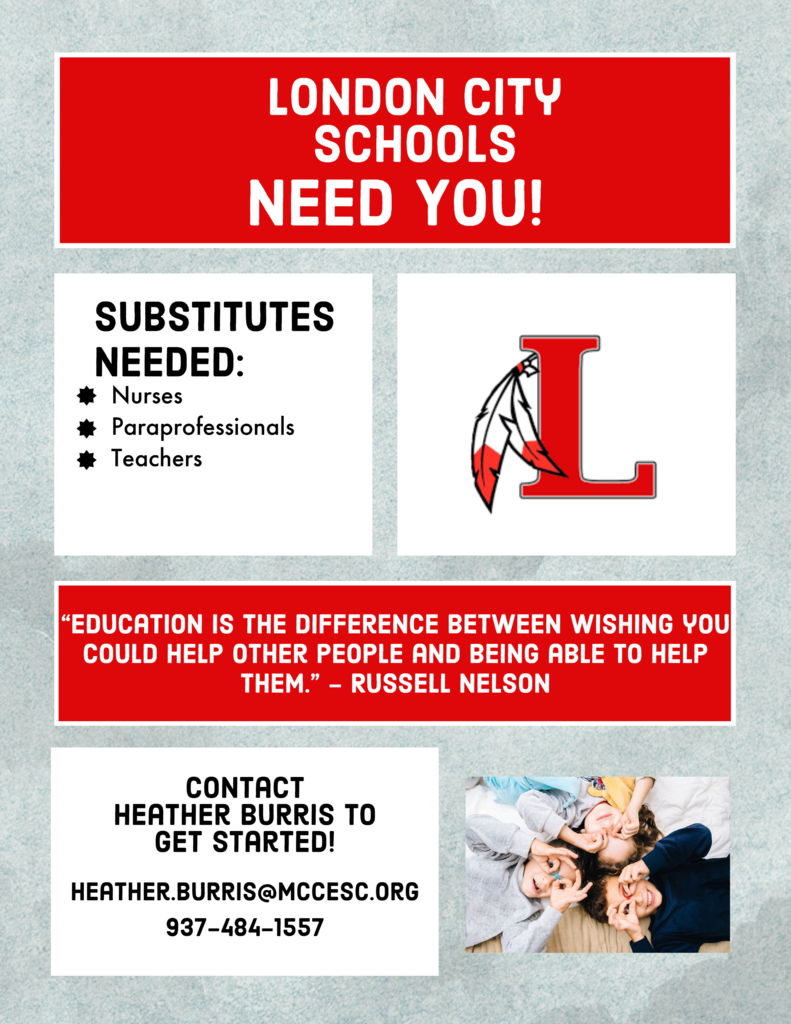 Good Evening London Families - Earlier today district administrators were made aware of a rumor of a vague school threat involving London Middle School or perhaps London High School. The district, in consultation with the London Police Department, investigated this situation thoroughly and verified that there was never an actual threat only rumors which were posted and reposted on social media. Thank you to the many who reported this concern to the administration. The faster the authorities know about a situation, the quicker a response can be made. Sincerely, Dr. Lou Kramer District Superintendent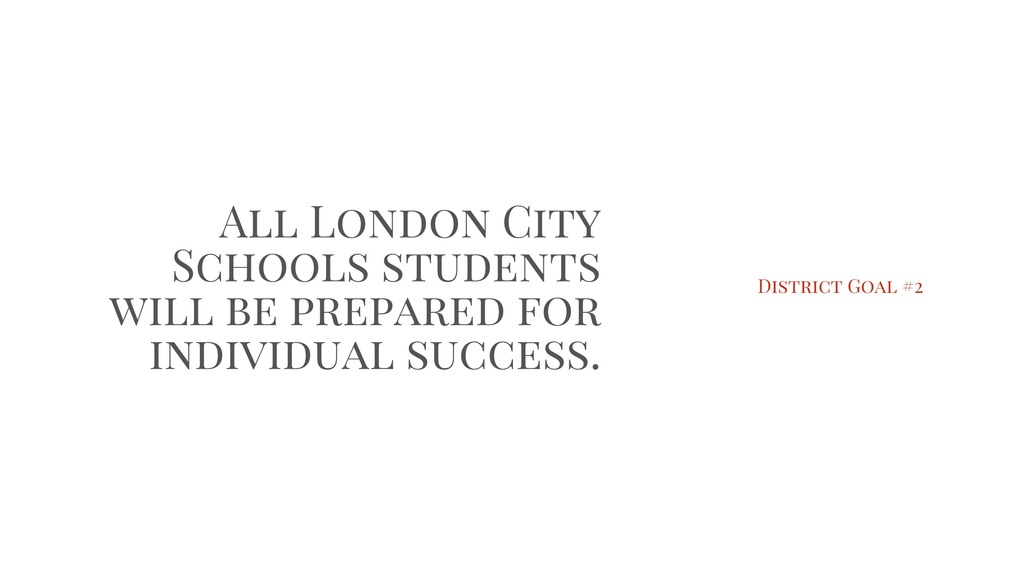 **Reminder**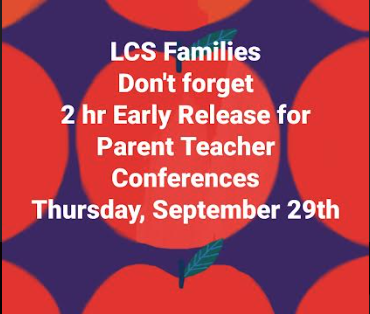 Please join us!!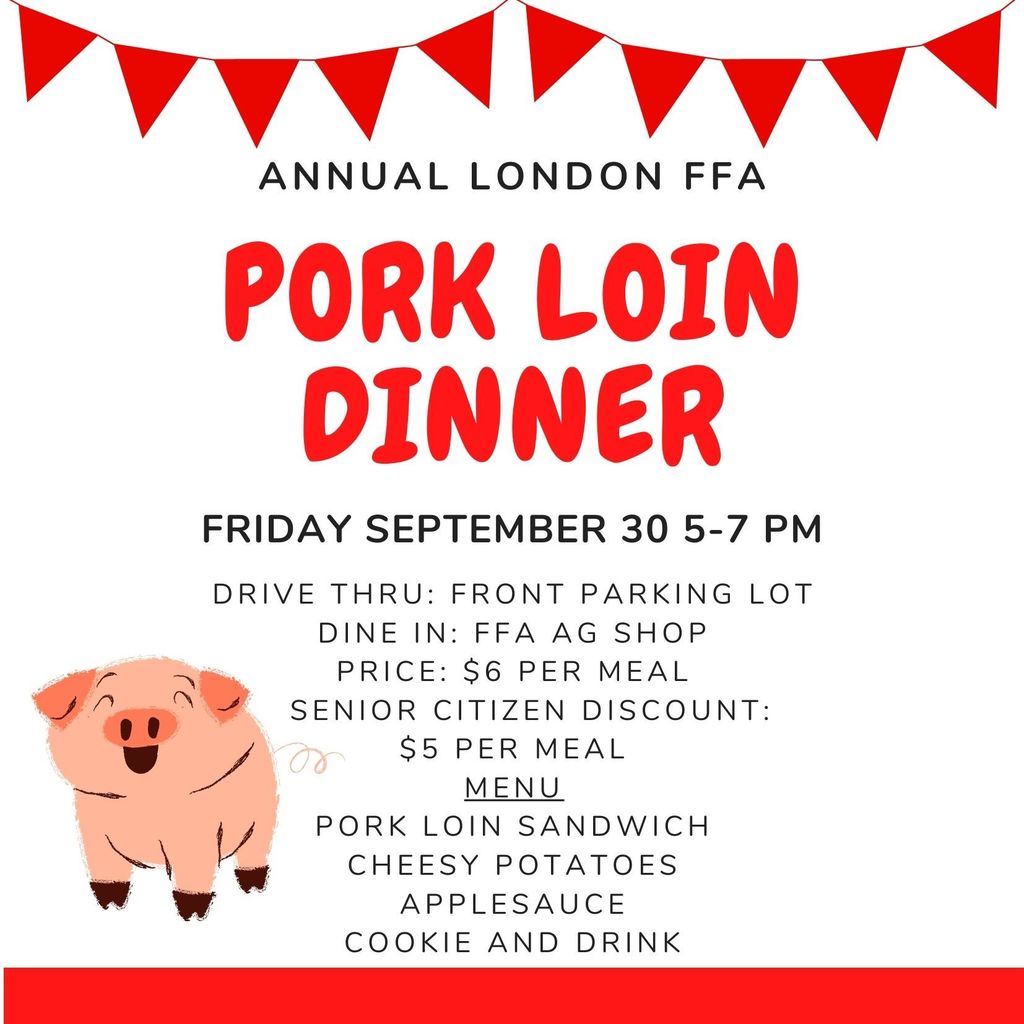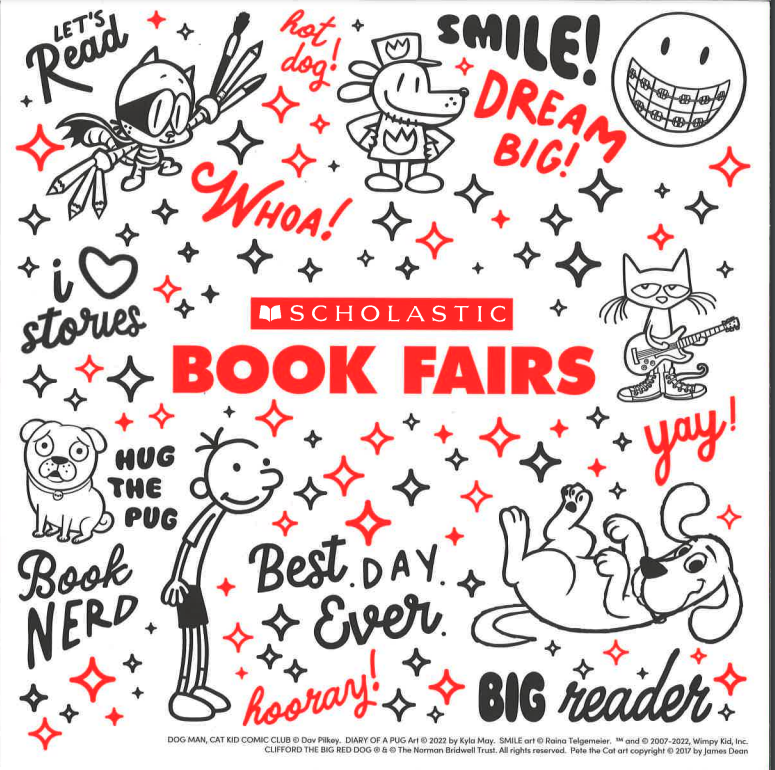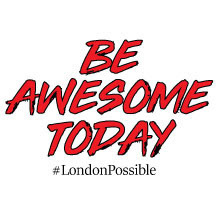 Love kids? Bored at home? Have a little extra free time? Well, look no further! Substitutes are needed! #londonpossible