Attention Beginning Band Families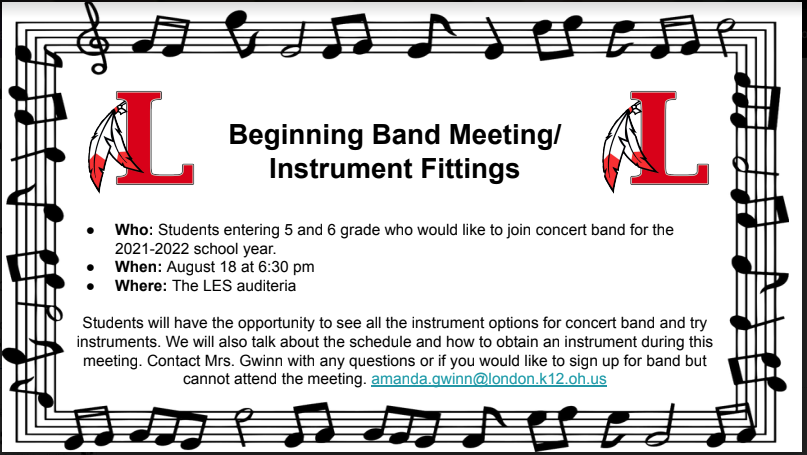 Information sharing for our Madison County First Responders and Front Line Workers.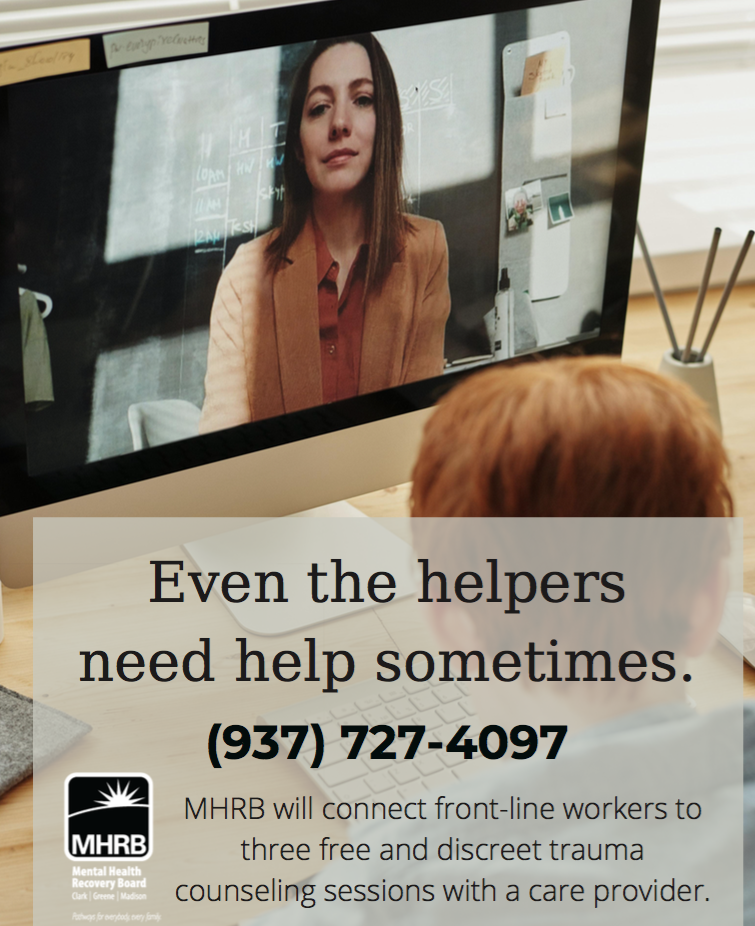 Excited to be back!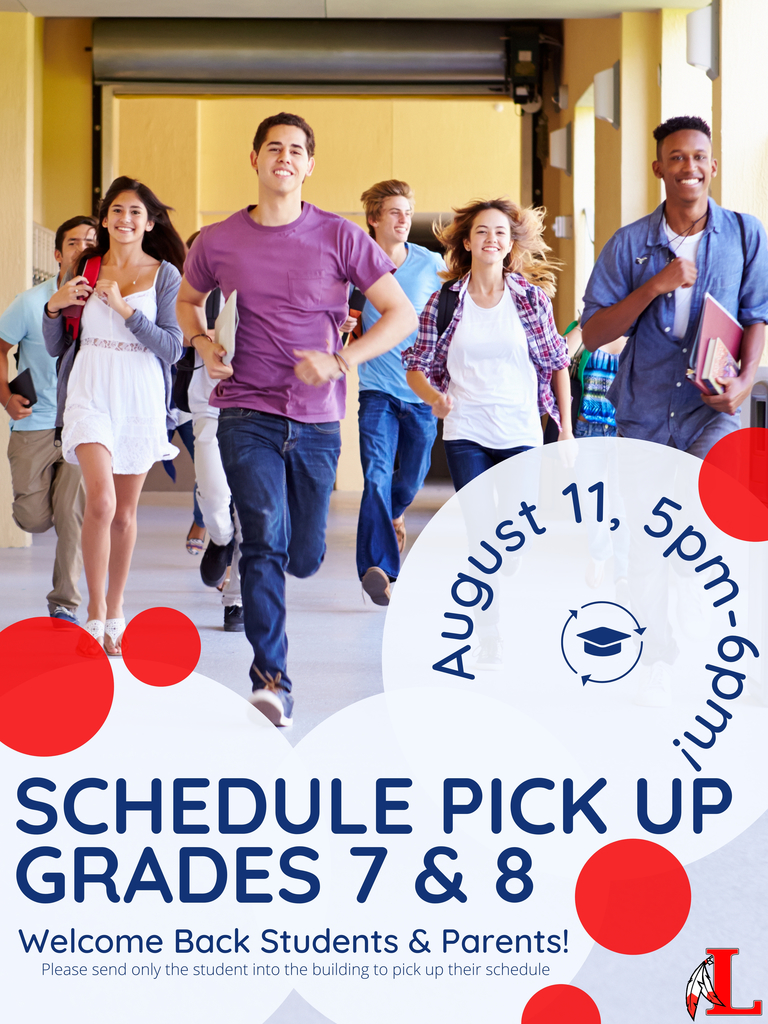 It's almost that time!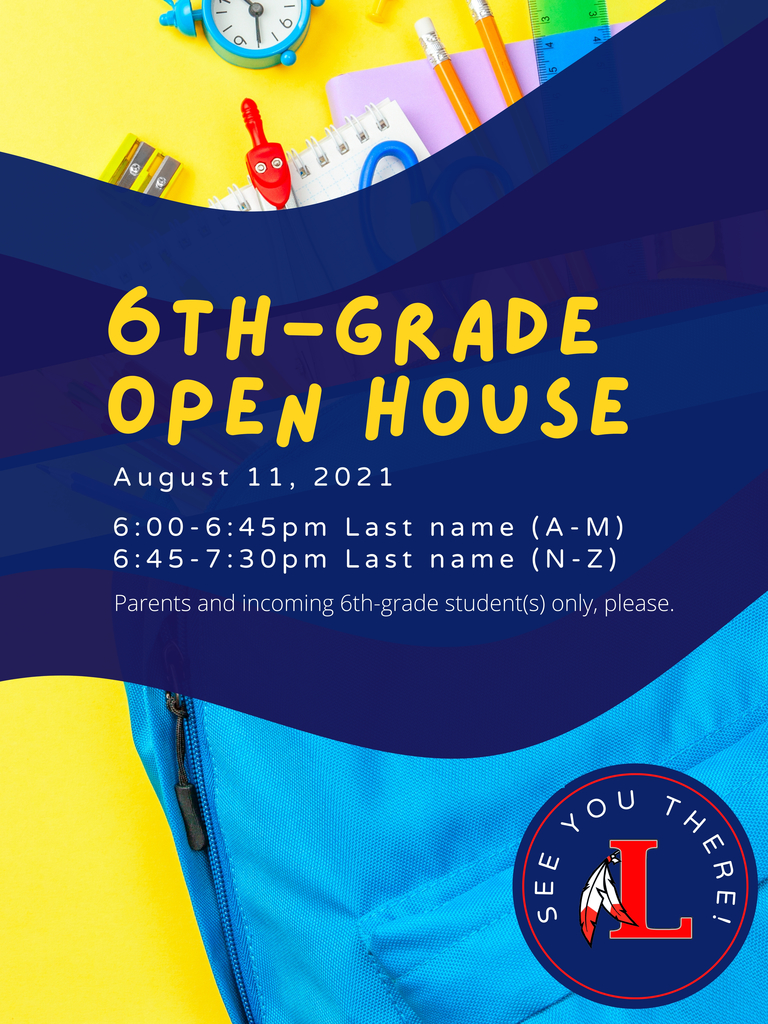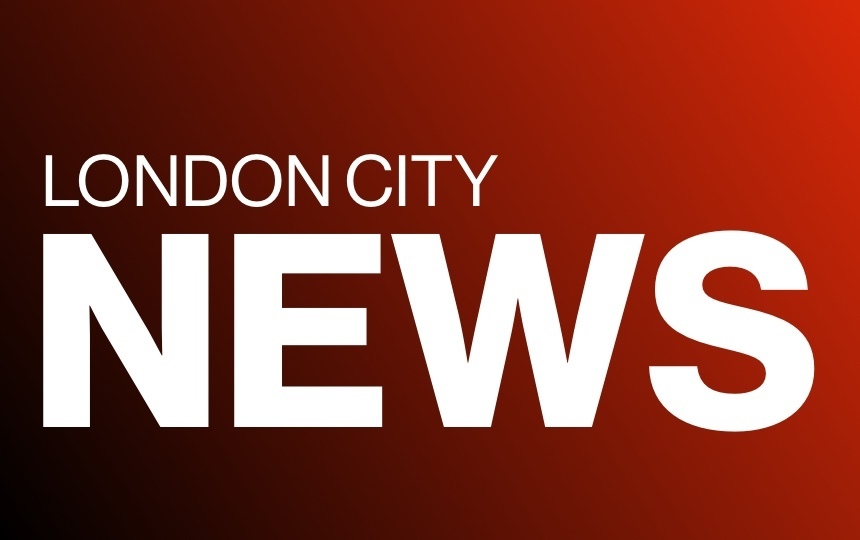 Food Service Workers Wanted! Apply online at the London Food Service homepage,
https://www.london.k12.oh.us/page/food-service
, text "RAIDERS" to 75000 for a mobile link, or call Ann Fisher at 740-842-5700x3025 for more information. #londonpossible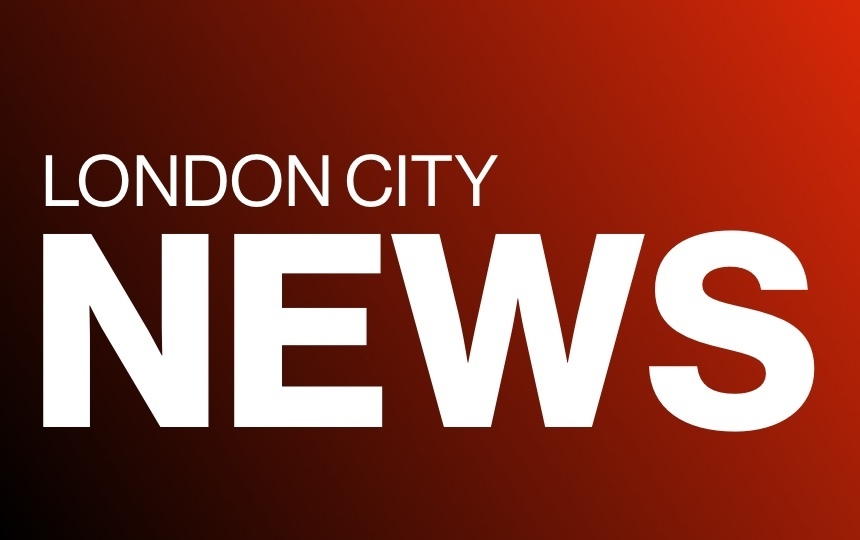 Information sharing.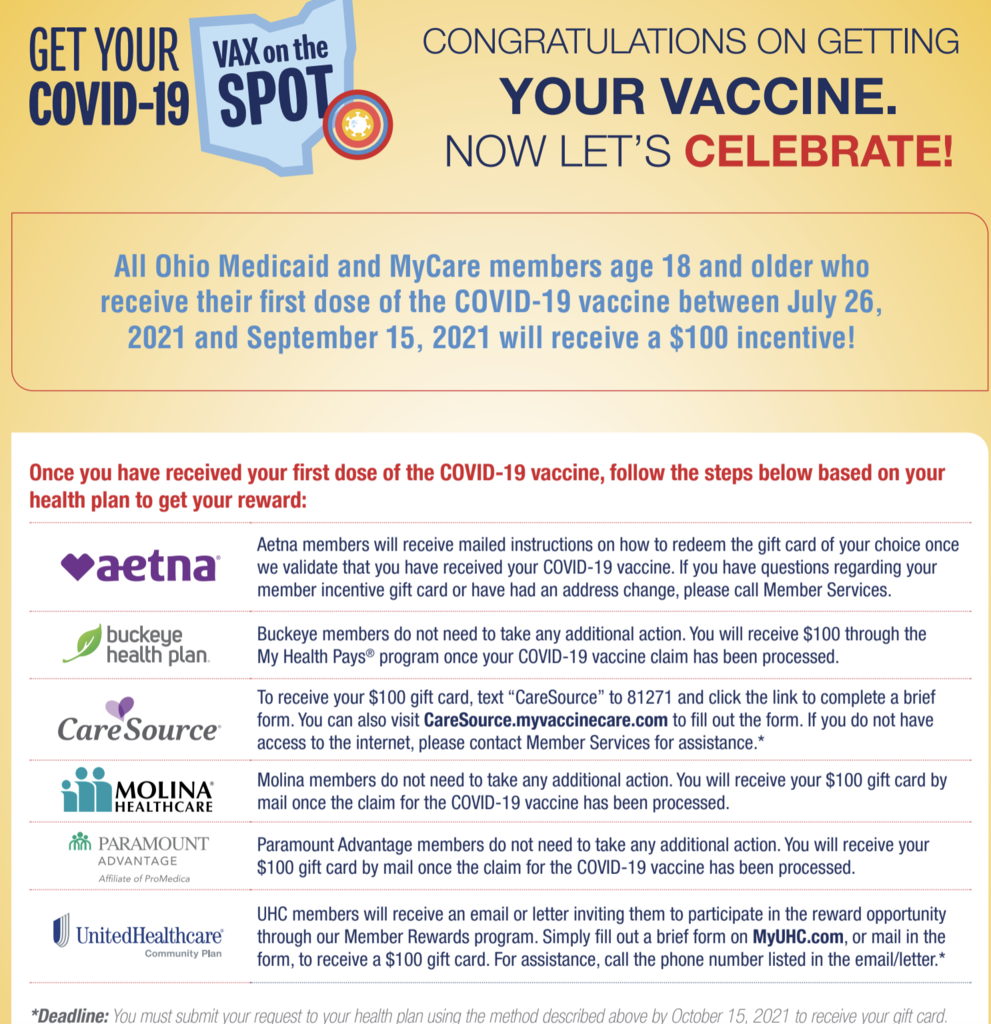 WIC and the Farmer's Market!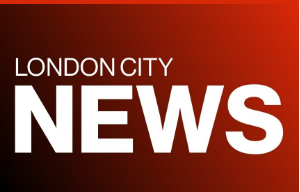 We hear these are highly sought after ...they can be found on the website and the app =]

The London City School District is seeking qualified applicants for several long-term substitute teaching positions. Interested candidates are encouraged to apply as soon as possible.
https://www.london.k12.oh.us/article/493352
#londonpossible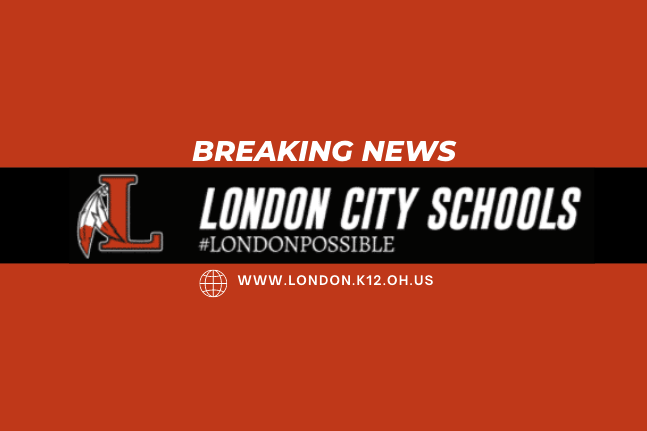 Our LMS Camp Discover students designed improvements to the City Dog Park & pitched them to Mayor Closser today. Another great example of our City & School partnership! #londonpossible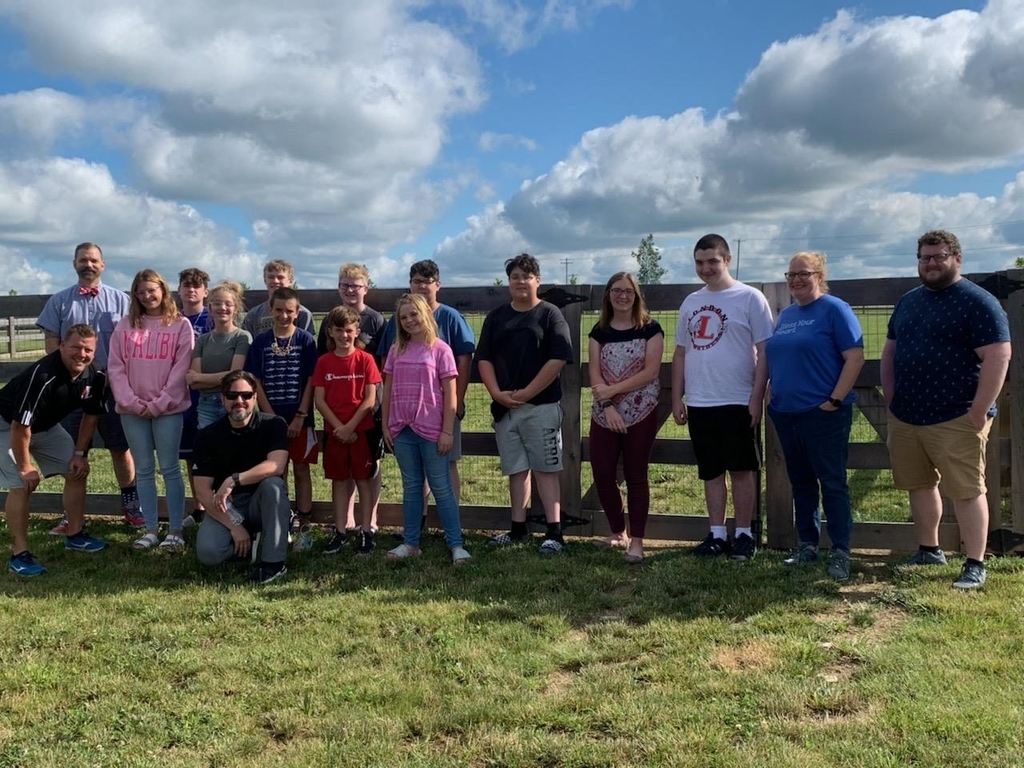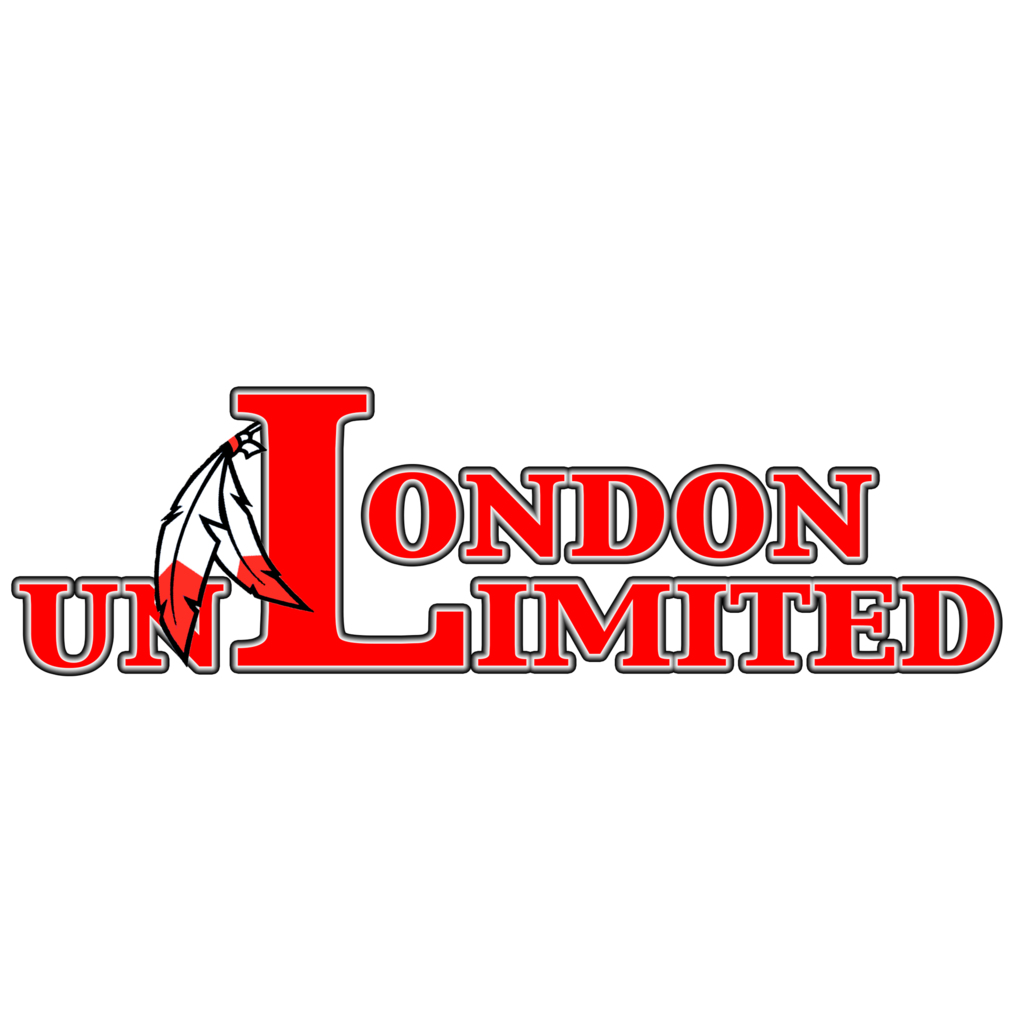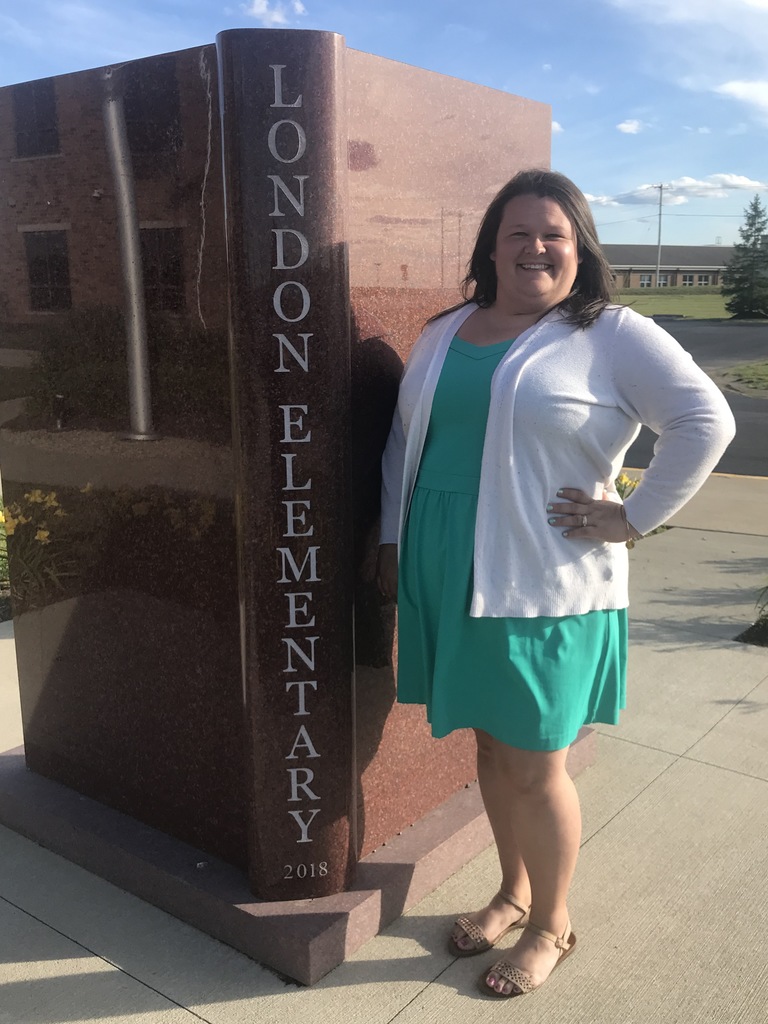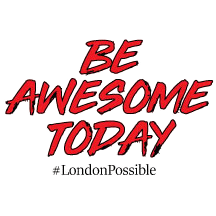 London Unlimited helps you tailor your child's education to fit your family's needs and schedule. Anyone enrolled in our remote/hybrid programs last school year is asked to reapply to participate for 2021-2022.
https://www.london.k12.oh.us/article/479454
#londonpossible