Who doesn't want a cheap babysitter?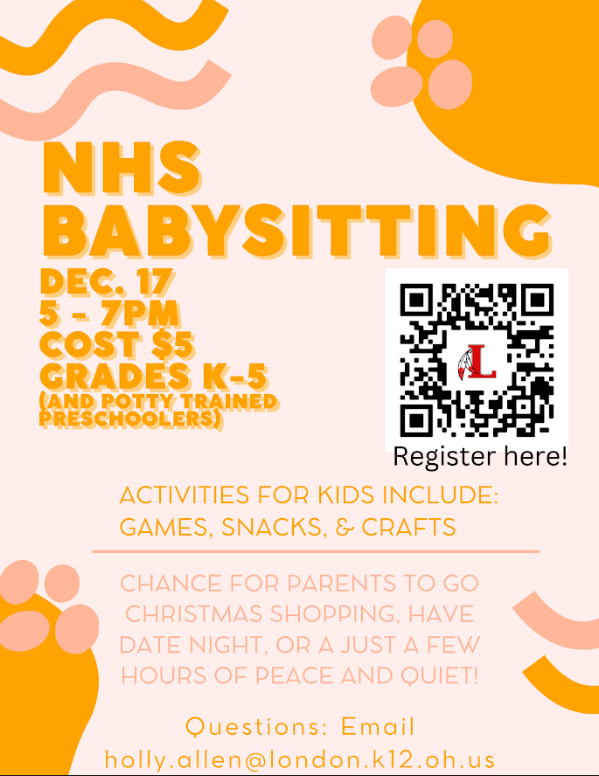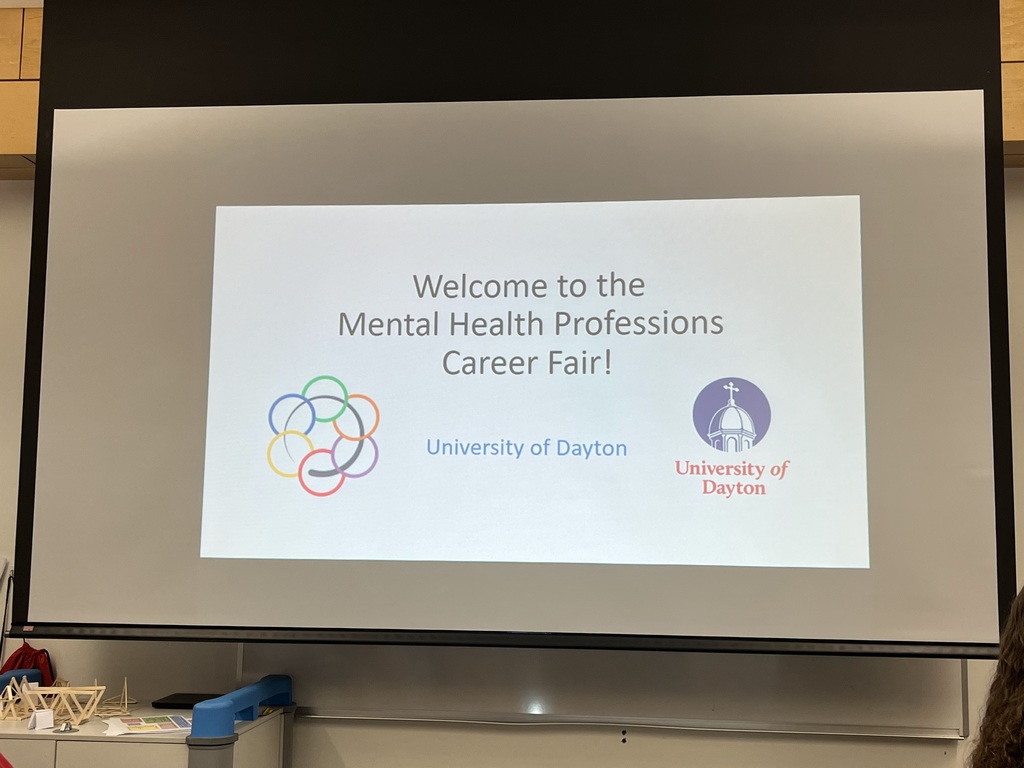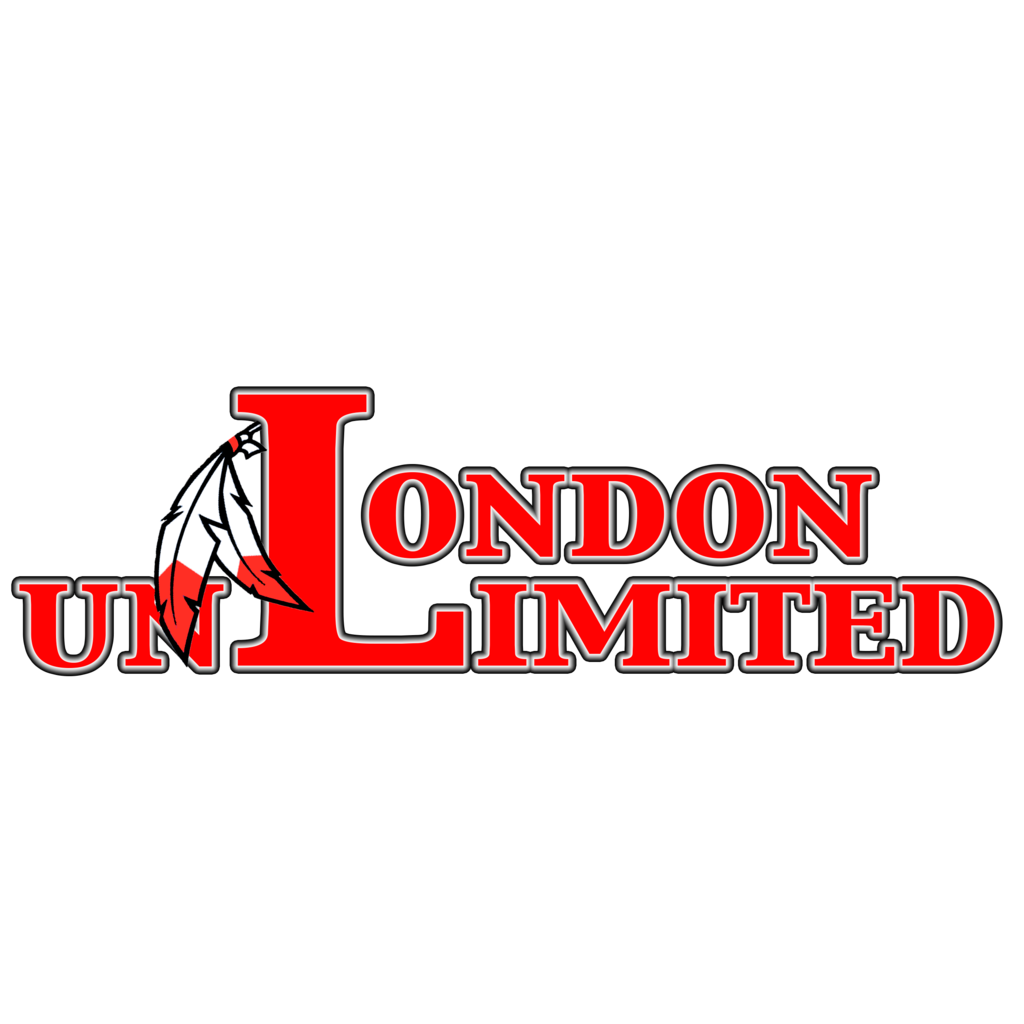 Holiday Spirit days...coming at ya!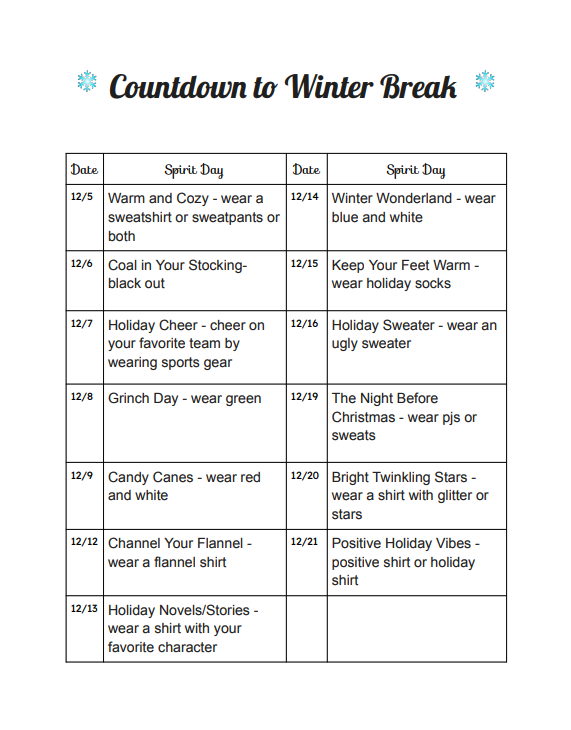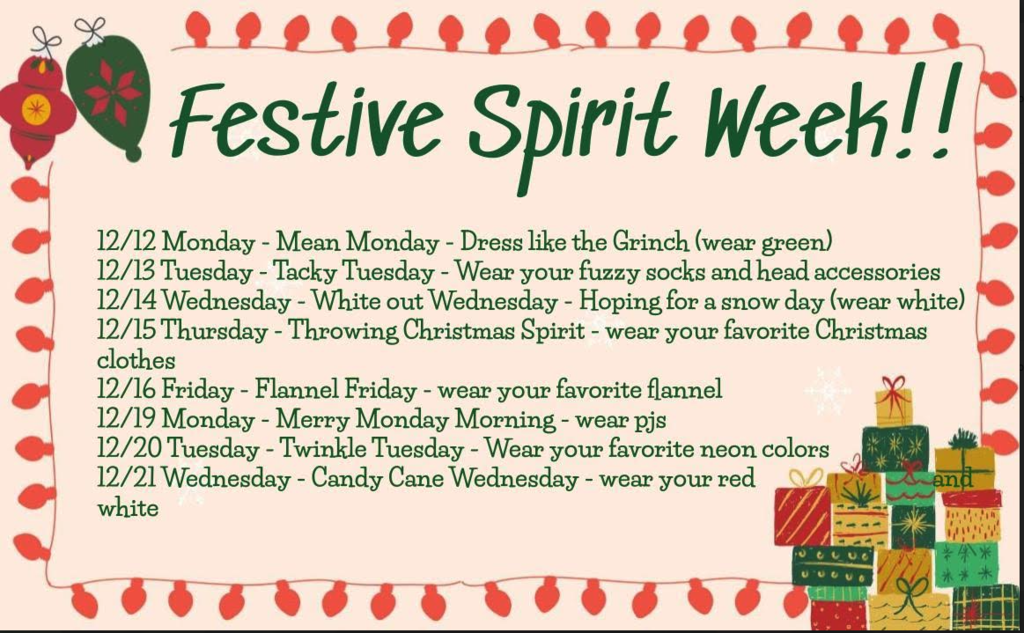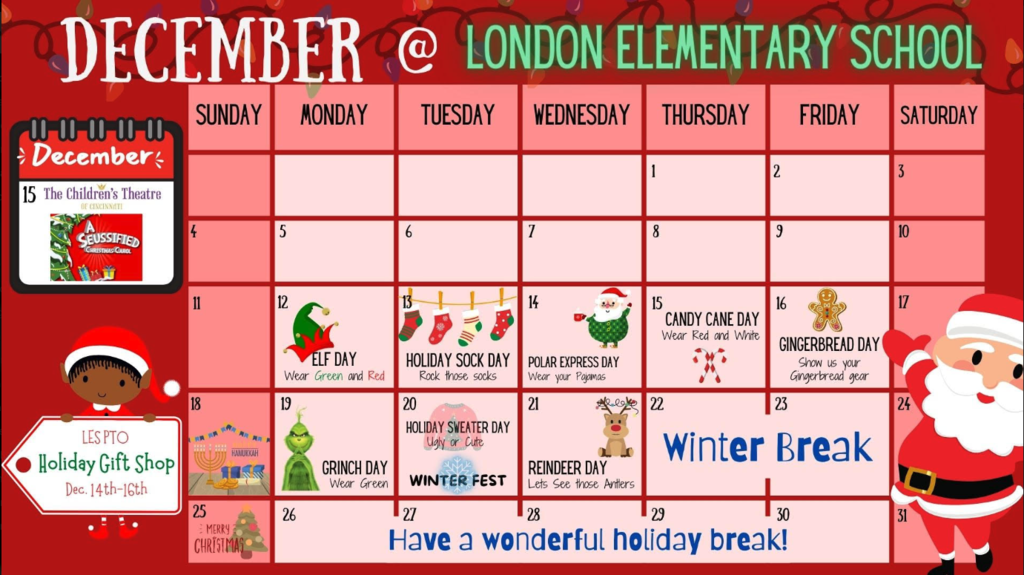 Ms. Snyder's Soil & Water class recently partnered with LES 2nd graders on a collaborative project on tree conservation. LHS students presented a mini-lesson that culminated with LES students planting seeds which will be grown in the campus greenhouse and planted next spring.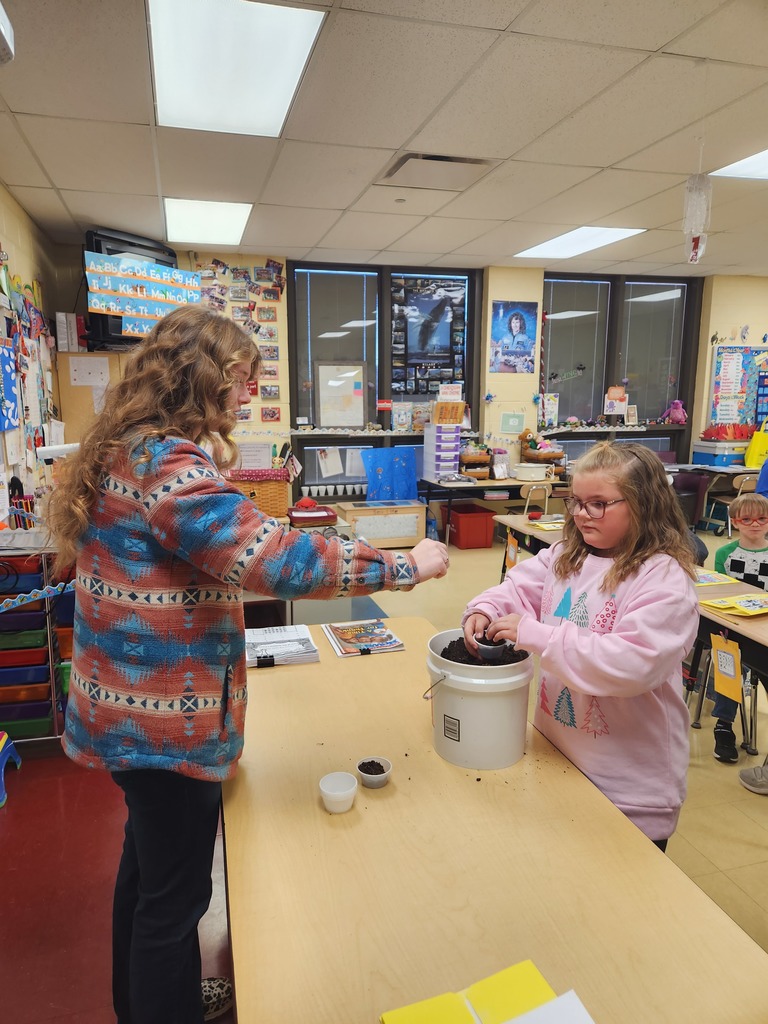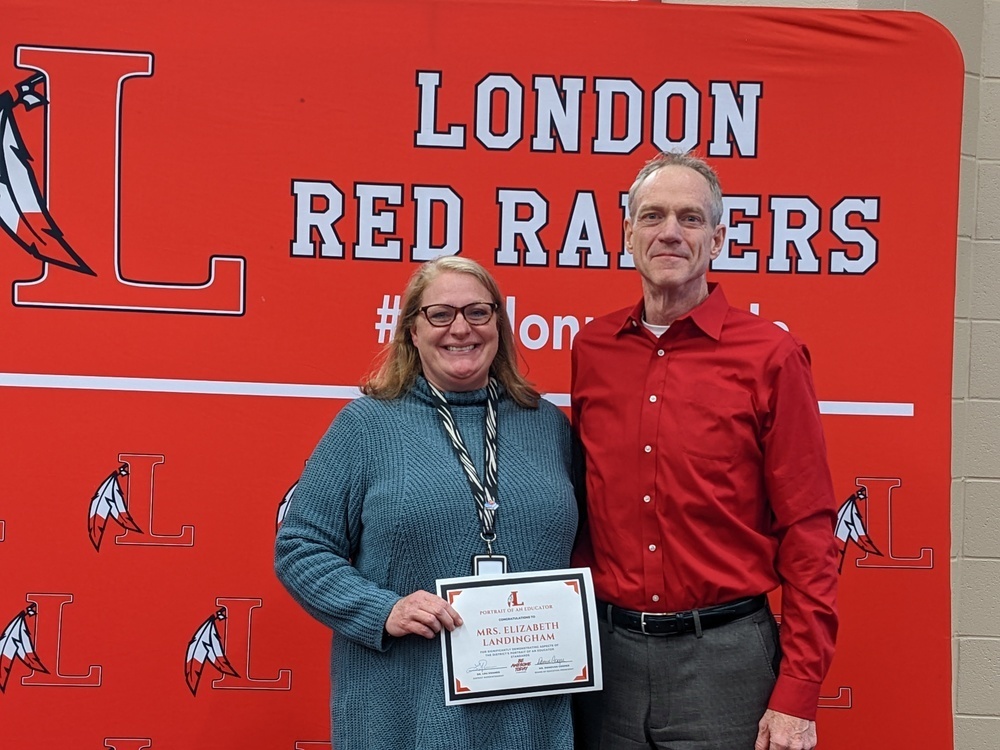 Mrs. Duncan's Speech Class recently teamed up with LES 4th graders to give their "how-to" speeches on making slime, learning origami, etc. The LHS students were graded on their speeches but the activity also helped the 4th-grade students prep for their own writing assignments.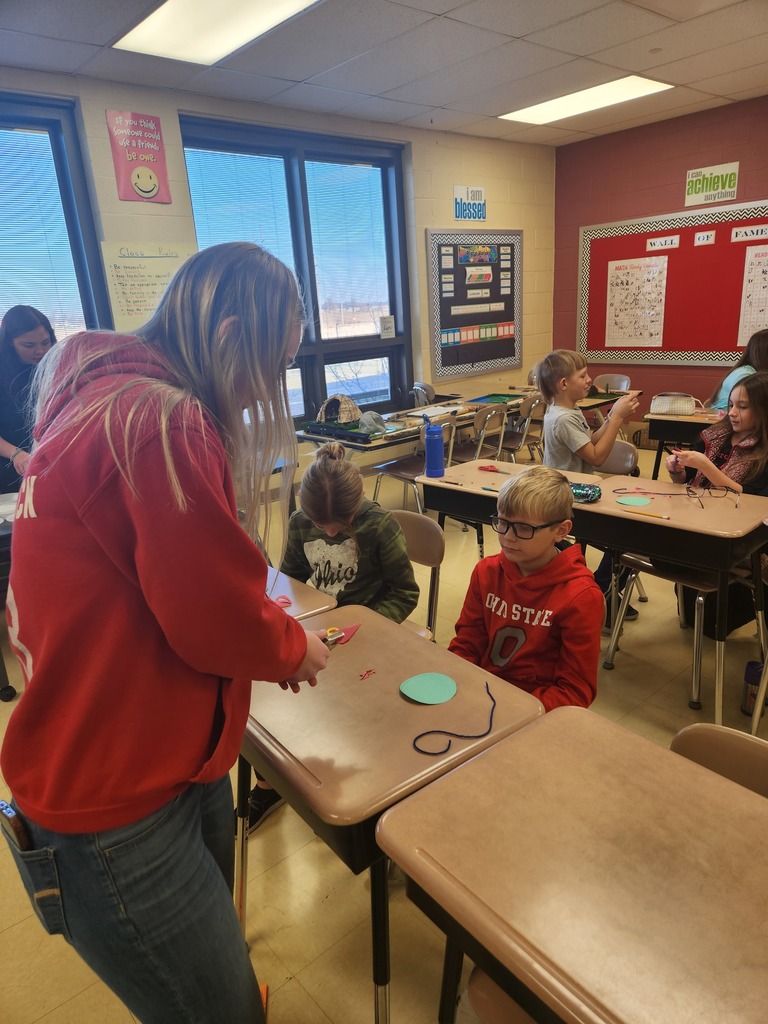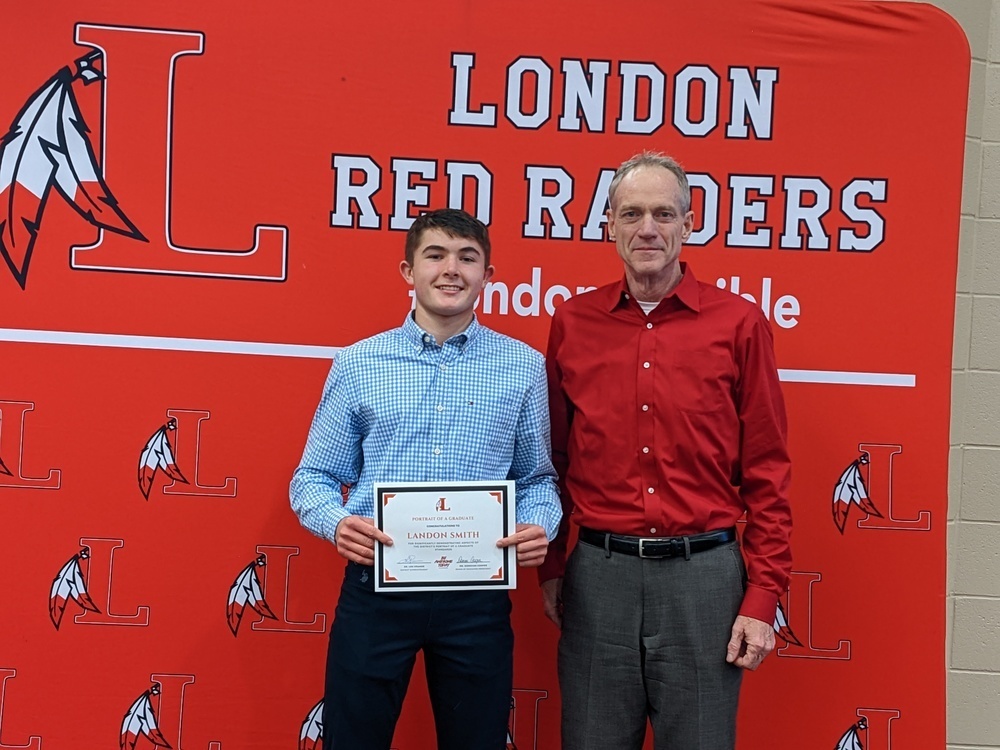 Happening this week...2023 Seniors and families, don't forget!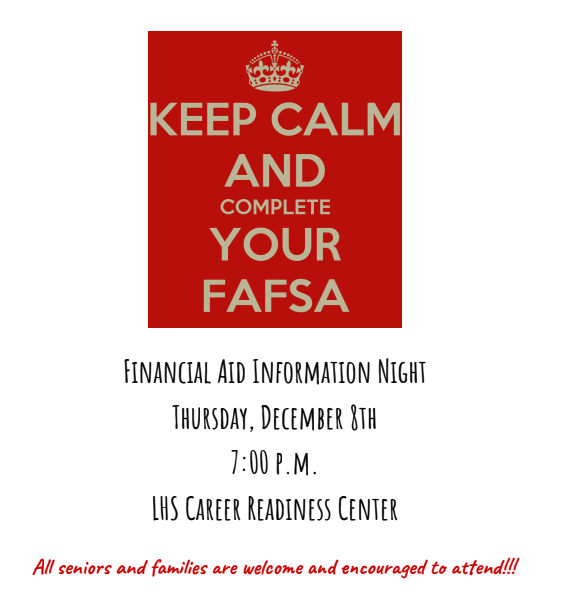 Check this out...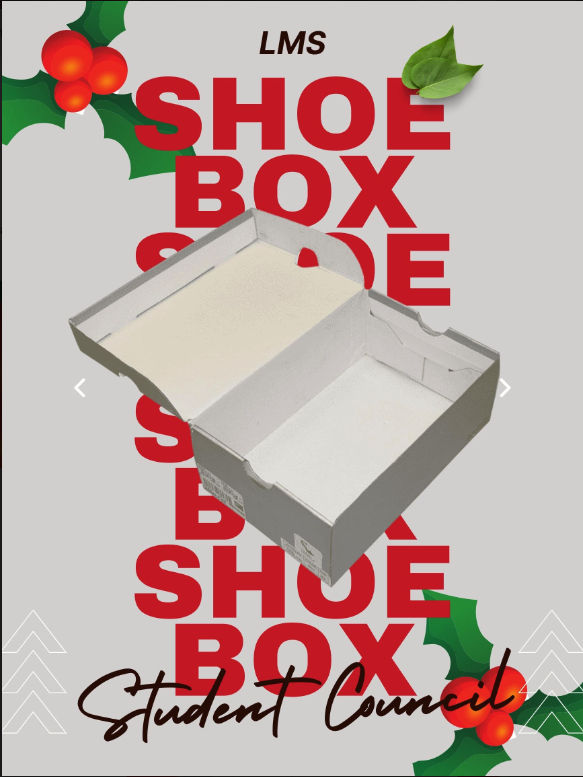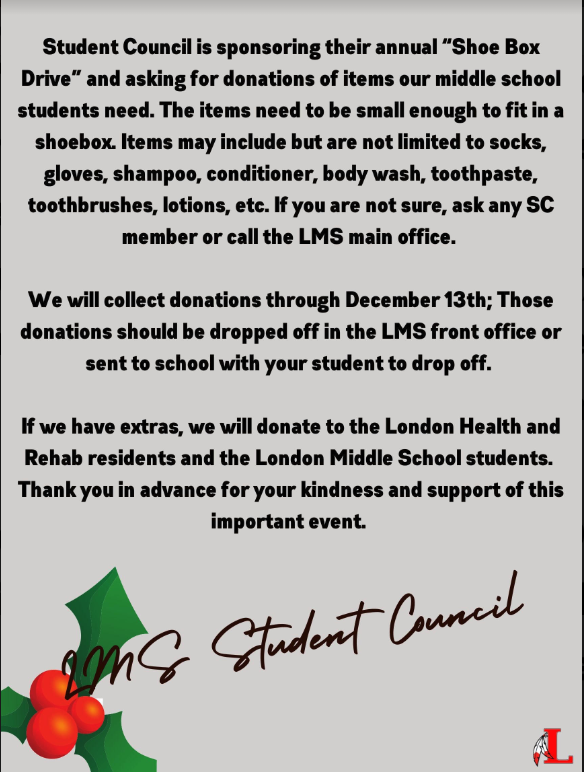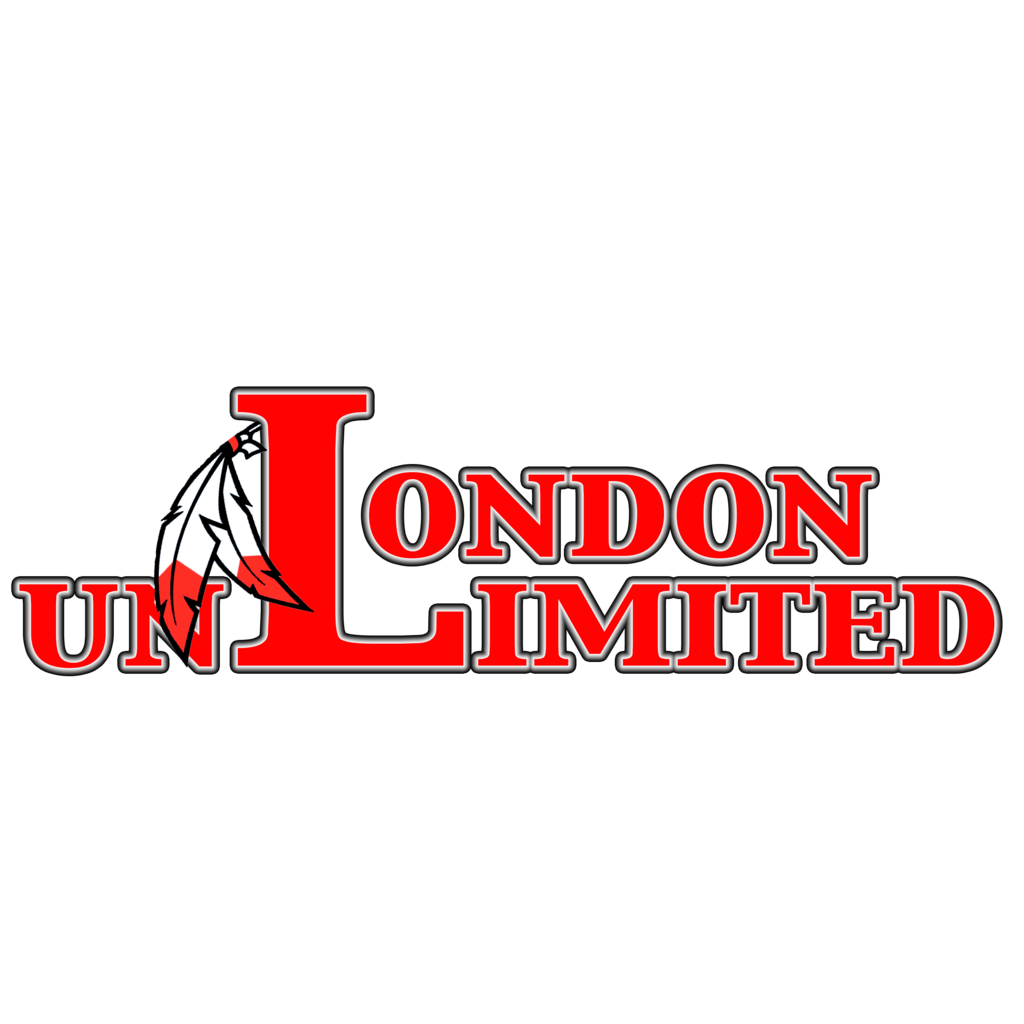 Fun with Hammers! Mr. Freer's Home Maintenance and Repair class was recently getting it done with drywall repairs! #londonpossible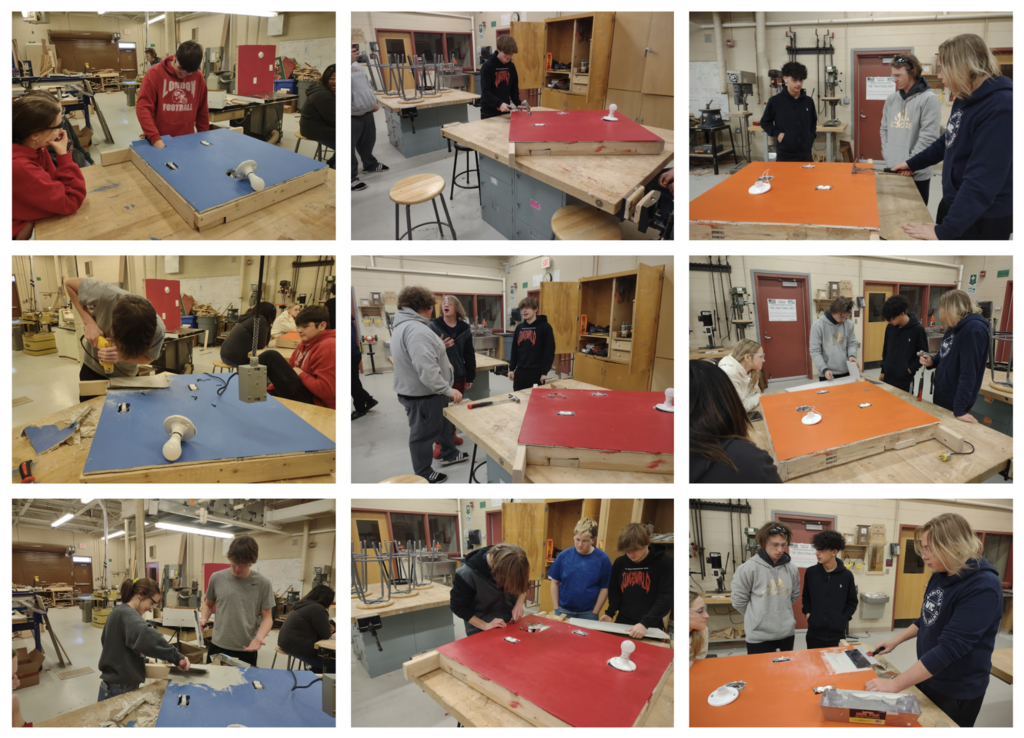 Senior Students and Families...Please join us!!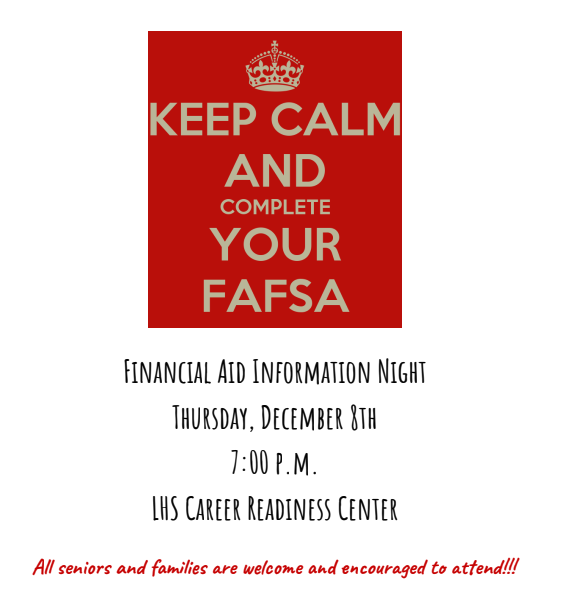 Don't forget...This Sunday...Buy the shoes!!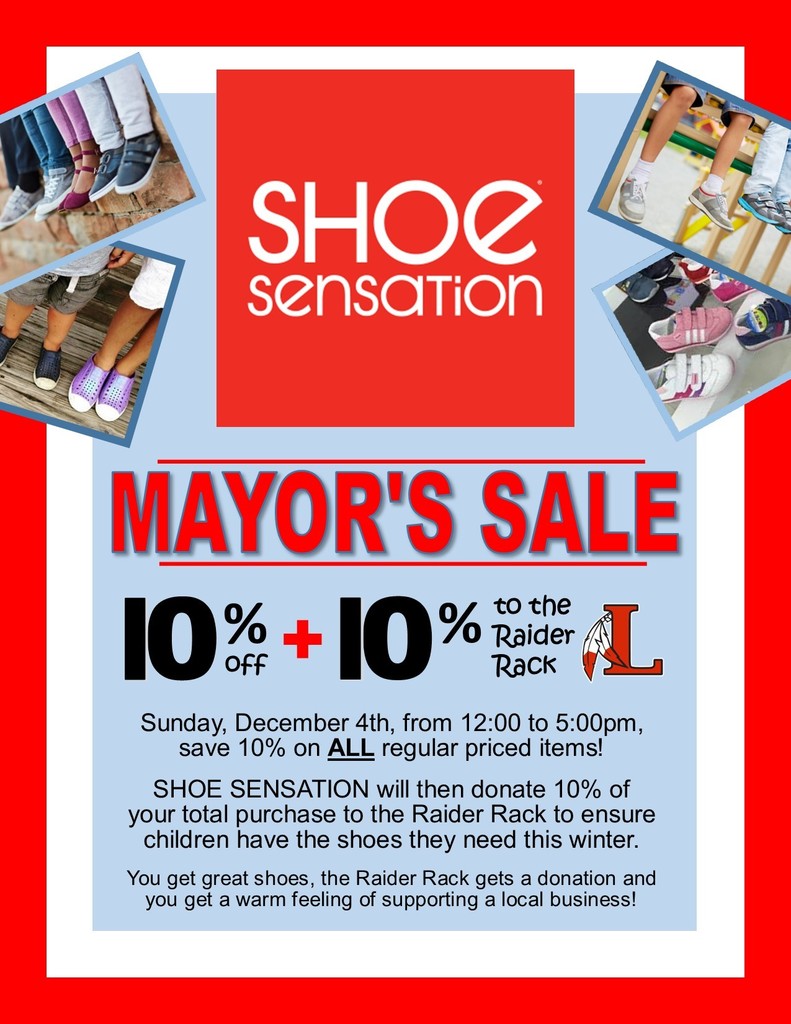 Public Notice 11/29/22 The Financial Report of the London City School District for the Fiscal Year ending June 30, 2022 has been completed and audited. This report is available for inspection at the office of the Treasurer, London City Schools, 380 Elm Street, London, OH 43140.

Buy the shoes...you know you want to! You can take advantage of the savings AND help the London City Schools Raider Rack all at the same time!!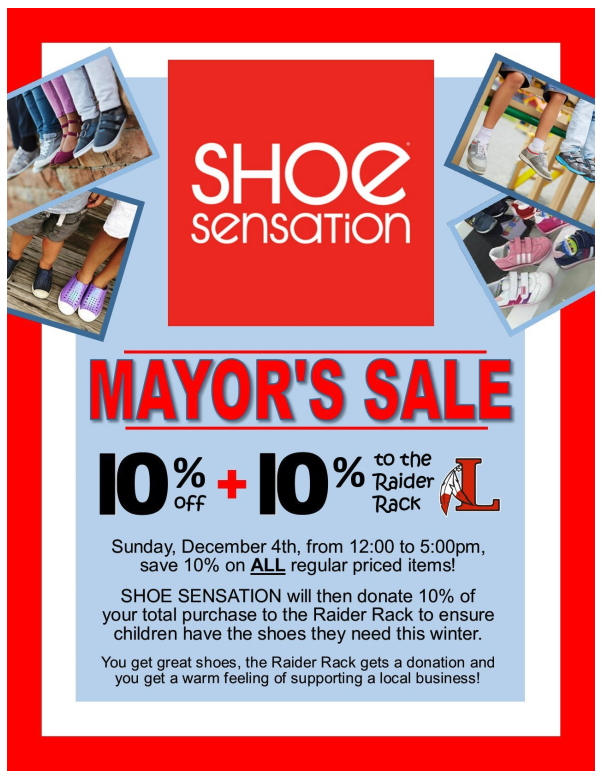 One last reminder - Today is a scheduled two-hour early release for students. LCS will be conducting safety training after students are dismissed. Please expect to see emergency vehicles on or near campus.
https://www.london.k12.oh.us/article/903273