Looking for ways to help kids in our district? Be a parent surrogate! Check out the flyer for more information. #londonpossible

Our district needs you to become a sub! Please contact Heather Burris at
heather.burris@mccesc.org
for more information. #londonpossible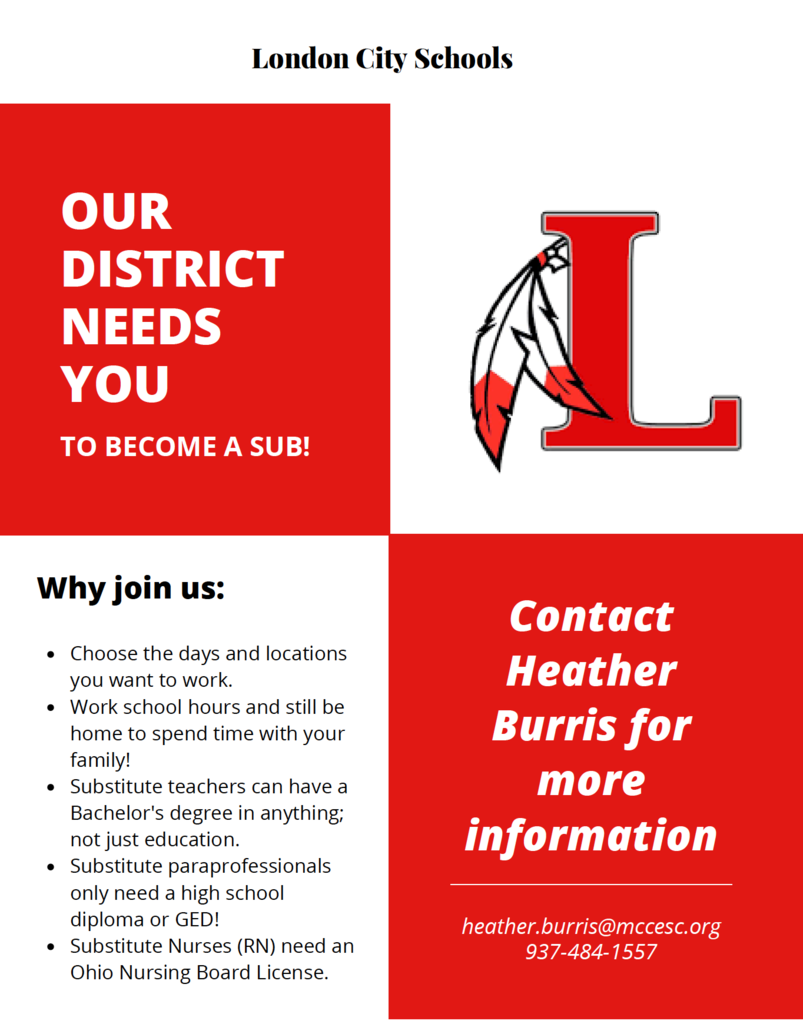 Sufficient Grace (SG) pick up for SG Raider Remote students will be weekly on Wednesdays 10:30am-12:30pm. Please pick up at the high school cafeteria back door #13 (near the football rock). For more info. please contact Melissa Canney, Student Support, 740-852-5700 ext. 2109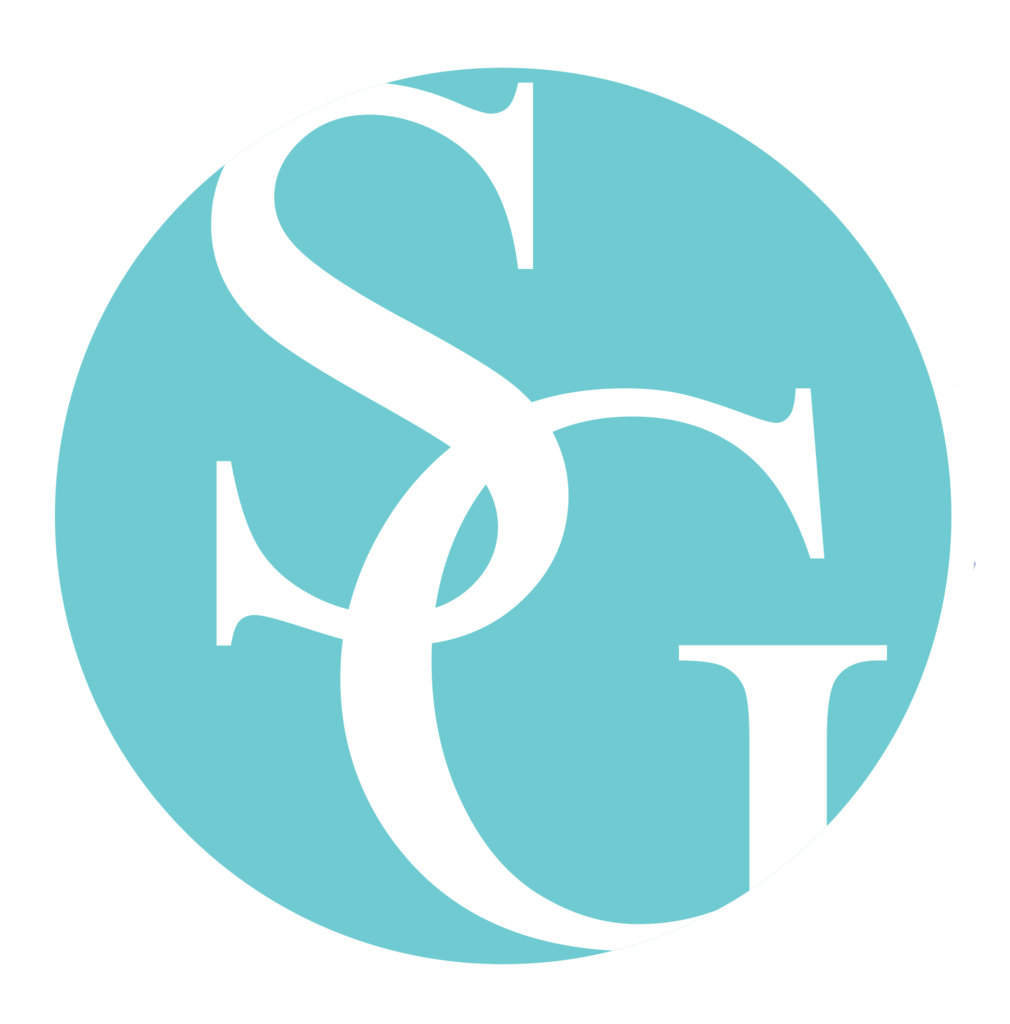 Sufficient Grace students and families don't miss out on this opportunity being offered today for you by local area churches!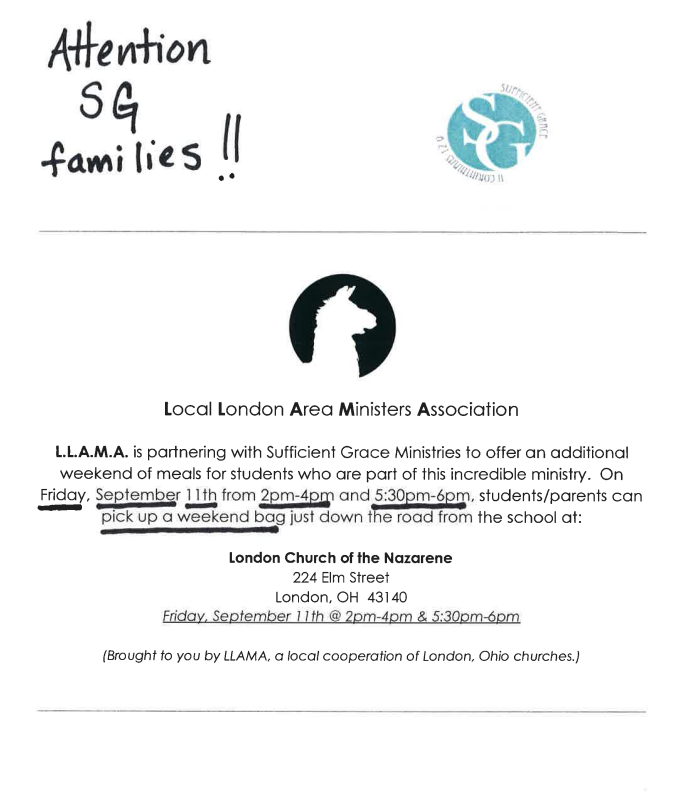 The latest episode of the #superandshupodcast is now live! This episode recaps the beginning of the school year & talks about what happens next. Tune in, mask on, & Raider up!
https://t.co/DNzD4OJna0
#inthistogetherLCS #londonpossible


Sufficient Grace (SG) students and families! SG will officially begin at school on 9-18-20. This Friday 9-11-20, local churches are providing a drive up SG food pick at the London Nazarene Church! Check out the attached flyer and come on out!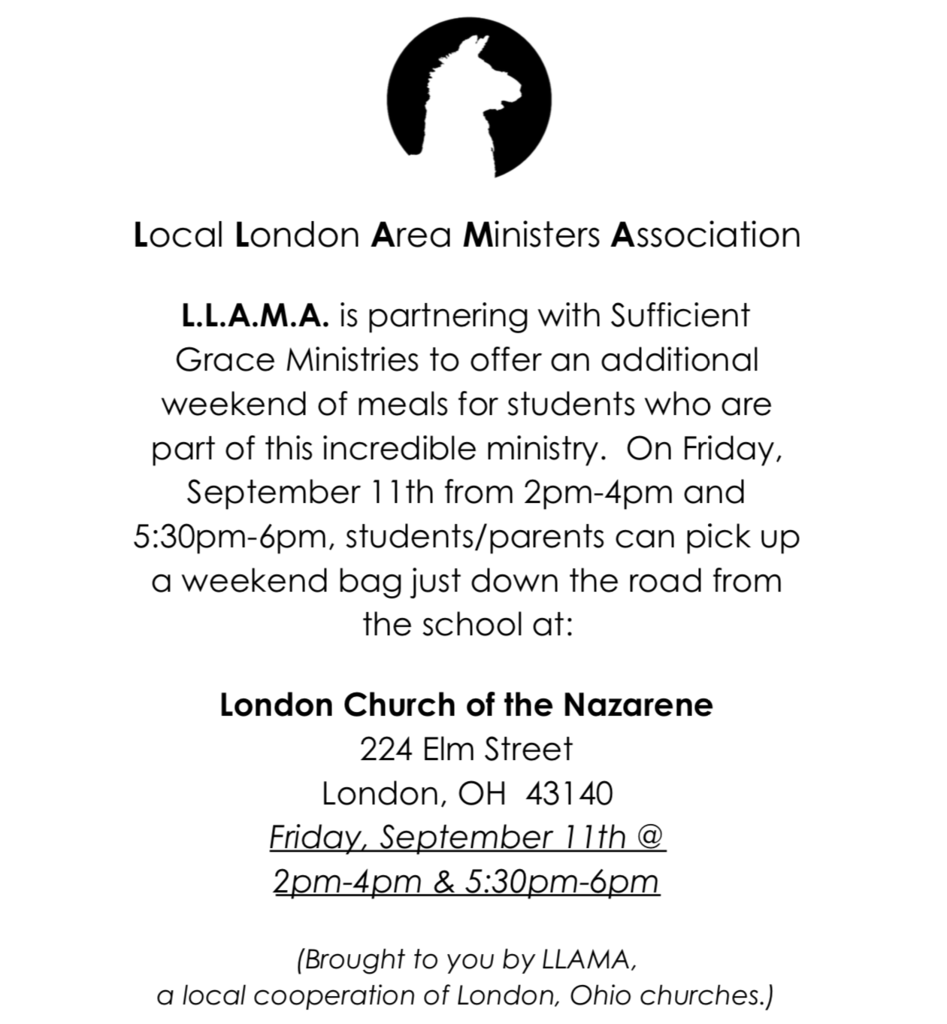 With one week of gremlins behind us, we are planning another live feed for this week! Log on & tune in tomorrow as London (1-0) battles Tecumseh (1-0). Livestream begins just before 6:30 pm as we recognize band, cheer, and football seniors. #londonpossible #inthistogetherLCS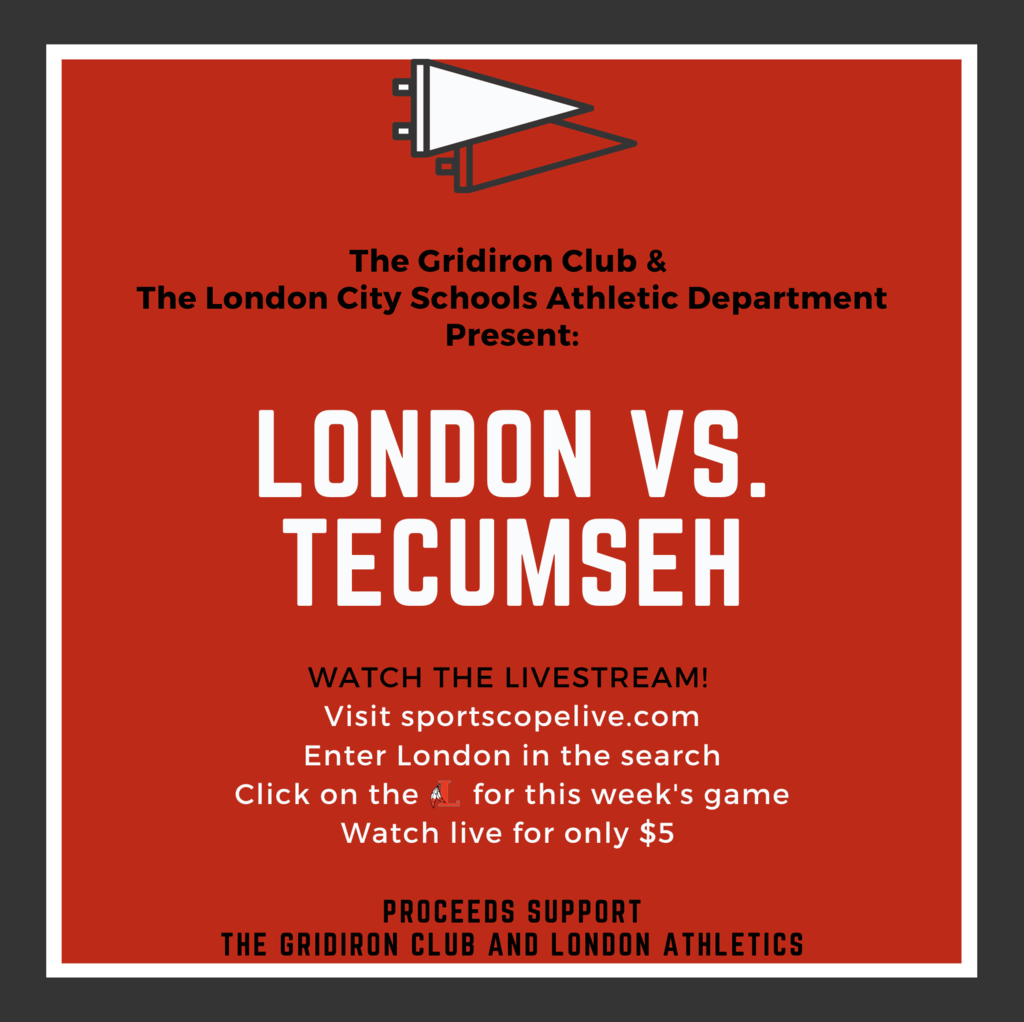 Partner Post: Champions, our Before and After School partner, is looking to hire one full Before and After School teacher and one part time Preschool Assistant Teacher. If interested, please e-mail
jcooper@discoverchampions.com
or call Jenny Cooper at (513) 550-2846.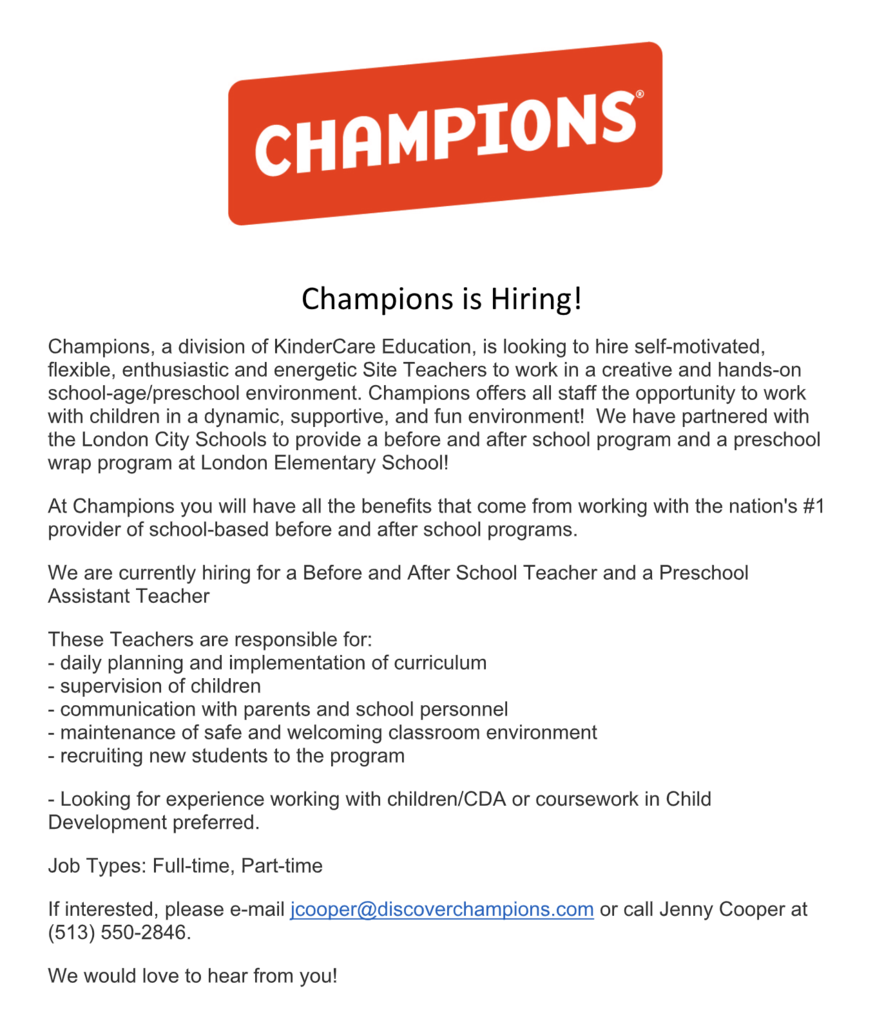 Log on & tune in tomorrow for the battle of the Raiders as London travels to Benjamin Logan for our season opener. Livestream begins just before our 7 pm kick. #londonpossible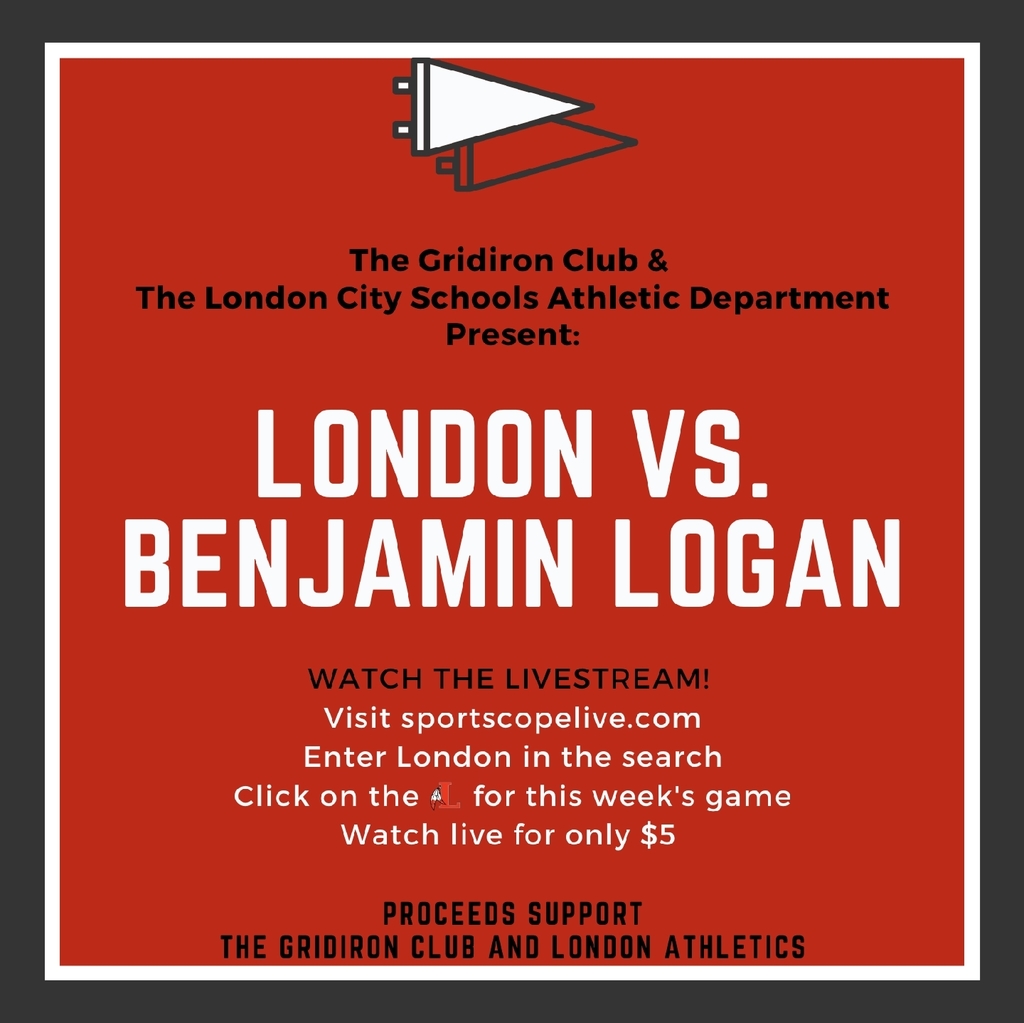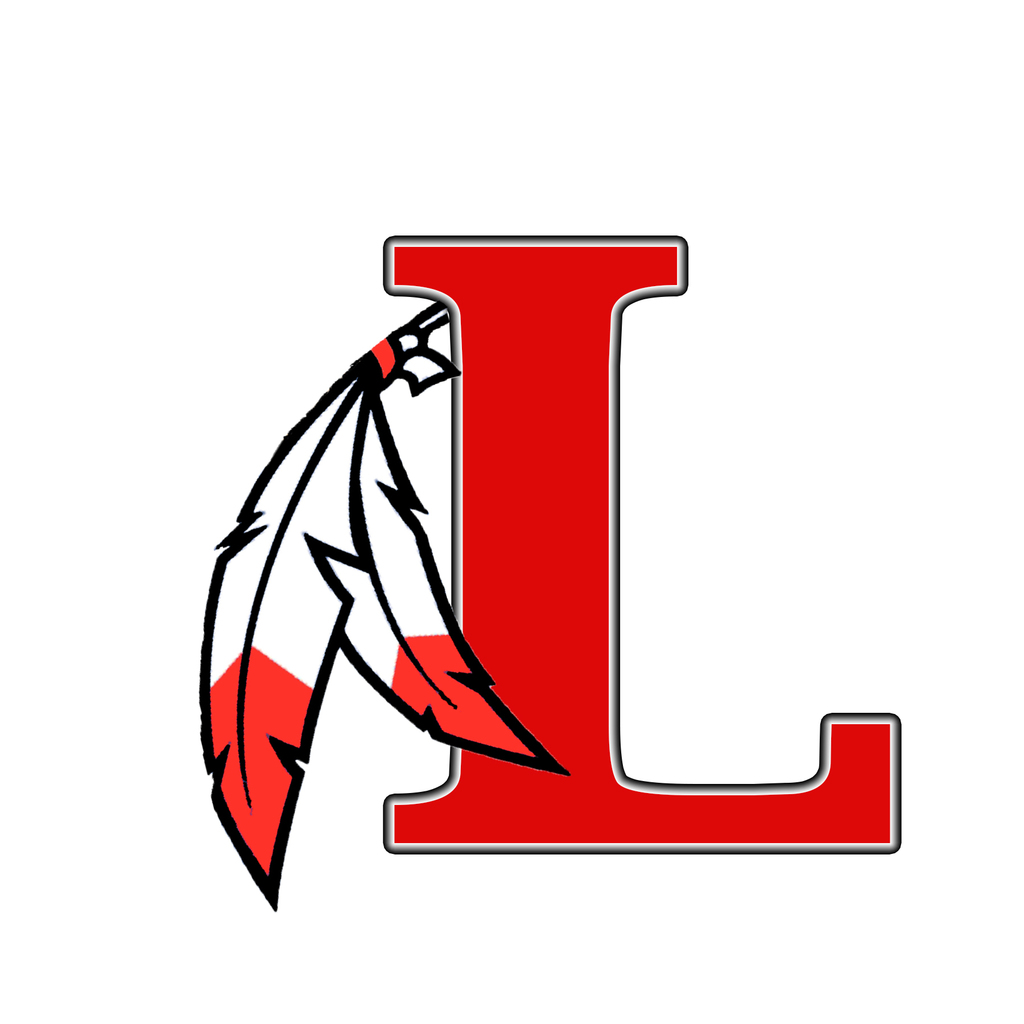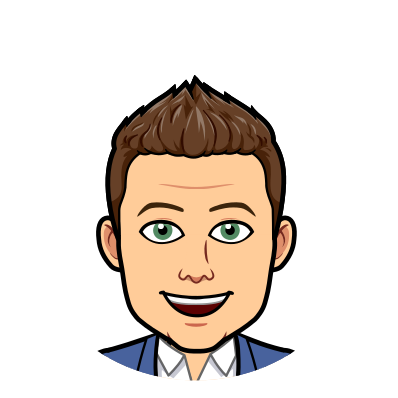 The Raider Rack will open and is accepting donations of new clothing and shoes, especially London Raider gear. Students love to wear it! For more information please contact
melissa.canney@london.k12.oh.us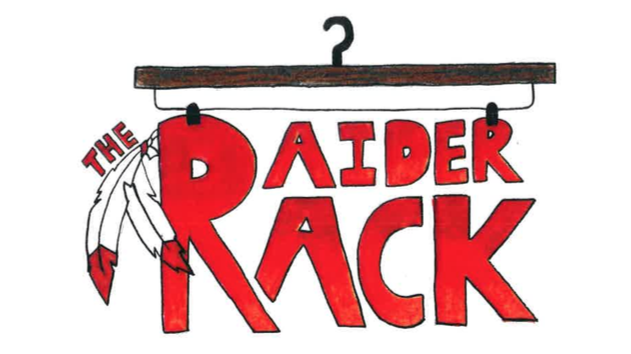 The latest episode of the #superandshupodcast is now live! This may be the most exciting 15 minutes you spend today! If not, at least you'll learn more about our our restart & be able to hear from Mrs. Shaw.
https://thesuperandtheshu.libsyn.com
#inthistogetherLCS #londonpossible