Episode 9 of the #superandshupodcast is now live! This one features Heather Sherman from the Ohio STEM Learning Network & Mrs. Pritchard talking up our district design challenge. It also has a montage of guests from the 1st 8 episodes!
http://thesuperandtheshu.libsyn.com/


Happy 100 Days!!! #LondonPossible #WeBeforeMe FYI.....Kg celebrates Thursday 😁

4th grade students in Mr. Stafford's class diving into The Drinking Gourd and learning about the underground railroad. The lamp is on..... #LondonPossible #WeBeforeMe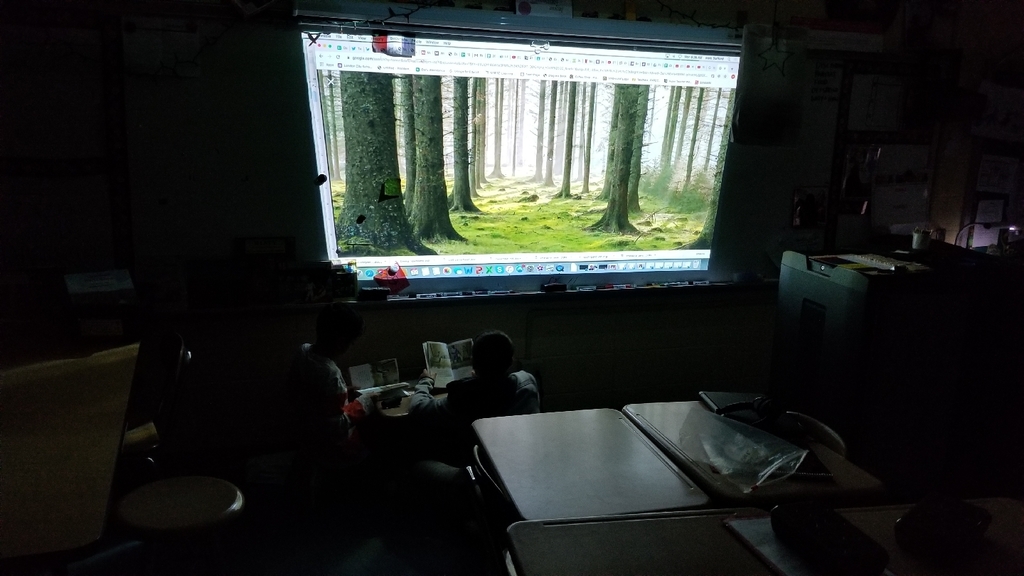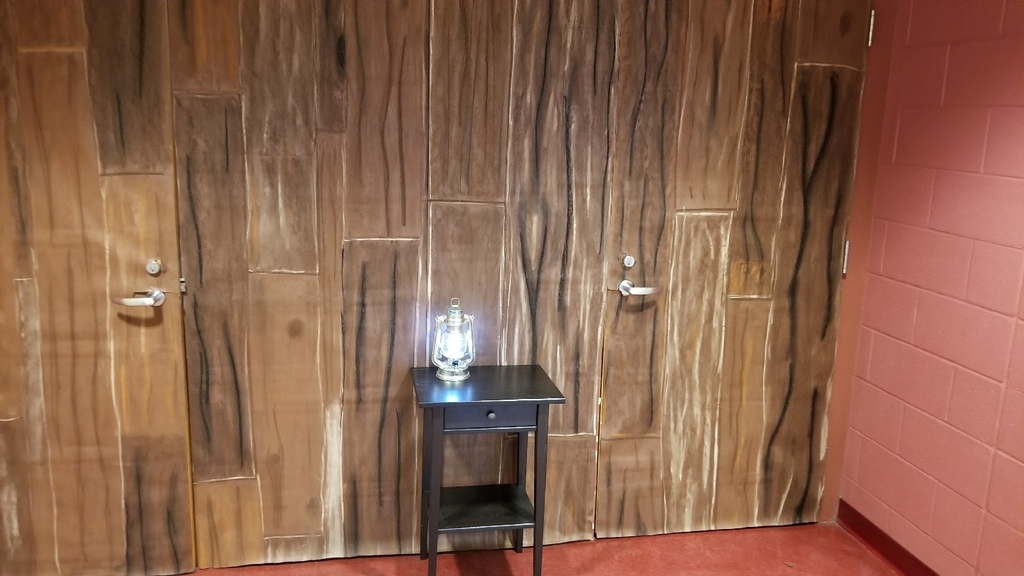 The first Hard Hat award given to the 3rd grade team. Great job displaying a strong work ethic, get-the-job-done attitude, and doing what's best for kids. #WeBeforeMe #LondonPossible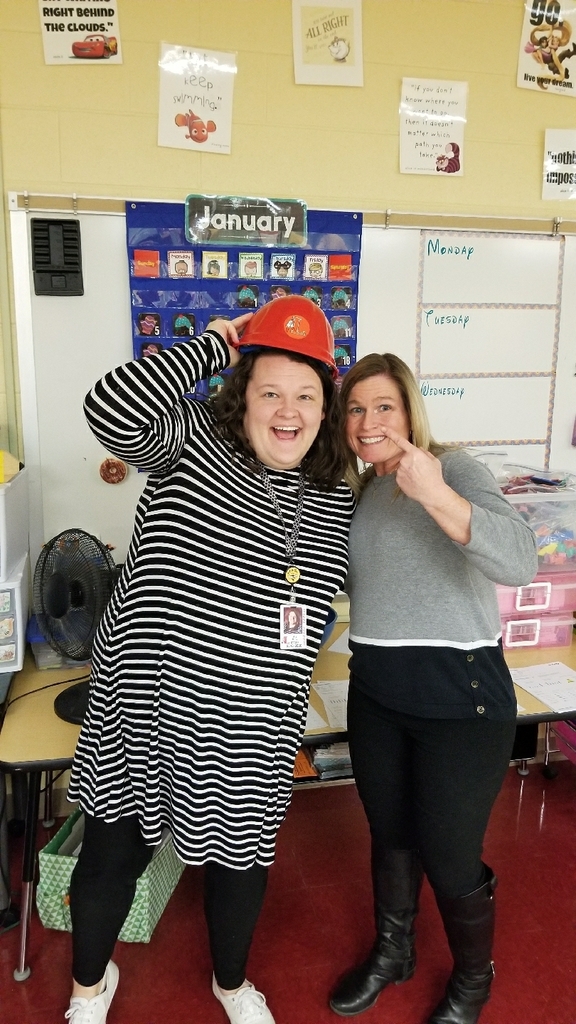 Mr. Ohr joined us today at eSports!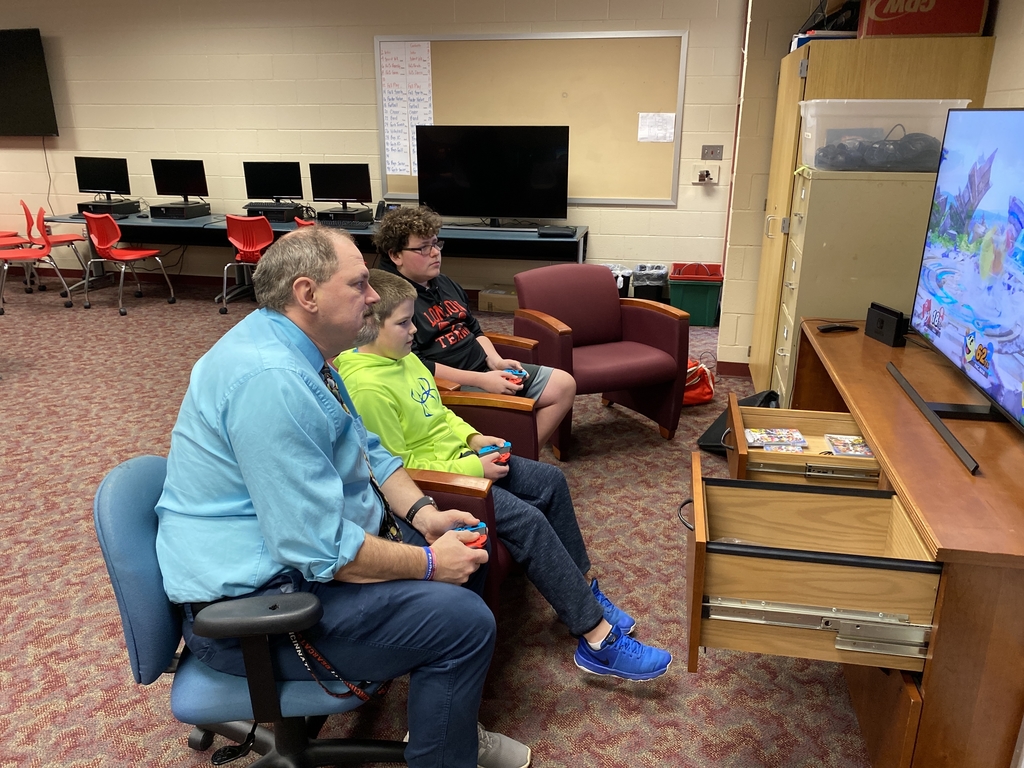 We are excited to share news about one of our own teachers. Mrs. Anthony has just published her newest book, "Inherent Truth". You can find more information on Mrs. Anthony and her books by clicking on this link:
https://www.aliciaanthonybooks.com/
This gentleman was nominated for the OAESA Outstanding Principal Award. Well deserved Mr. Riley!! #WeBeforeMe

The LES #WeBeforeMe is contagious. How are you being a great TEAMMATE today? #LondonPossible