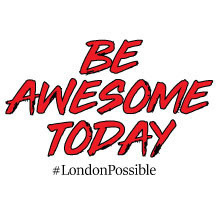 Love kids? Bored at home? Have a little extra free time? Well, look no further! Substitutes are needed! #londonpossible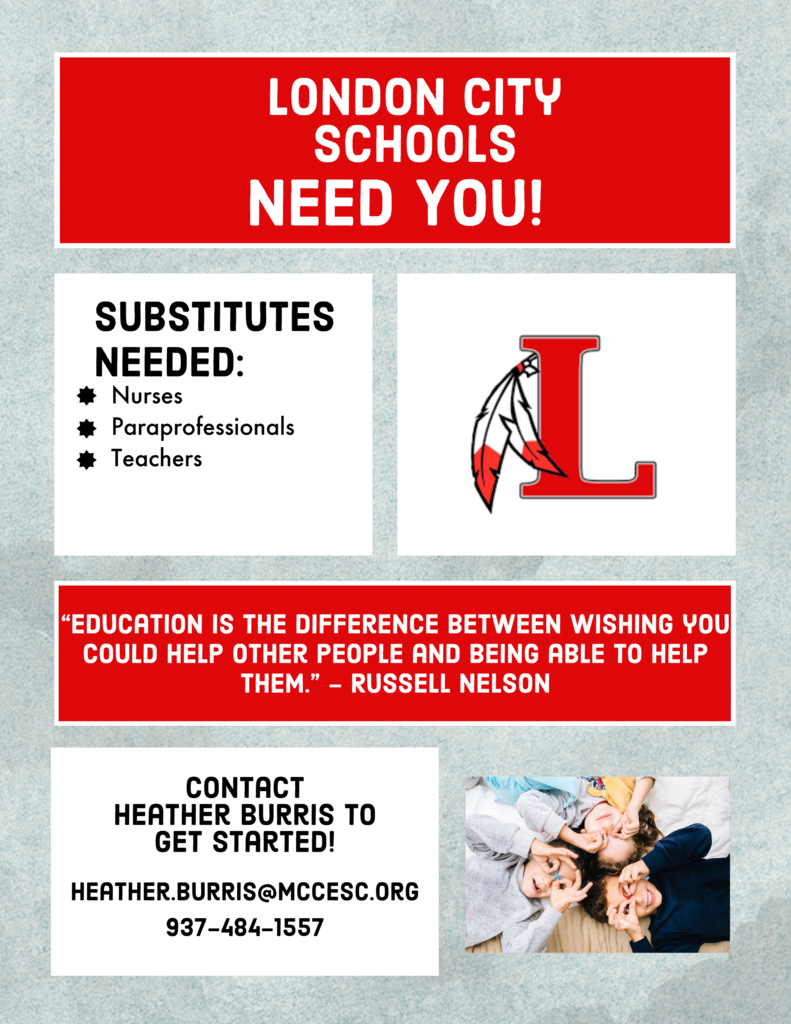 Superintendent's Message: Sept. 19th, 2022 Hello London Families - London High School experienced a small fire this afternoon in a storage area. The fire alarms functioned as expected and all students and faculty were evacuated without issue. The elementary school was not affected by the incident. The London Fire Department has since cleared the building and everyone has reentered the school. The cause of the fire is under investigation. Transportation this afternoon is on as scheduled. Our students and faculty handled this emergency effectively. Many thanks to our first responders for their assistance.
LES Spirit Week - September 26th-30th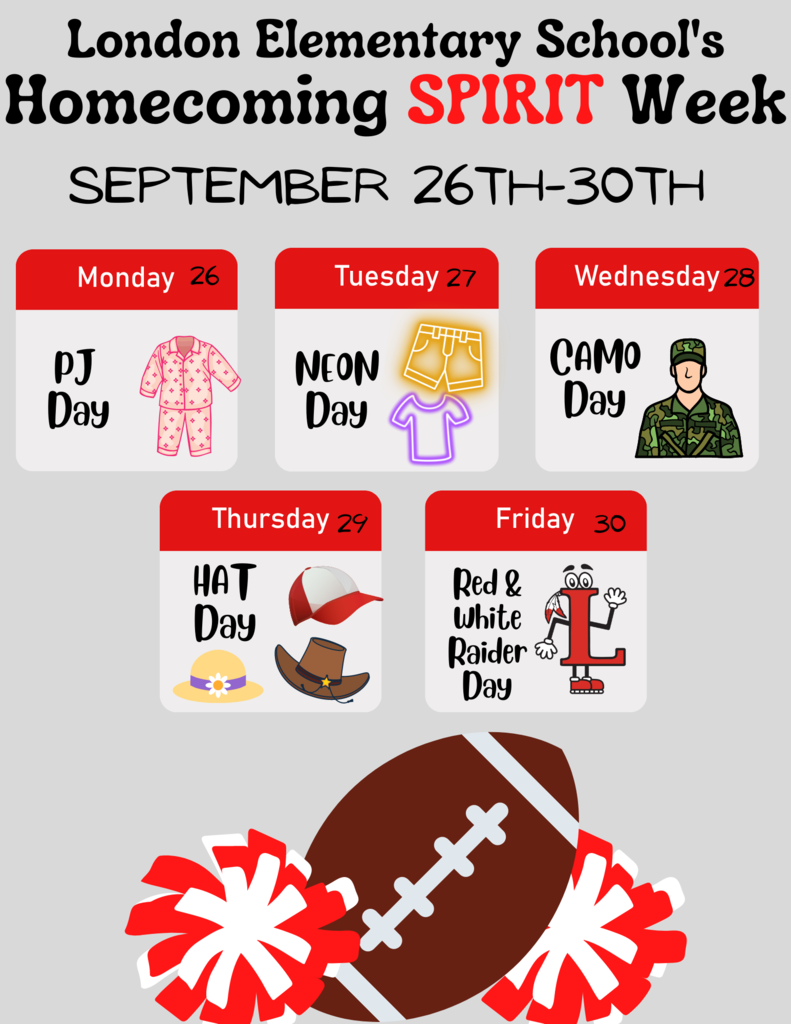 3rd Grade parents are invited to join us for an information meeting about the upcoming English Language Arts Ohio State Test.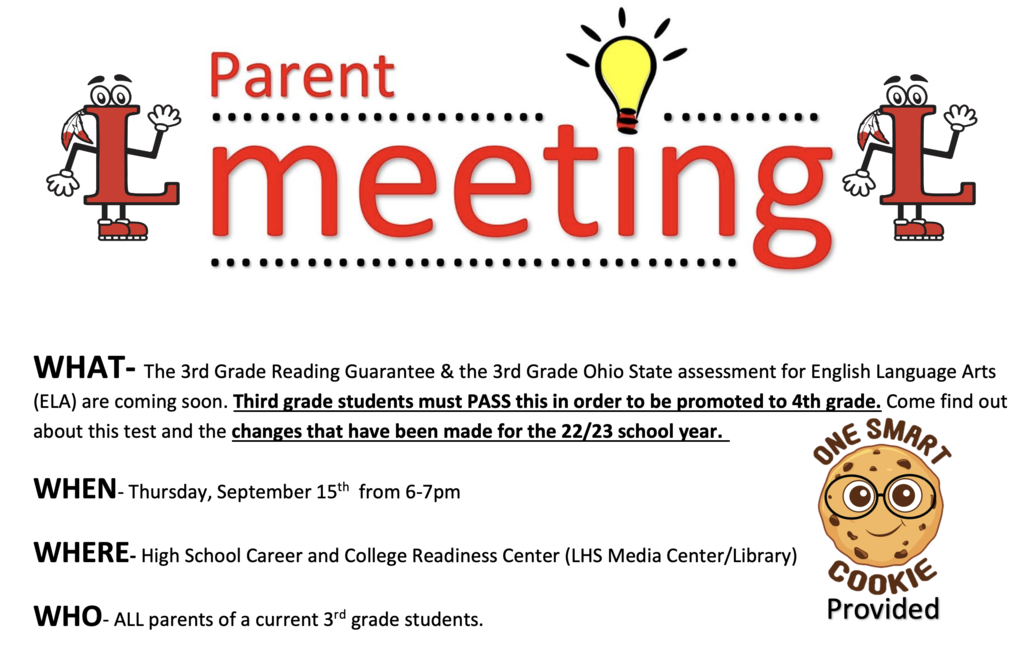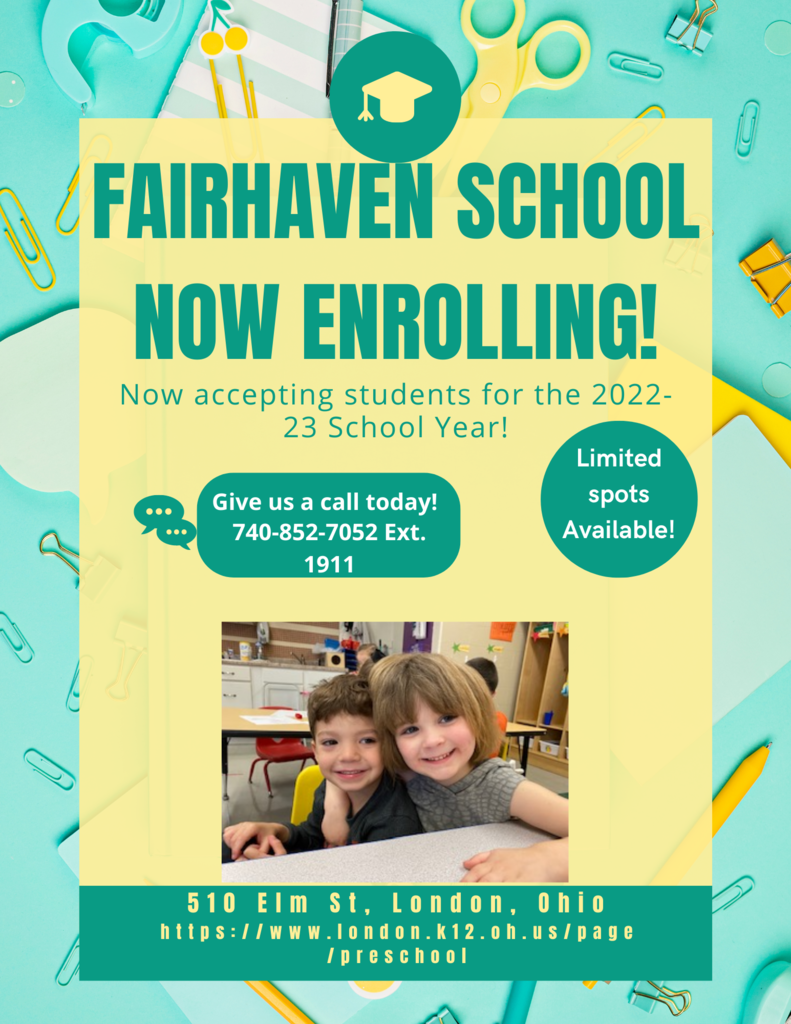 The wheels on the bus go round and round... With school back in session, here's quick a reminder on when to stop for a school bus. #londonpossible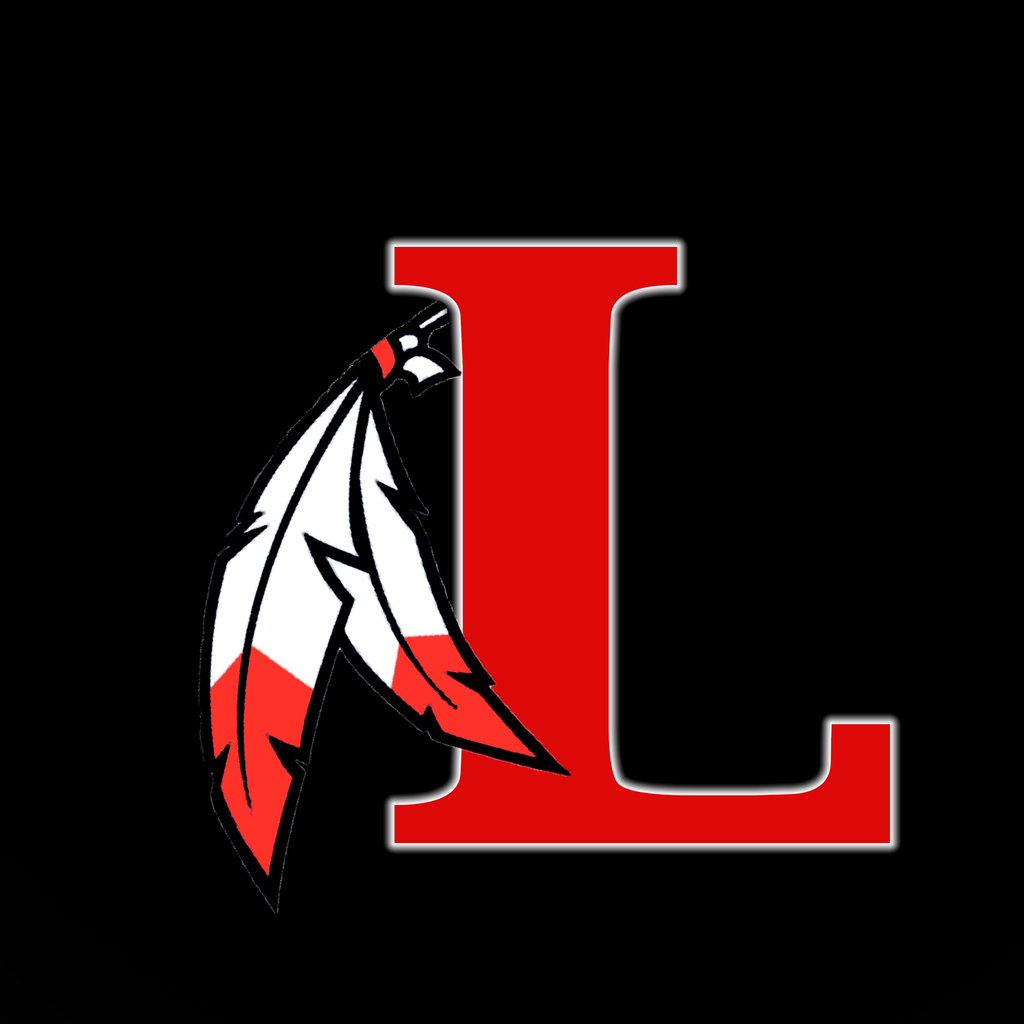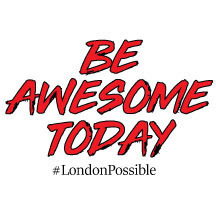 LES Back to School Dates