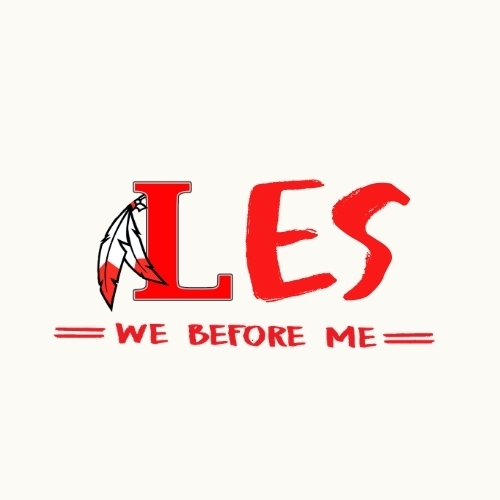 Next week we celebrate Read Across America and the birthday of Dr. Suess. Here are the themes for each day. Can't wait to get our READ on. #WeBeforeMe #LondonPossible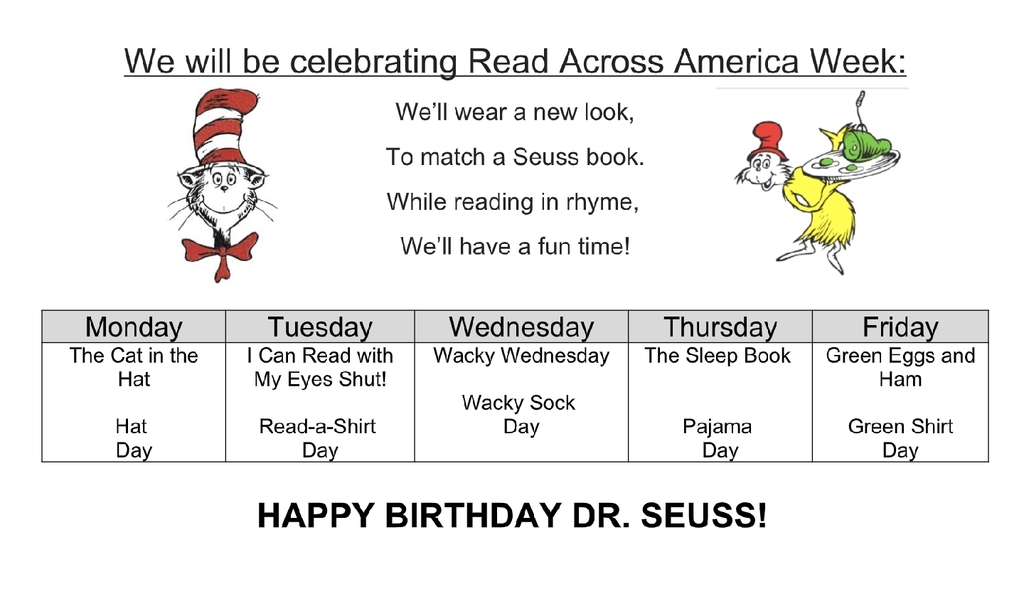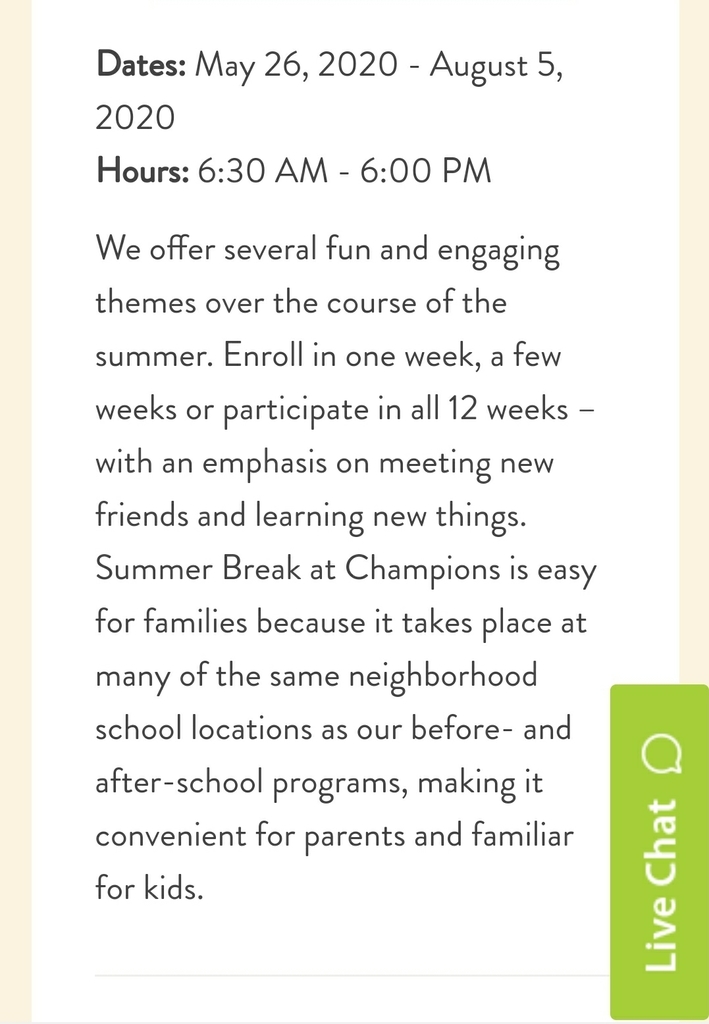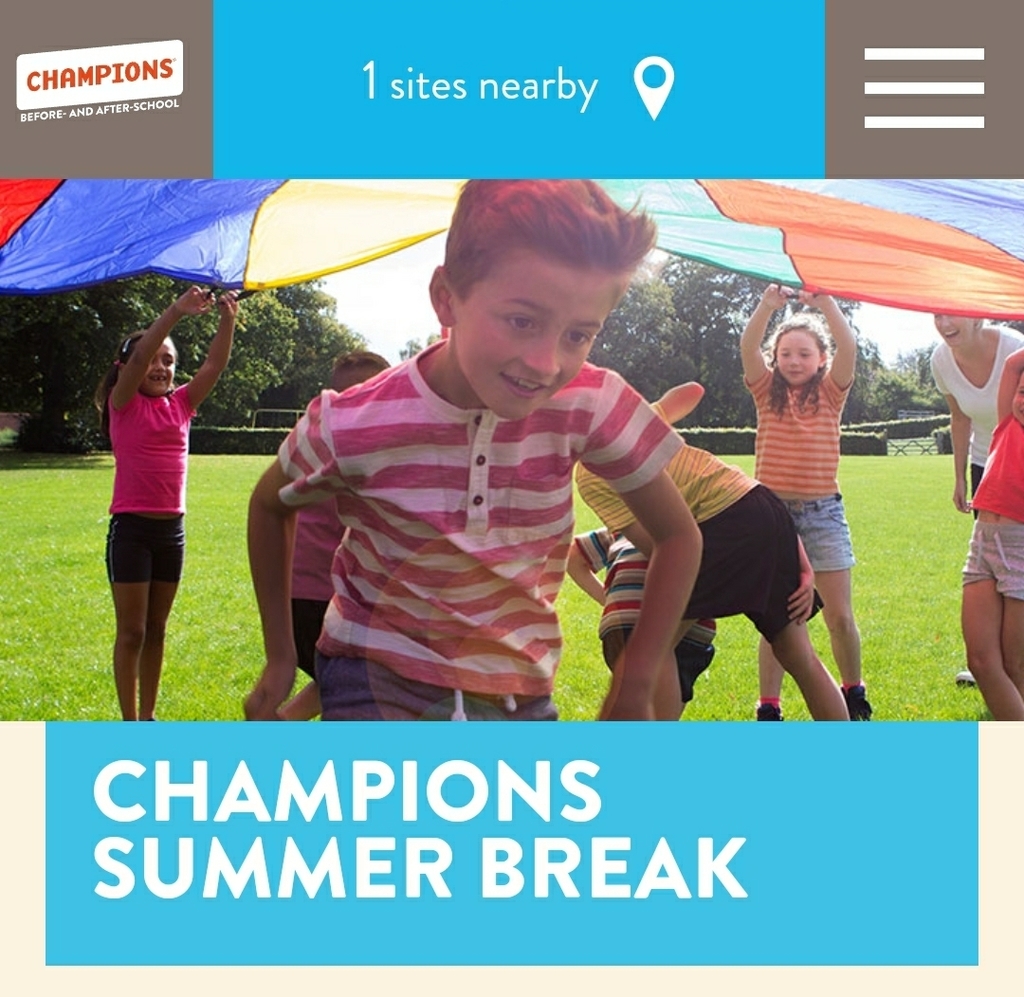 Get your dancing shoes ready! #WeBeforeMe #LondonPossible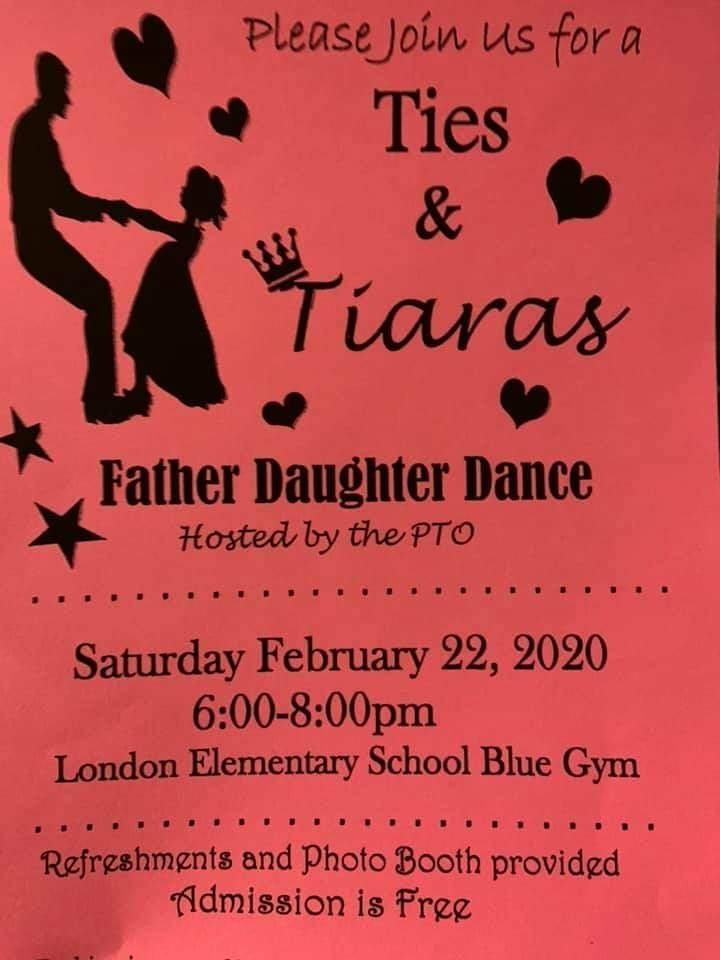 Next week (Feb.18-21) we will celebrate Kindness Week at LES. Our theme...Kindness Changes the World. We will also celebrate with the themed days pictured. #WeBeforeMe #LondonPossible

All London City Schools are closed for Fri Feb 7th. Be safe & get healthy Raiders. #londonpossible

All London Schools are closed for Fri Feb 7th. Be safe & get healthy Raiders. #londonpossible

All London City Schools will begin Fri Feb 7th on a 2 hr delay. Be safe Raiders.

LES is passionate about promoting literacy in our classrooms every day!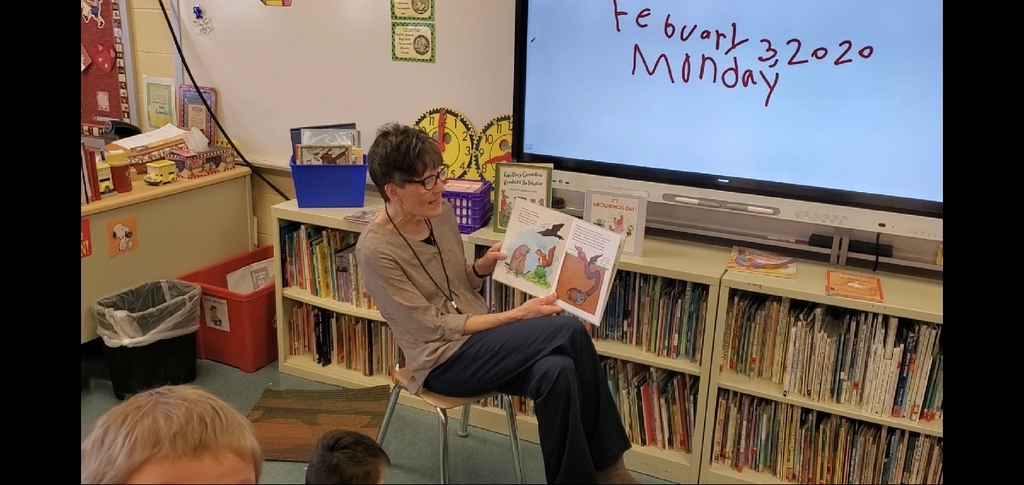 LES family!! Don't forget we have Parent Teacher conferences this Thursday with a 2hr Early Release. Kids will be dismissed at 1:15. #LondonPossible #WeBeforeMe


While our students went home early, LES teachers are still here getting better. They are going over their iReady data to help our students get better. #WeBeforeMe #LondonPossible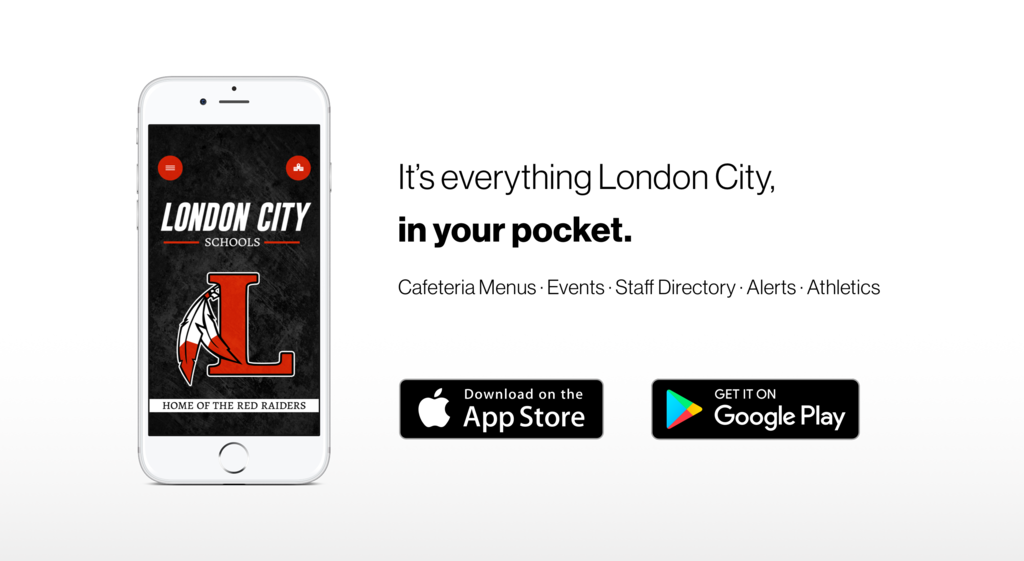 LES Parent Reminder - Students will be released 2 hours early on Thursday, January 30th for staff PD training.

Episode 9 of the #superandshupodcast is now live! This one features Heather Sherman from the Ohio STEM Learning Network & Mrs. Pritchard talking up our district design challenge. It also has a montage of guests from the 1st 8 episodes!
http://thesuperandtheshu.libsyn.com/


Happy 100 Days!!! #LondonPossible #WeBeforeMe FYI.....Kg celebrates Thursday 😁

4th grade students in Mr. Stafford's class diving into The Drinking Gourd and learning about the underground railroad. The lamp is on..... #LondonPossible #WeBeforeMe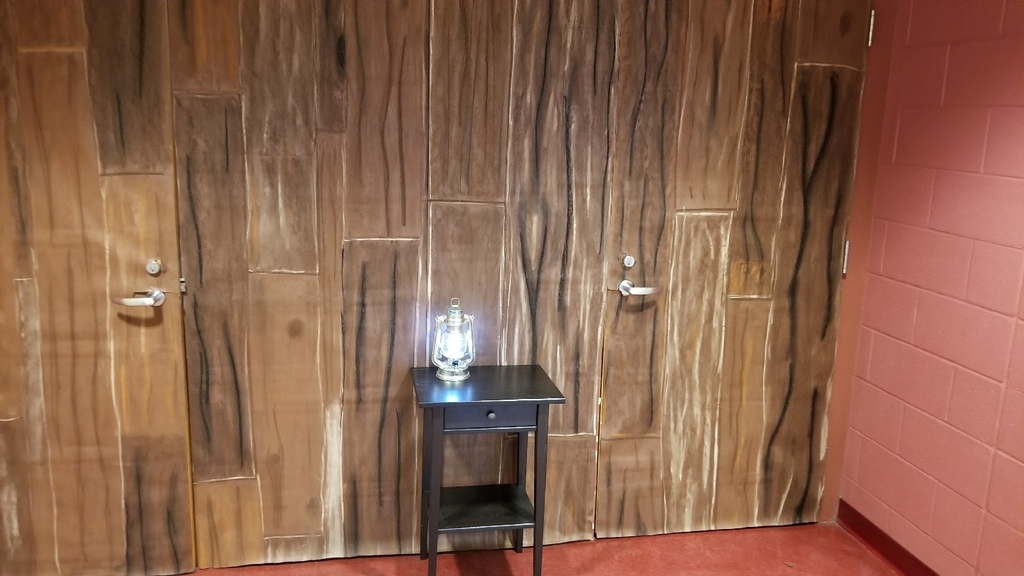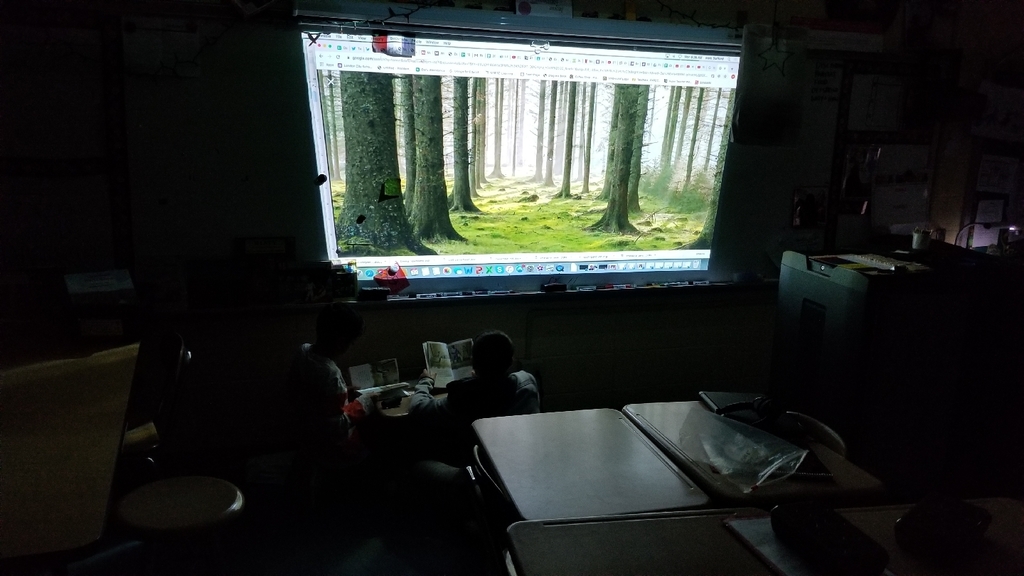 The first Hard Hat award given to the 3rd grade team. Great job displaying a strong work ethic, get-the-job-done attitude, and doing what's best for kids. #WeBeforeMe #LondonPossible