All London Schools are closed for Fri Feb 7th. Be safe & get healthy Raiders. #londonpossible

Congratulations to the senior players and families for all you have done for the Lady Red Raider basketball program.

Jayvion, Seth, and Juane are getting ready to sign to continue playing football and to continue their educations. Good luck to all three.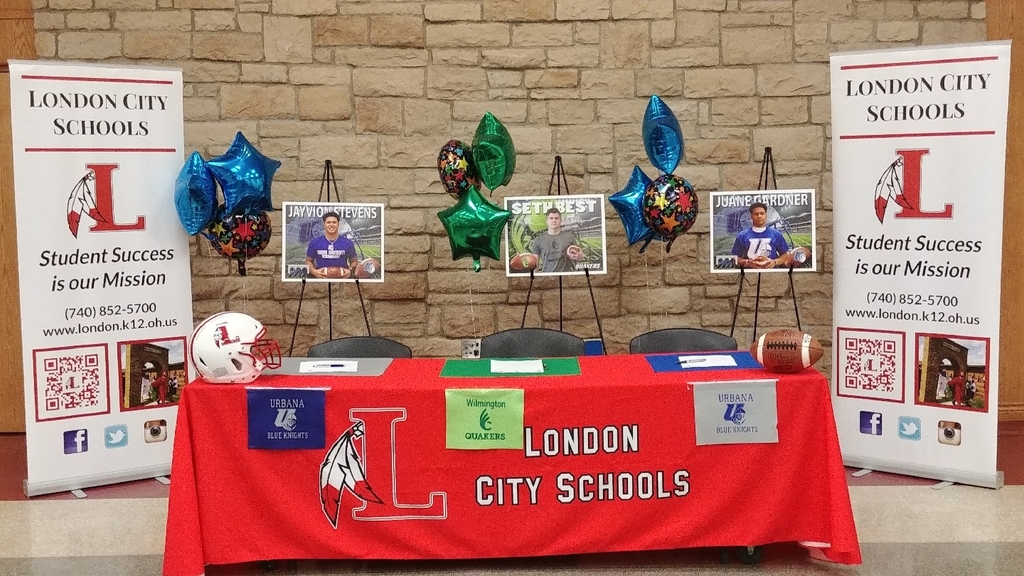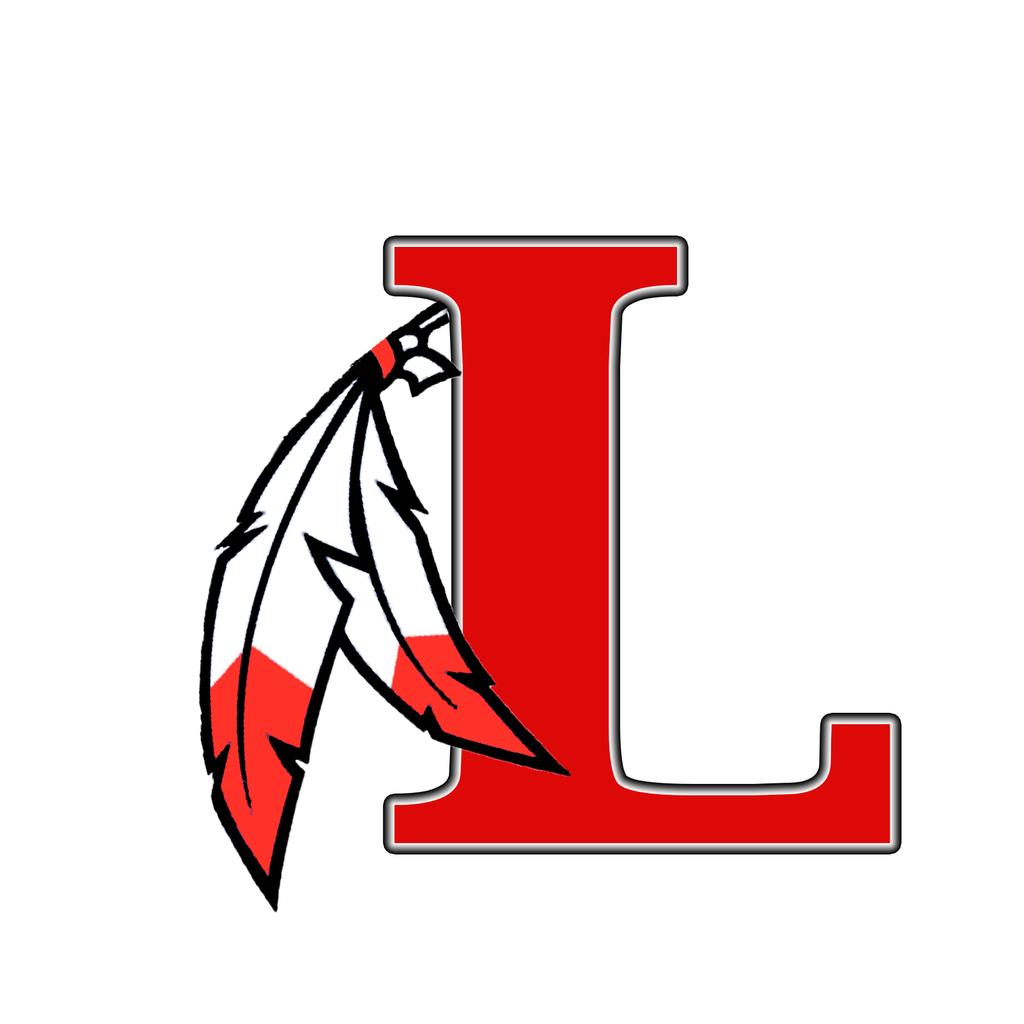 2019 London Red RaiderFootball team being recognized for their 8-3 record and 3rd straight trip to the playoffs.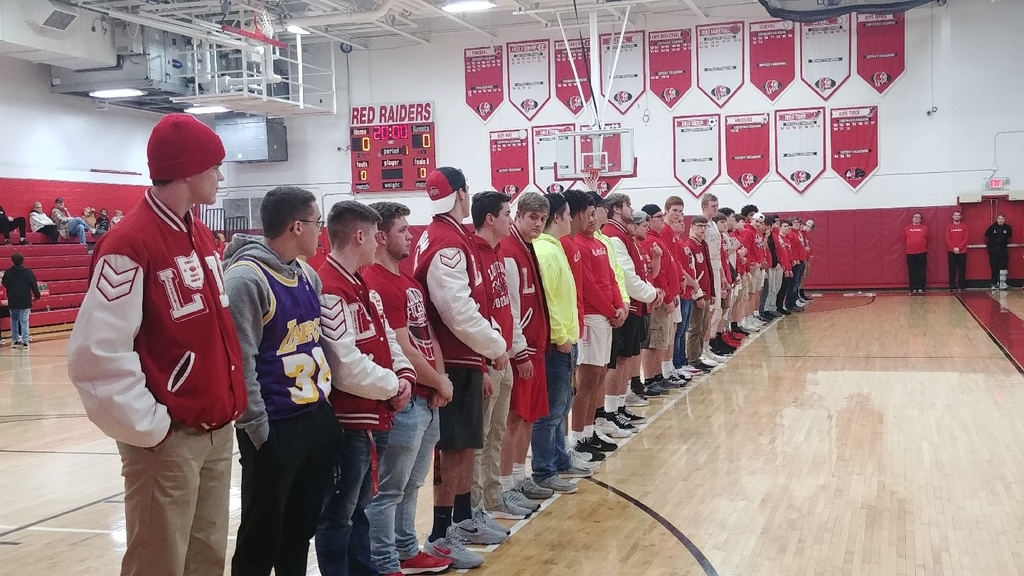 Congratulations to all of our seniors.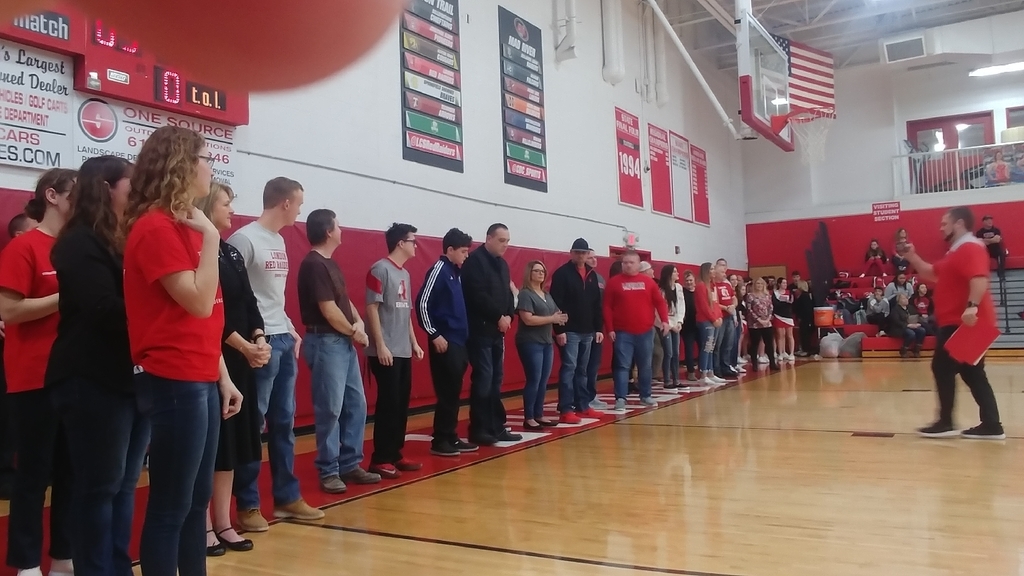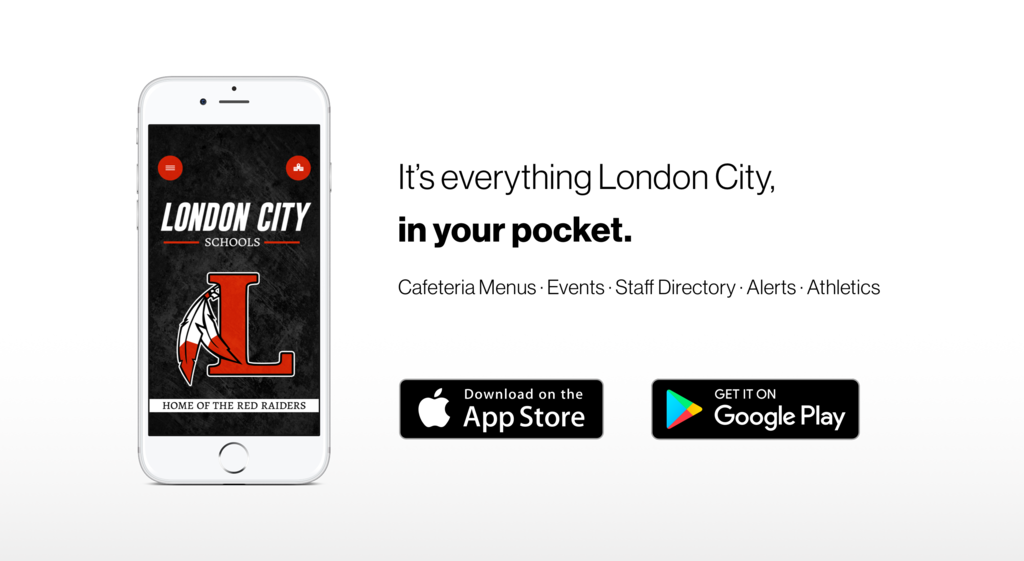 Sheep brain dissection lab in Anatomy class.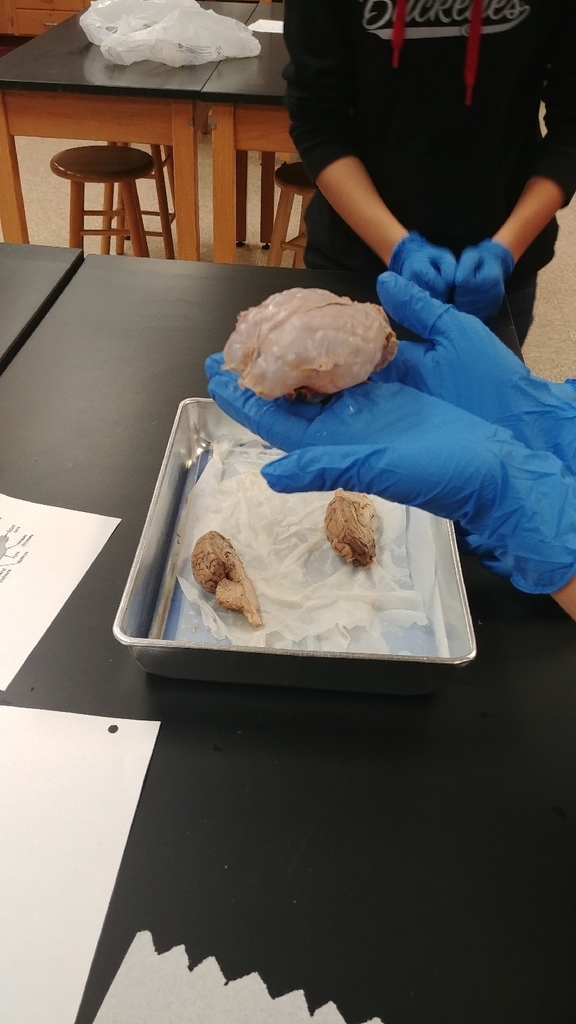 Episode 9 of the #superandshupodcast is now live! This one features Heather Sherman from the Ohio STEM Learning Network & Mrs. Pritchard talking up our district design challenge. It also has a montage of guests from the 1st 8 episodes!
http://thesuperandtheshu.libsyn.com/


Human Body Systems building the digestive system.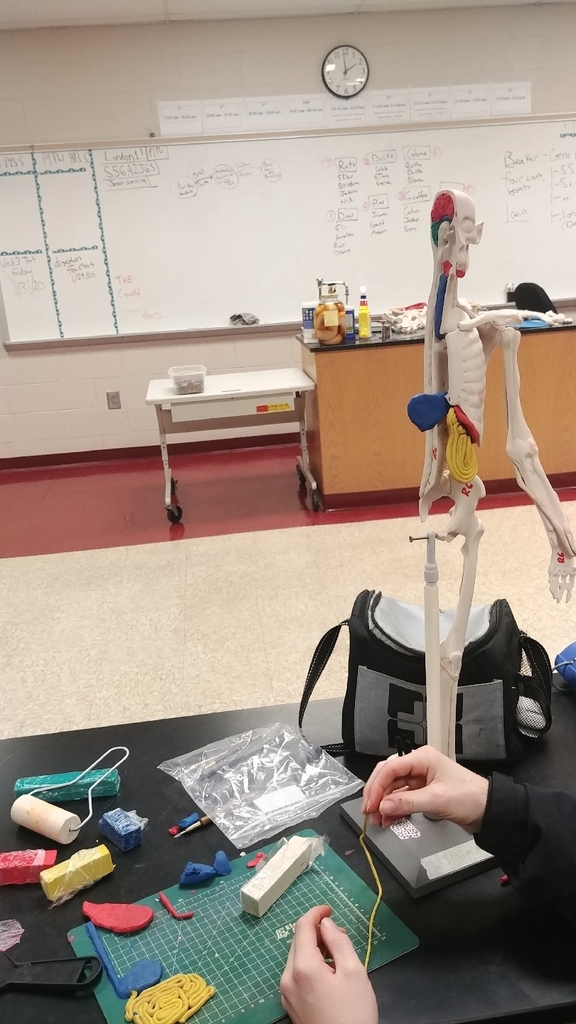 Congratulations to Tori, Noah, and Kaitlin who participated in the OMEA solo and ensemble event today. All 3 earned superior ratings on the solos. Tori actually played 2 solos (marimba then timpani); she got a superior on both. Great work to everyone.

Watch LHS eSports with 10TV tonight during the 5pm news.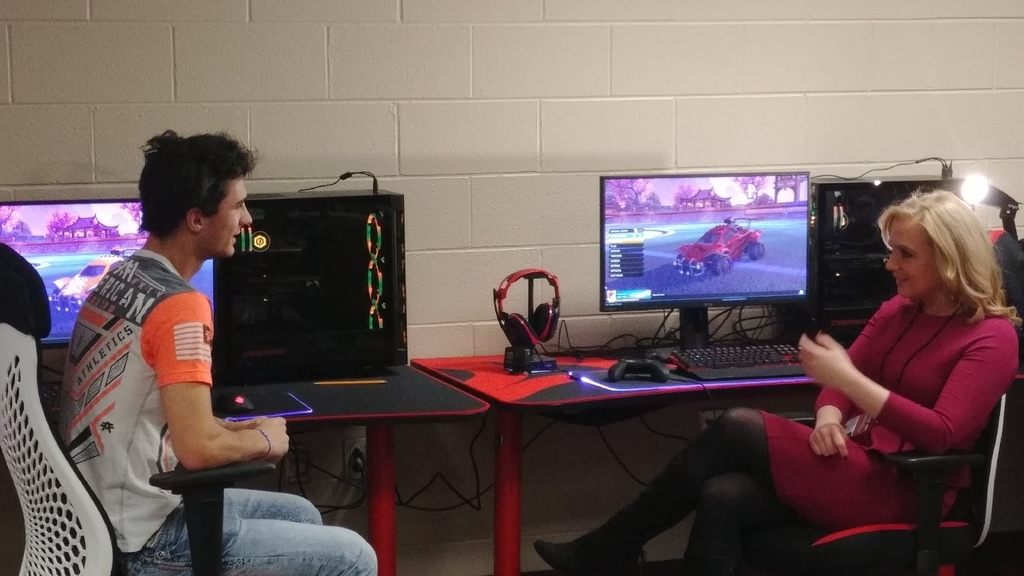 Students using a Rube Goldberg machine to flip pages in their textbooks.


College Credit Plus Night

Guest speaker Mark Q.

Tied at 9 after 1 quarter.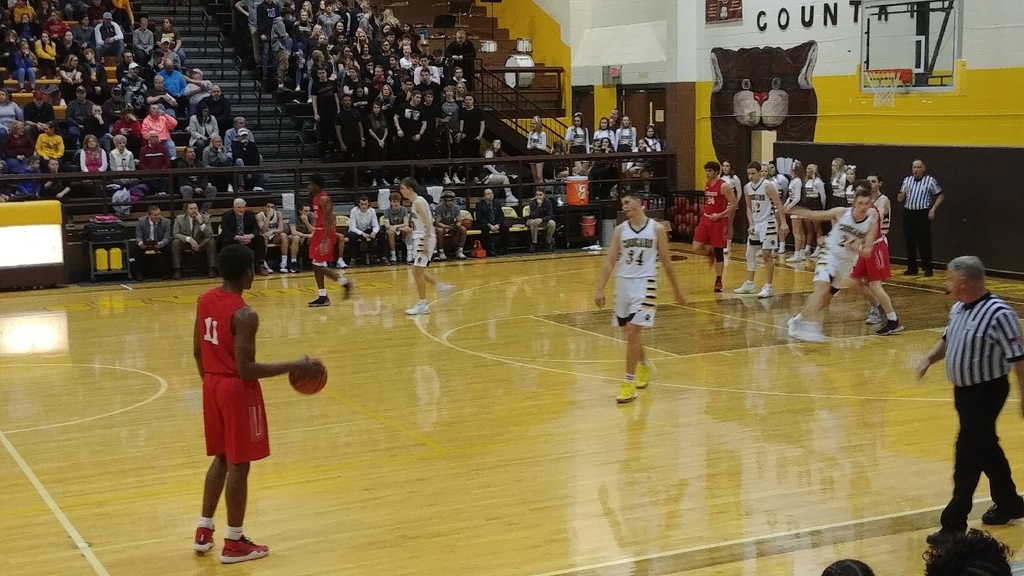 Hands-on science fun.