Good Afternoon London Families - Due to a driver shortage Bus 11 may be up to 10 minutes late for all afternoon routes. Thank you for your understanding. On a related note, applications are being accepted for school bus drivers. Please contact any school office. Thank you!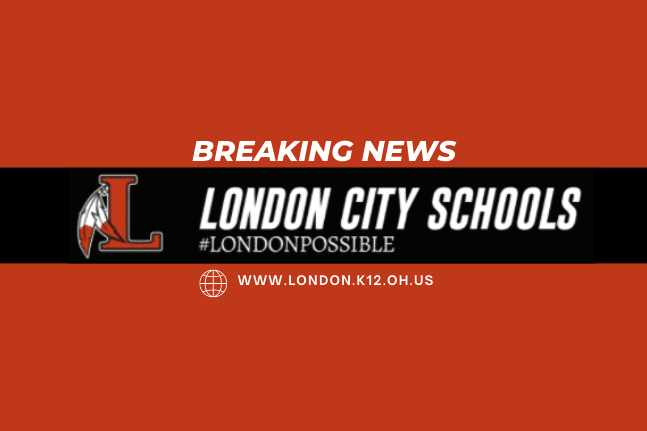 UPDATE: District phones remain unavailable while Spectrum continues to work to resolve the issue. Our offices continue to prioritize responding to emails until this issue is resolved. Thank you for your patience.
https://www.london.k12.oh.us/article/554088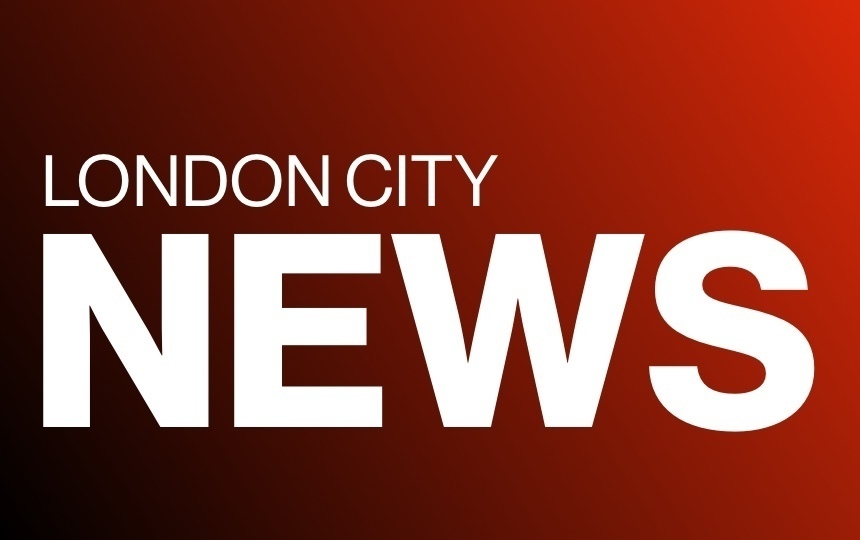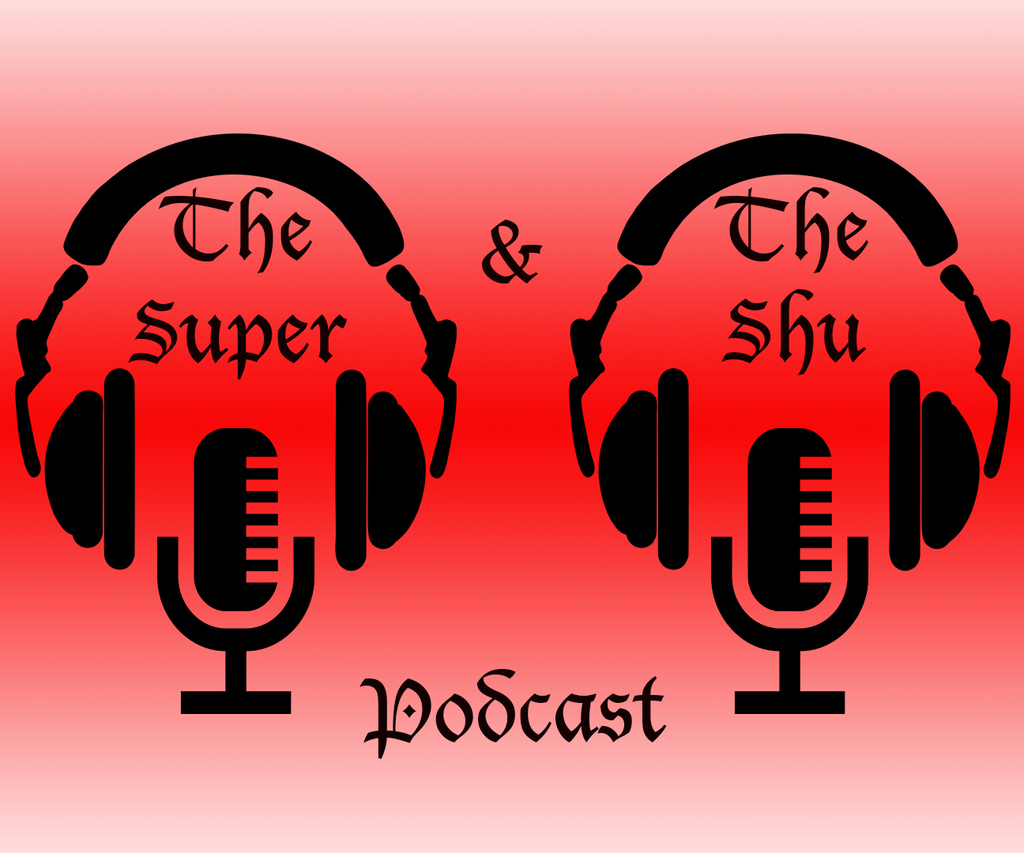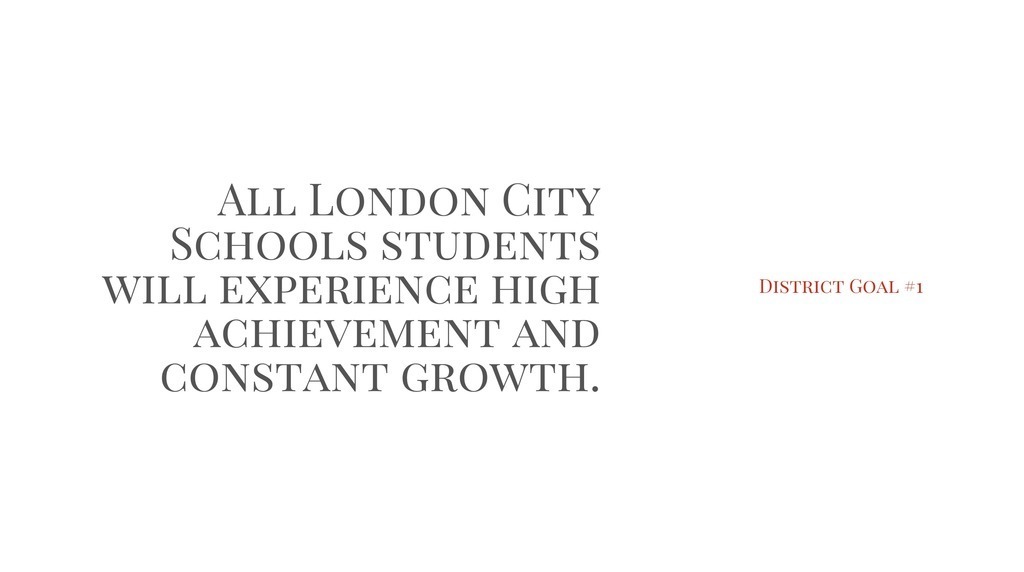 REMINDER: All London City Schools will dismiss 2 hours early tomorrow, Wednesday September 22nd in order to support staff professional development.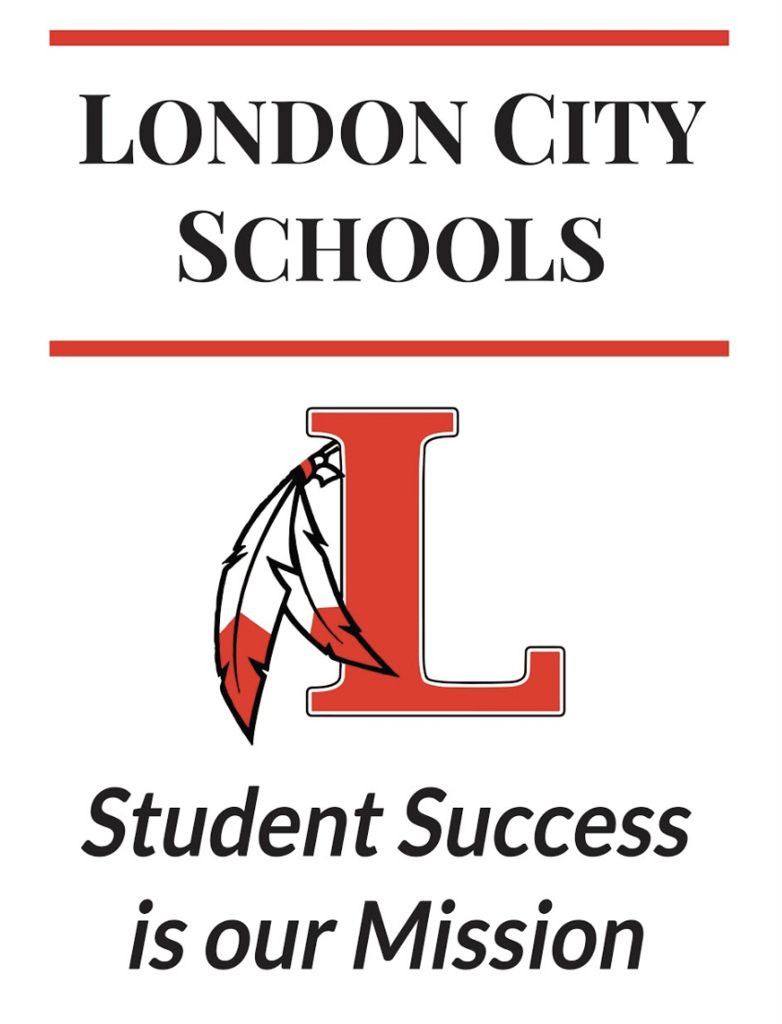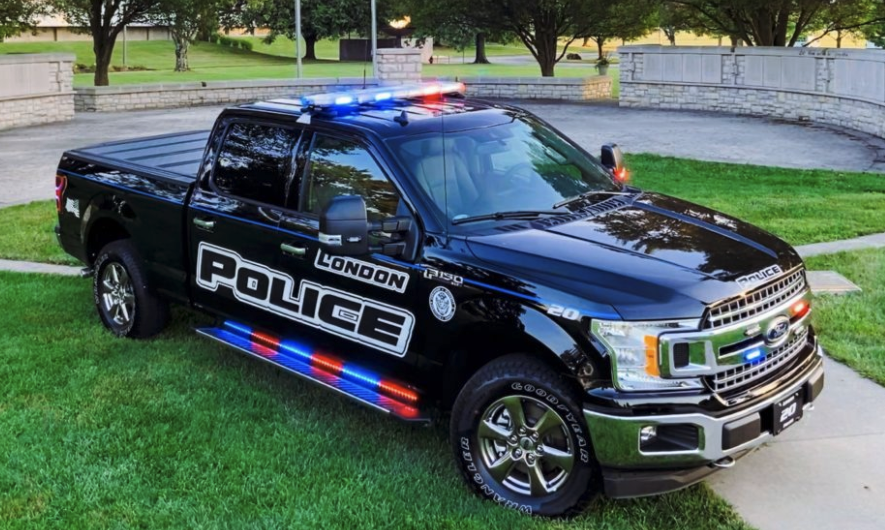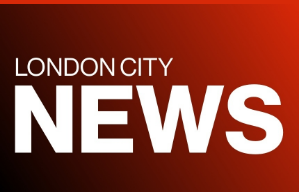 The London City School District is seeking qualified applicants for several long-term substitute teaching positions. Interested candidates are encouraged to apply as soon as possible.
https://www.london.k12.oh.us/article/493352
#londonpossible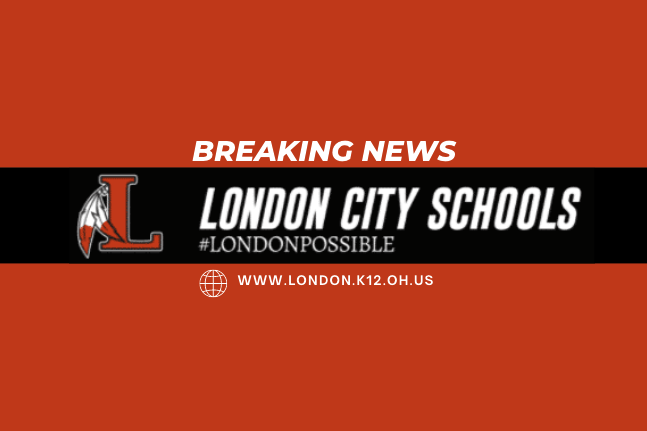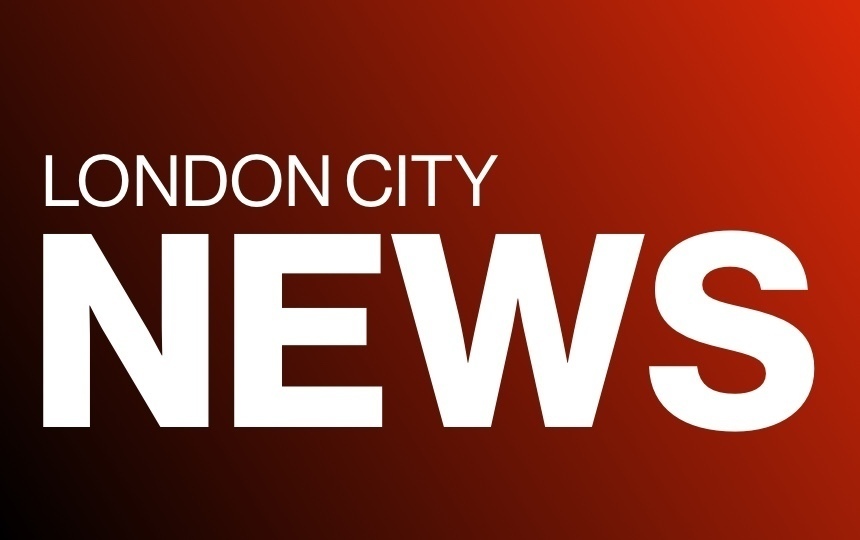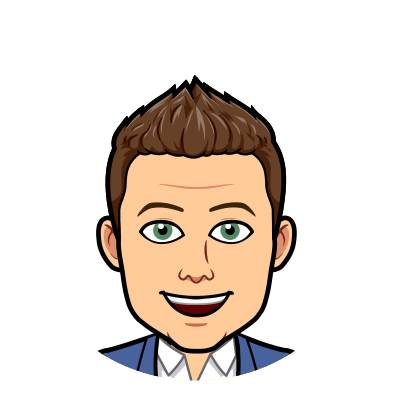 A special thank you to Casey's for their donation to London City Schools. Welcome to London! #londonpossible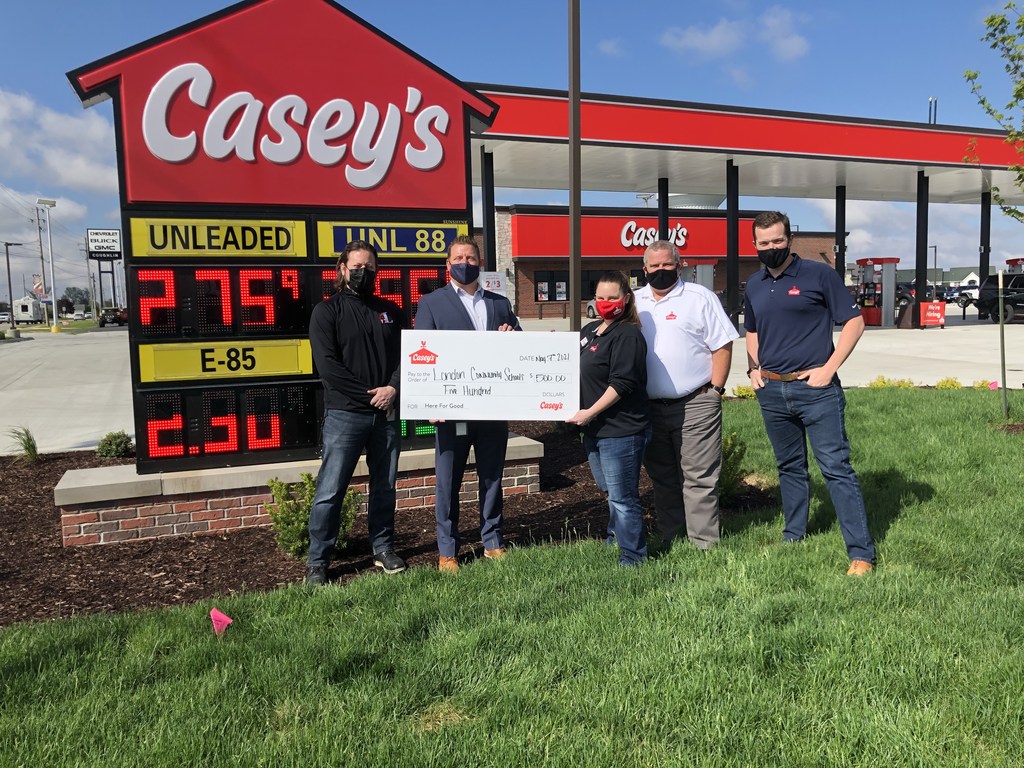 LHS Commencement News London High School is pleased to announce that the number of tickets granted to graduating seniors will increase from five tickets to ten tickets for the 2021 Commencement at Bowlus Field. This was made possible by the CDC's release that fully vaccinated people pose very little risk of contracting or transmitting COVID-19 in outdoor settings. Because London City Schools cannot guarantee all of those attending would be fully vaccinated, masks will still be mandatory while on LHS campus. The ten ticket limit will not increase for any reasons as this will push maximum capacity, with distancing between families, during the ceremony. Unused tickets from one family will not be able to be given to other families as each family will have a ten ticket section to sit. LHS Commencement will take place on May 28, 2021 at Bowlus Field behind London High School. The ceremony will begin at 7:00 pm. It is recommended that families arrive together, ahead of the beginning of Commencement. A seating chart where families will sit will be created after students have determined if they are participating in the ceremony, sometime in mid-May.

London High School is happy to announce that this year's Junior/Senior Prom will be able to expand to include guests for our students who may have recently graduated or attend other schools. As district administrators looked at the weather for Prom next week, which will be outside this year at the Governor's request, we believe conditions will be favorable enough to allow guests and we are confident that if we are forced inside we will be able to have a safe environment for our students, guests, and chaperones. We look forward to a great event. Ticket sales will continue into next week to accommodate any new students who will attend.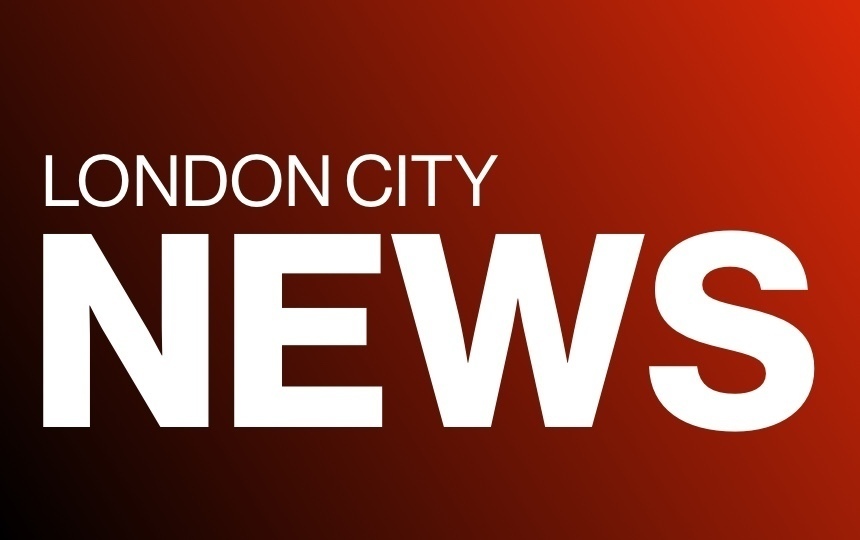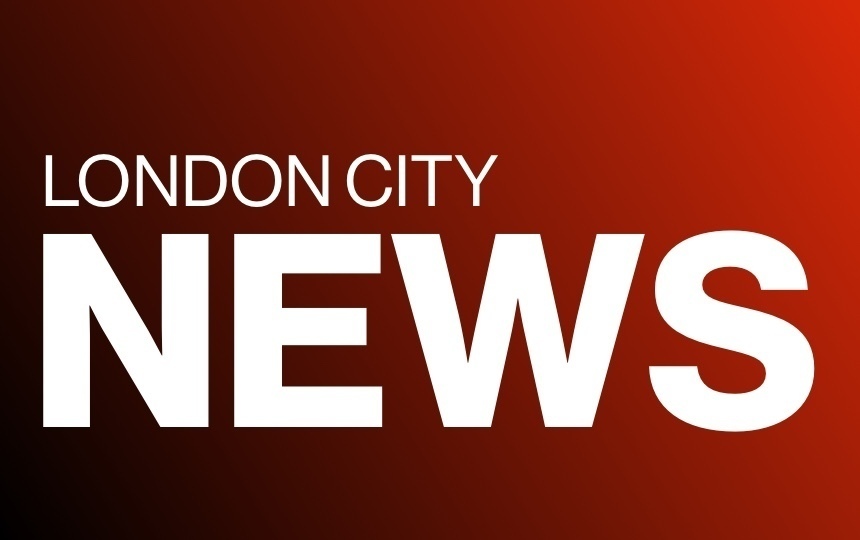 Celebrate London High School Seniors by participating in the 2021 Senior Signing Day, Monday, May 3, 2021. Seniors should wear something that represents their Enrollment, Enlistment, or Employment future. Students and/or parents should send a picture of the graduate along with their choice to Mrs. Shaw by Tuesday, May 27, 2021 to be included in the presentation. One parent/guardian guest will be allowed in the gymnasium for the ceremony on May 3rd. The ceremony will begin at 1:00 p.m. Any questions, please contact Mrs. Shaw.