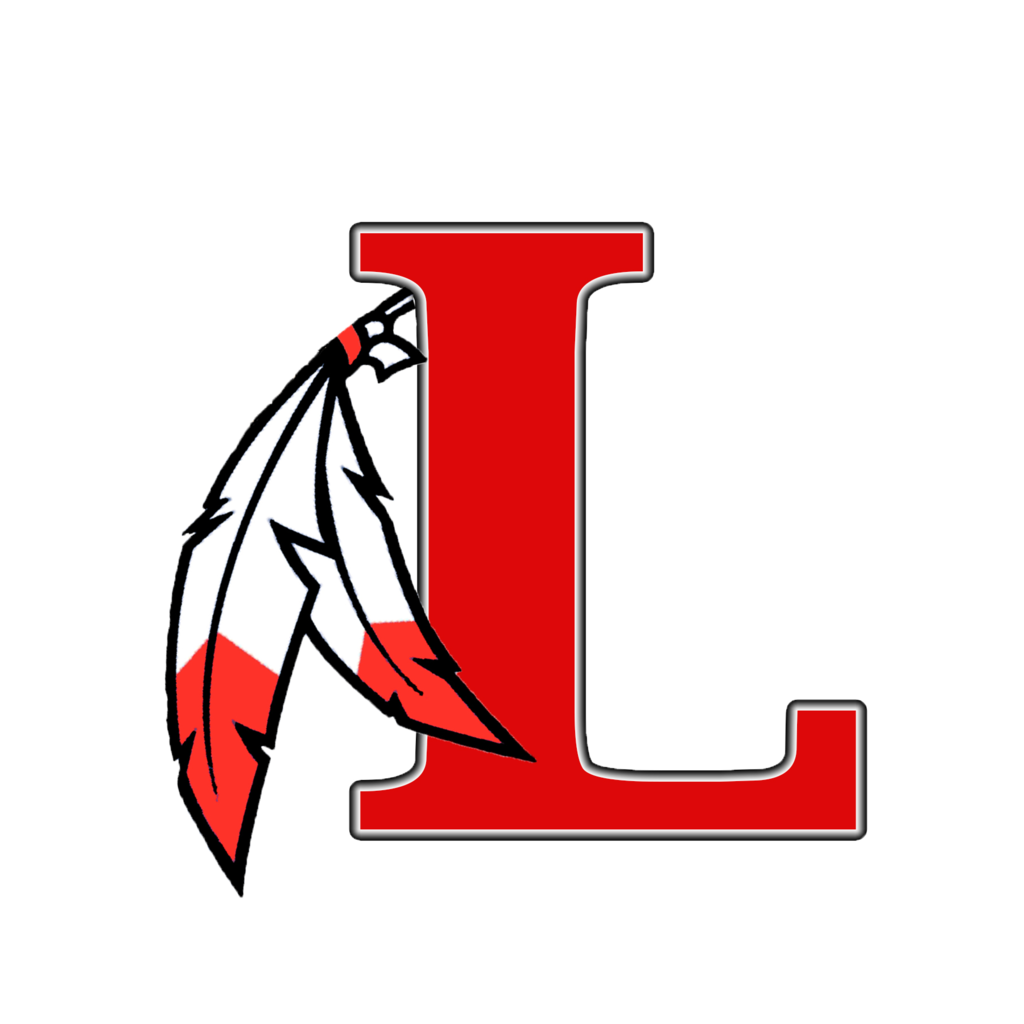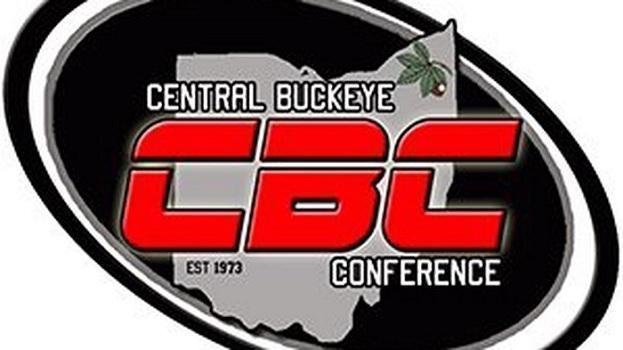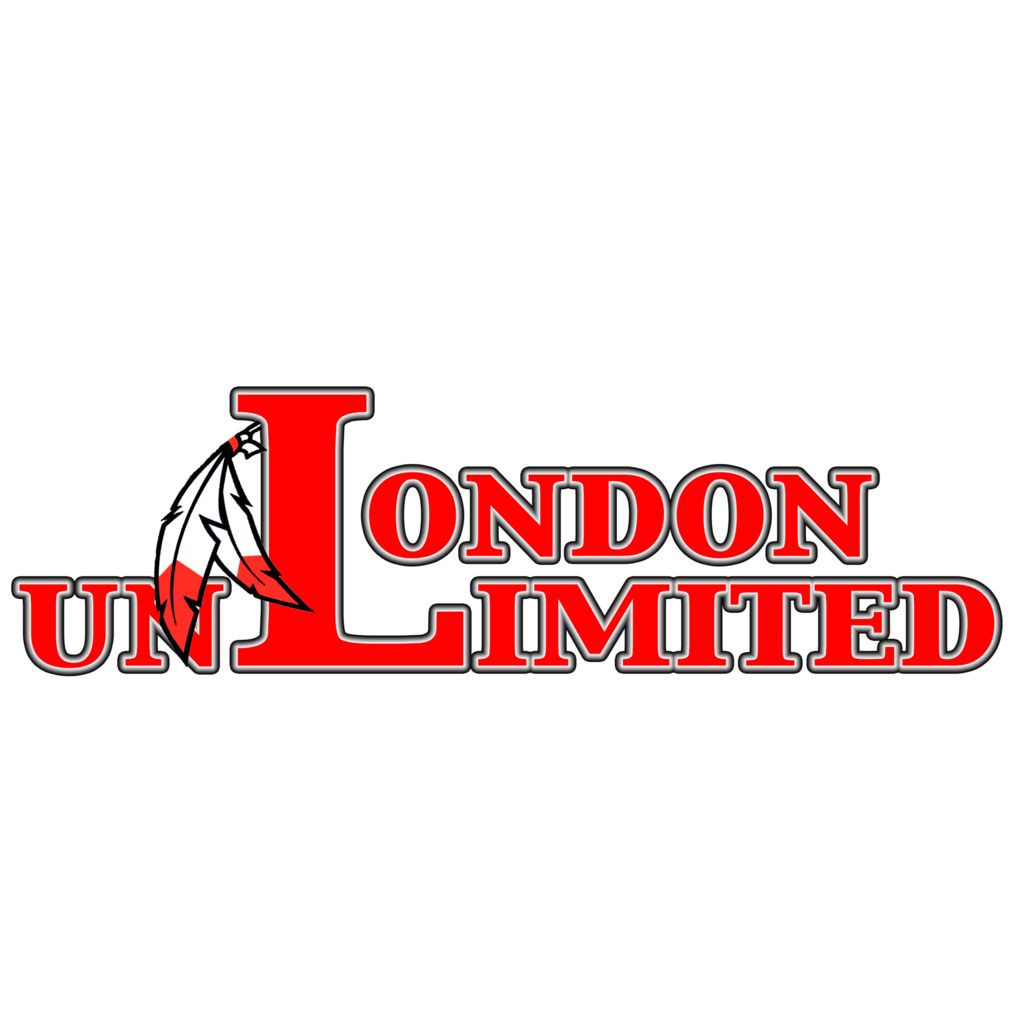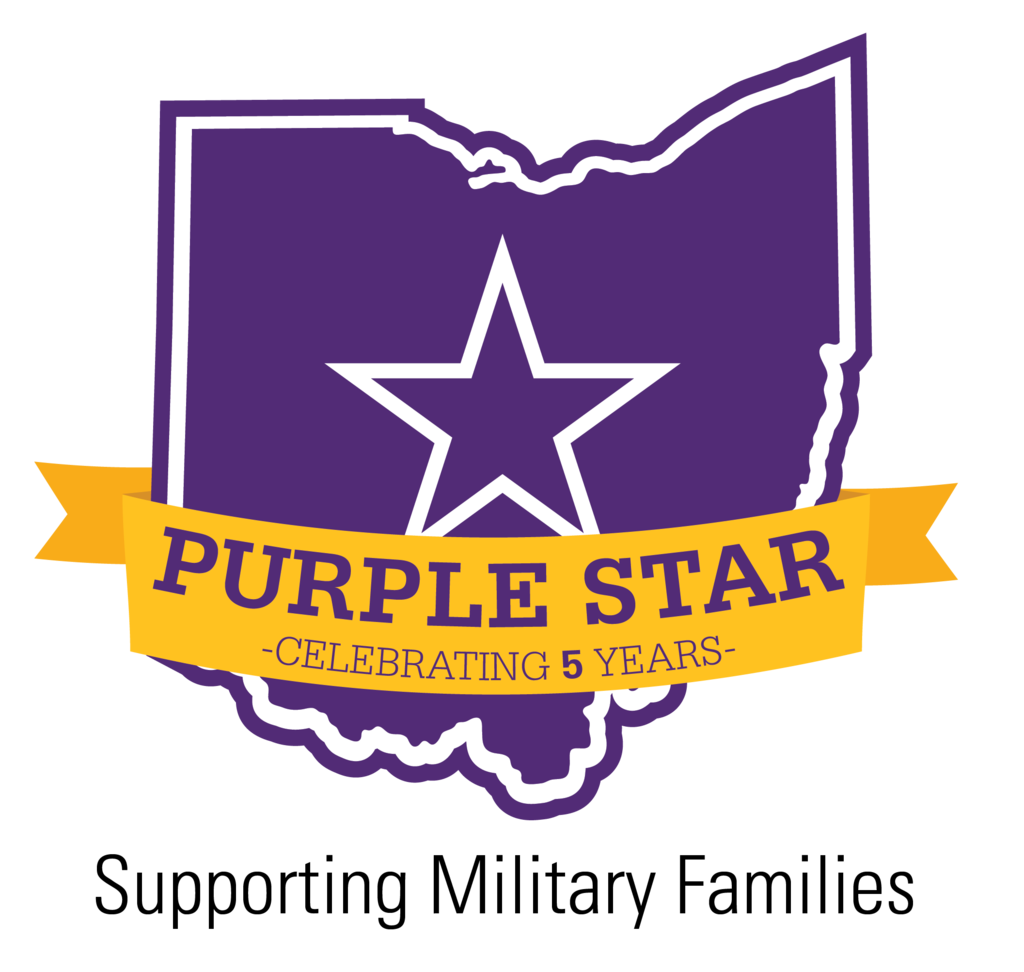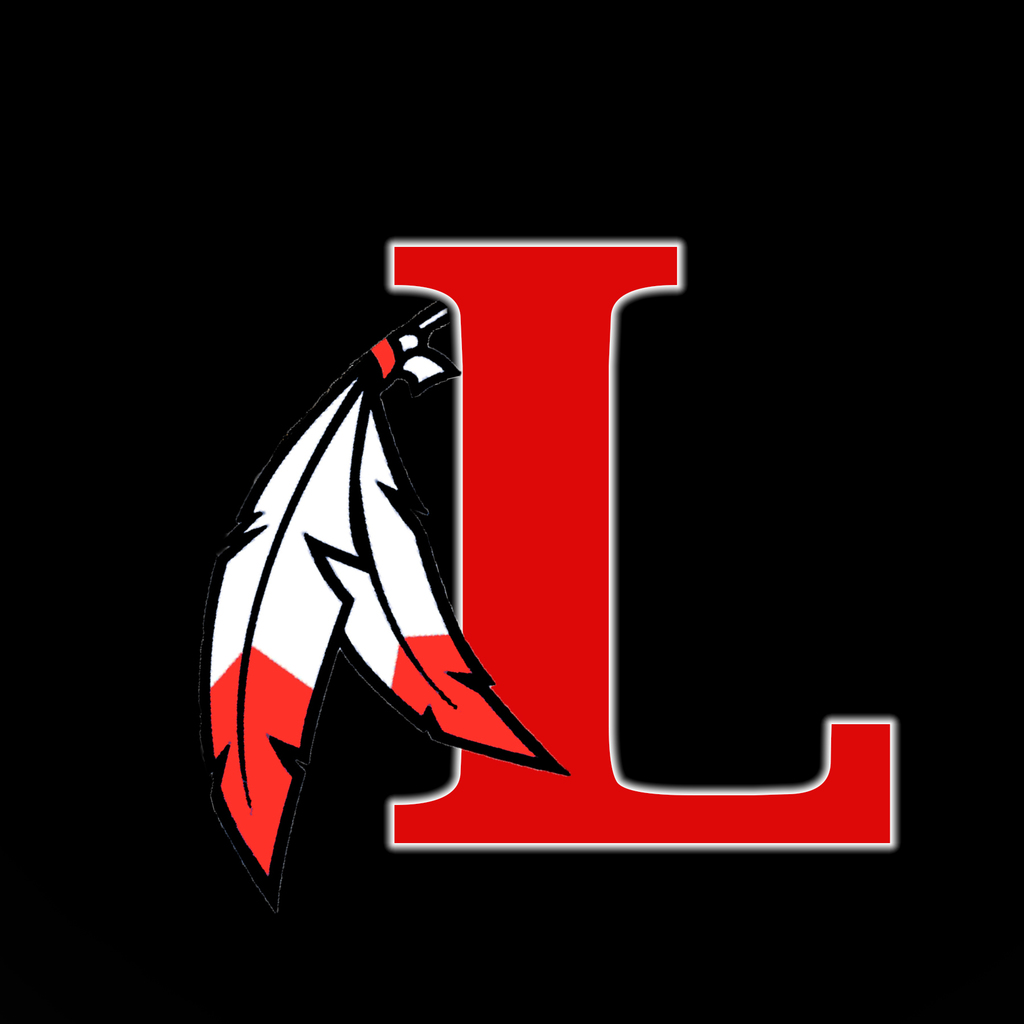 All London City Schools will begin today, Wednesday, April 6th, on a two hour delay. Additional information regarding testing will be sent out by each school later this morning. Be safe Raiders! #londonpossible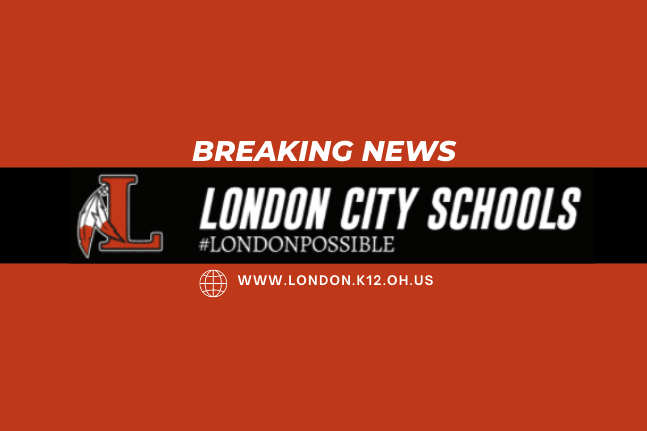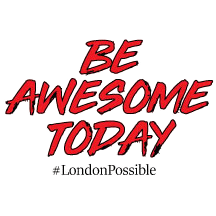 Extended Hours for London Unlimited Work Sessions #londonpossible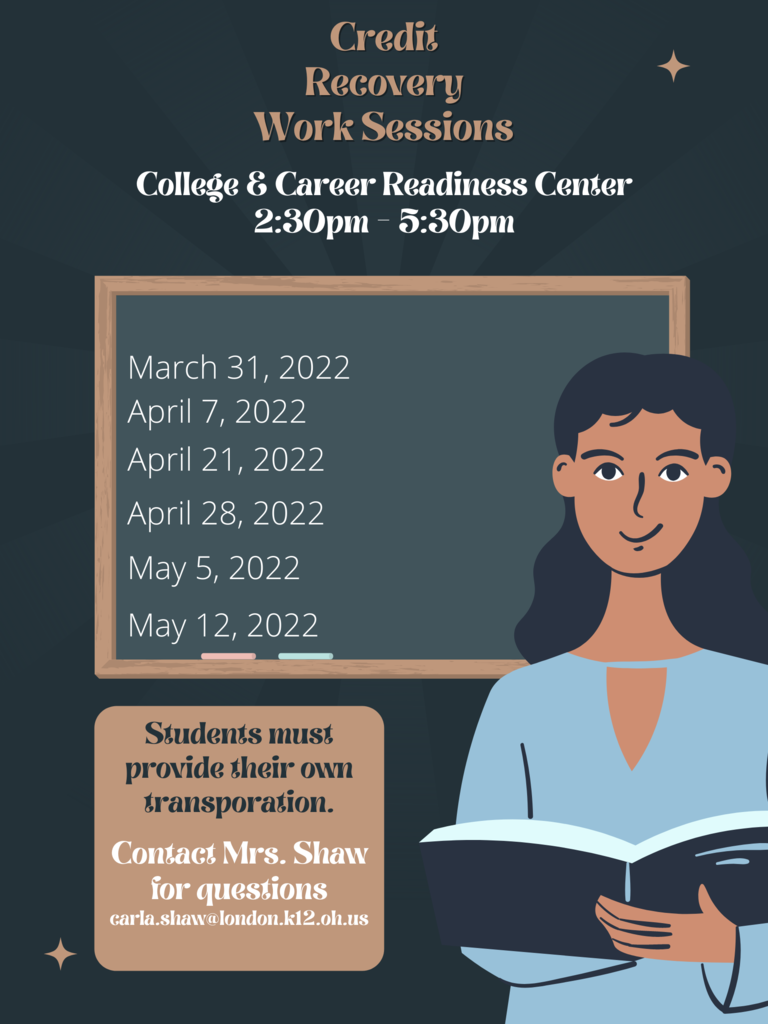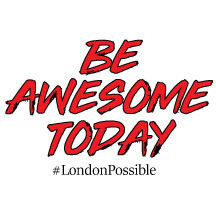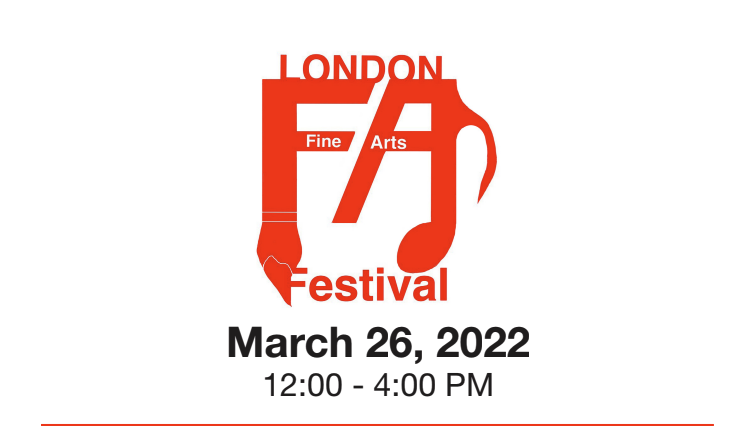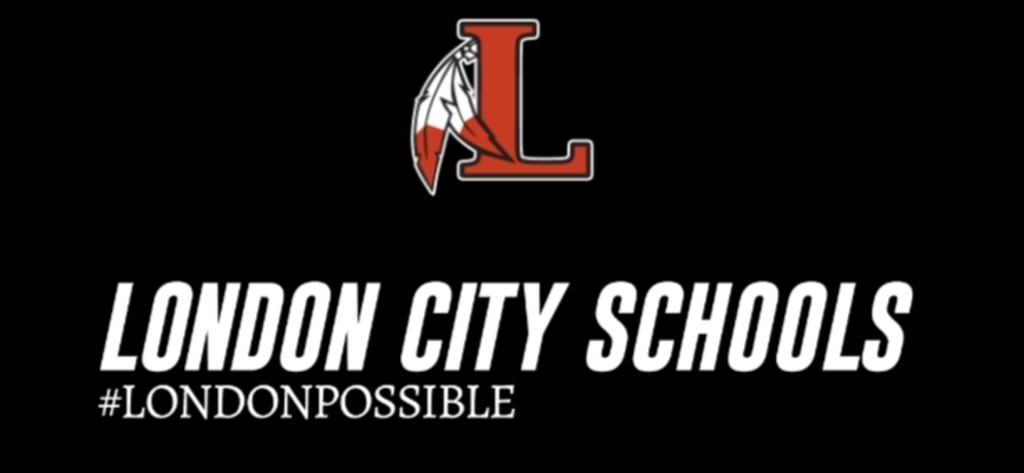 Attention All Tolles Students: Tolles Career and Technical Center is on a two hour delay, Friday, February 18th. A robo call was sent to all students by Tolles this morning.


All district extracurricular activities for this evening, Friday, February 4th, have been canceled. Stay safe Raiders.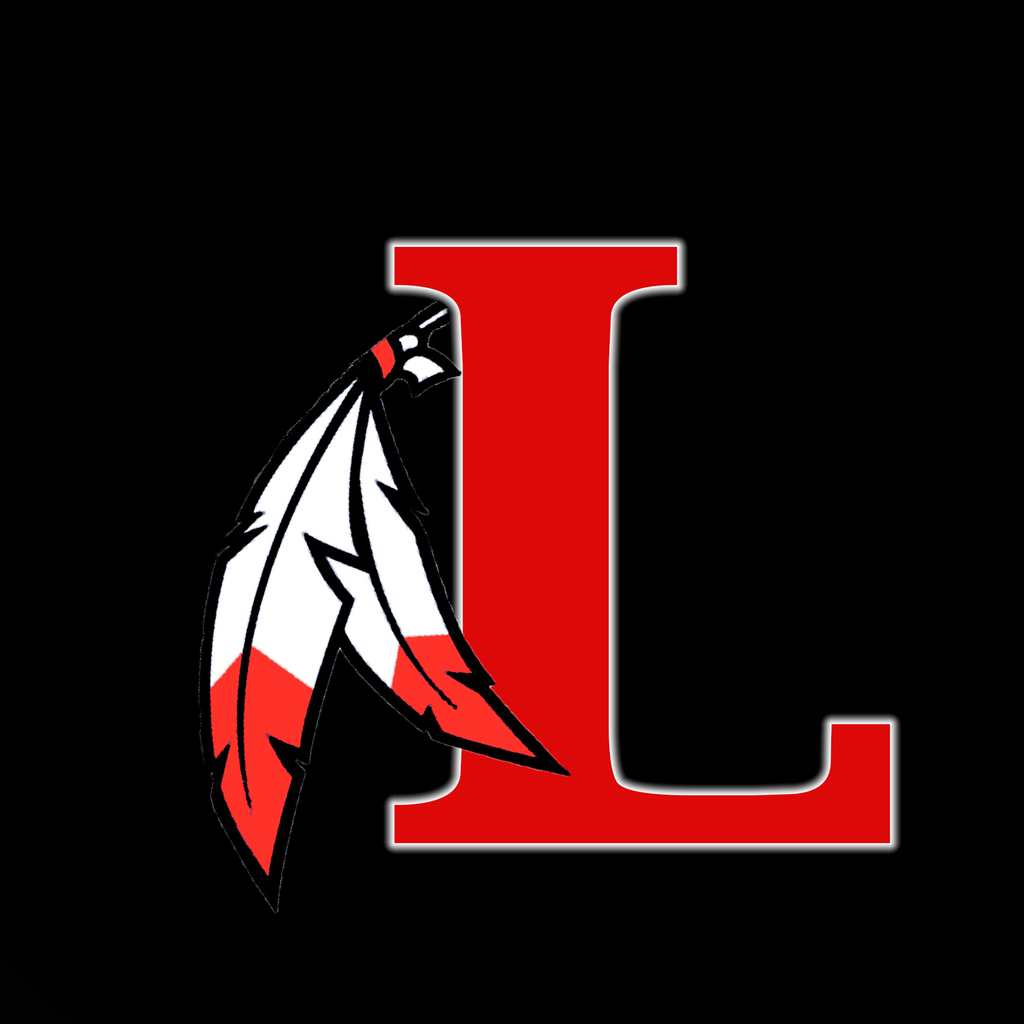 Attention London Families: Based on the current and predicted road conditions all London City Schools will be closed tomorrow, Friday, February 4th. A decision regarding evening activities will be made by noon tomorrow. Be safe Raiders.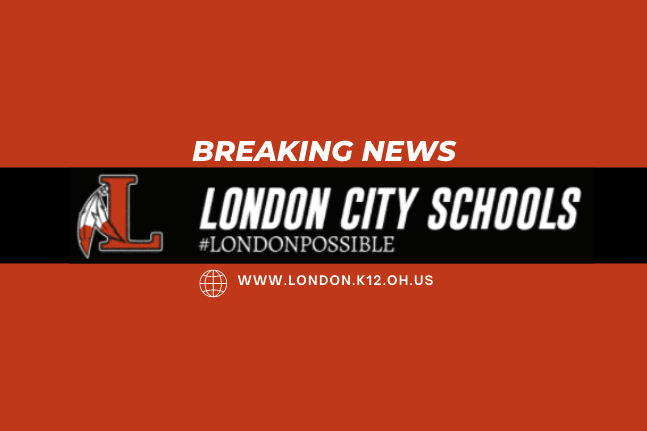 All London City Schools will be CLOSED tomorrow, Thursday, February 3rd, 2022 due to the current Winter Storm Warning and forecast. Stay Safe Raiders.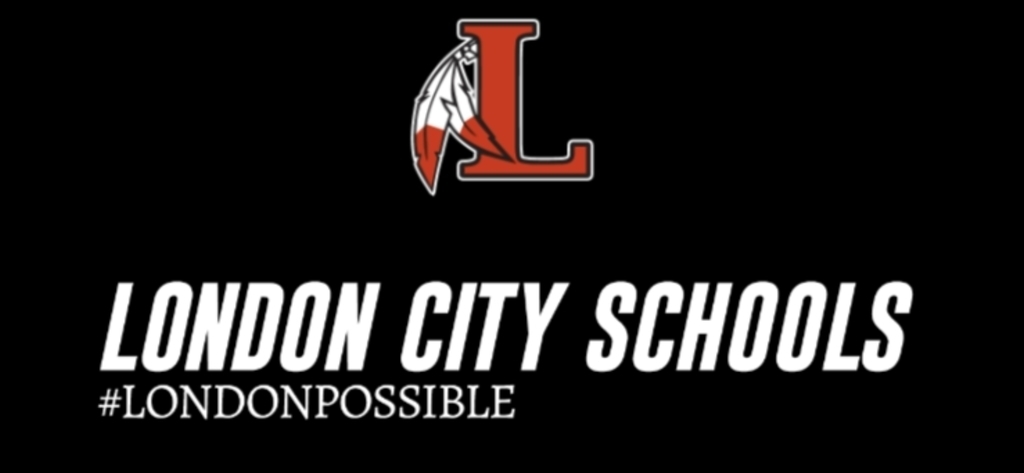 Just a reminder - all London City Schools will release 2 hours early, tomorrow Feb 2nd, to support Parent Teacher conferences. #londonpossible