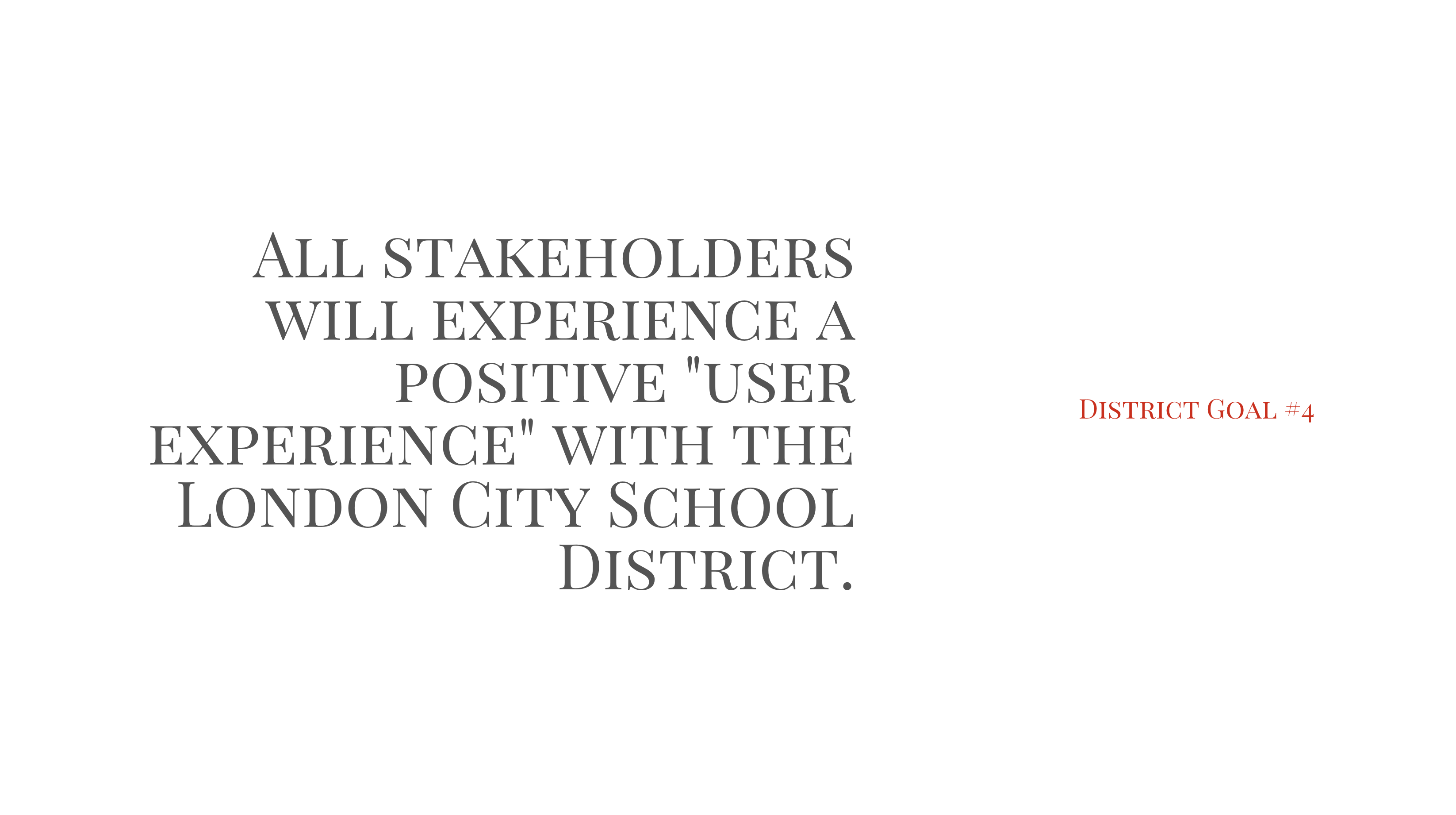 THE LONDON CITY SCHOOL DISTRICT WILL CONTINUE EXPANDED COMMUNICATION EFFORTS, WHICH WILL INCLUDE MONTHLY EMAIL BLASTS, THREE ISSUES OF THE RAIDERSCOPE COMMUNITY NEWSLETTER, AND A COORDINATED SOCIAL MEDIA PRESENCE.
The district communicates through automated phone calls, push notifications for the London City Schools App, postings on the district website, and to district Facebook and Twitter social media accounts.
Families are urged to keep contact information up-to-date in Final Forms in order to receive notifications.
The Raiderscope
The Raiderscope is the district's feature magazine. It is mailed to all district constituents 3 times per year.
Raider Rumblings
Raider Rumblings is the district's monthly email blast.
It is sent to all students, parents, and staff, and select community members.