H-operations Egg starting April 1 -7 for @londonmsoh students! Be on the lookout for the elusive @drloukramer DIAMOND Egg! @londonschools #eggtastic

Well, nice to see this again! It may be cold, but that is a sight for sore eyes. Have a great sunny day Raider Nation @londonschools #TGIF #Herecomesthesun
Let's Get Ready to RUMBLE!!! ROBO-Raiders are competing at the Fairbanks Robotics Competition this morning at 9:30 am @TollesTech center Plain City. Come out and support these @londonmsoh students! @londoncityschools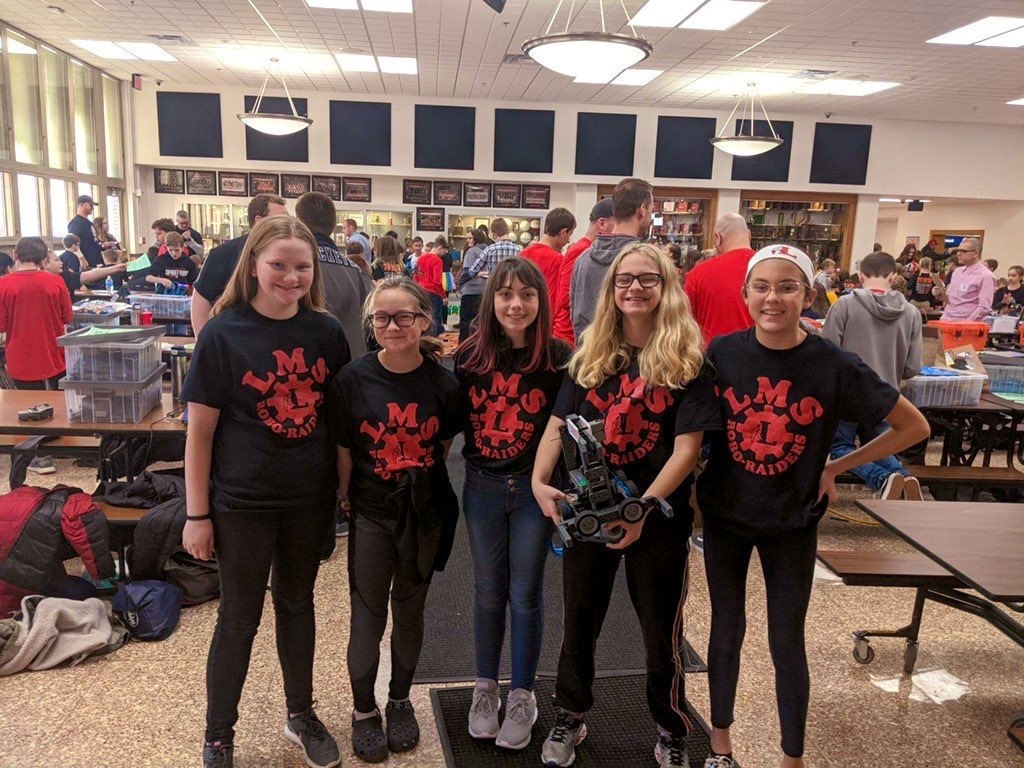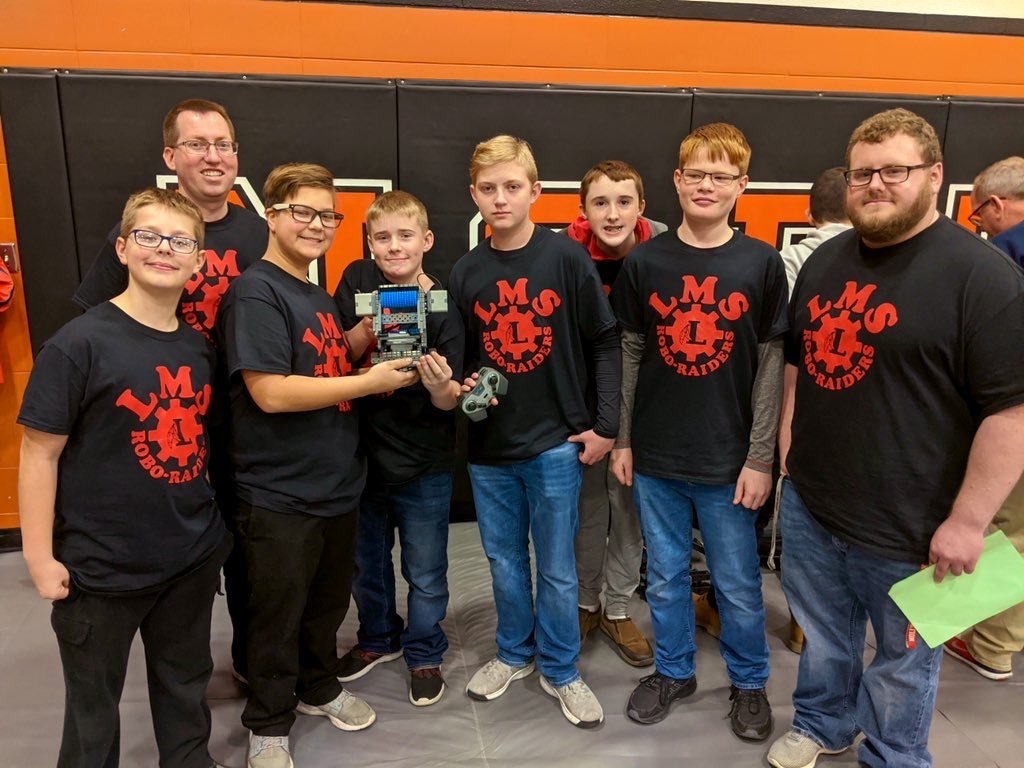 Part two from the Super: All London Schools are closed for Fri Feb 7th. Be safe & get healthy Raiders. #londonpossible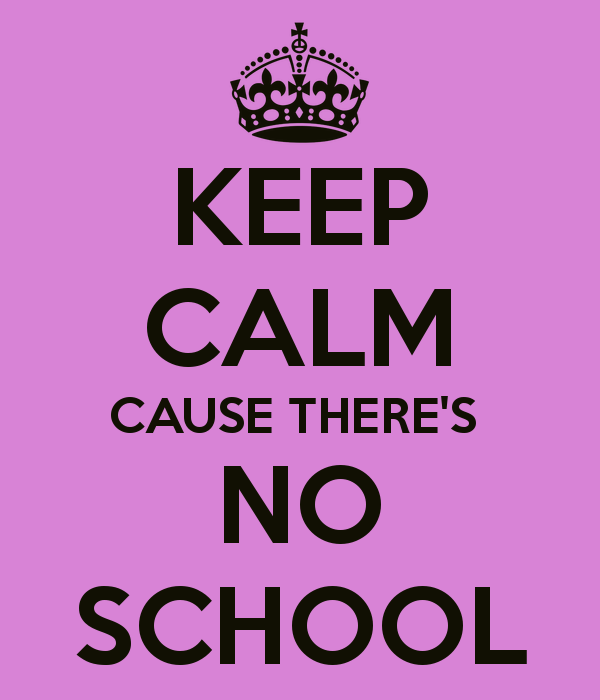 All London Schools are closed for Fri Feb 7th. Be safe & get healthy Raiders. #londonpossible
From the super: All @londonschools will begin Fri Feb 7th on a 2 hr delay. Be safe Raiders.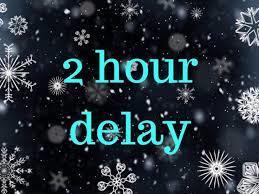 Hey @londonmsoh and @londonschools families ABC6 will be here around 4:30-5:00 (Yeah) Please come out and support our students at the #WHYYOUMATTER gallery walk👍🏻#londonpossible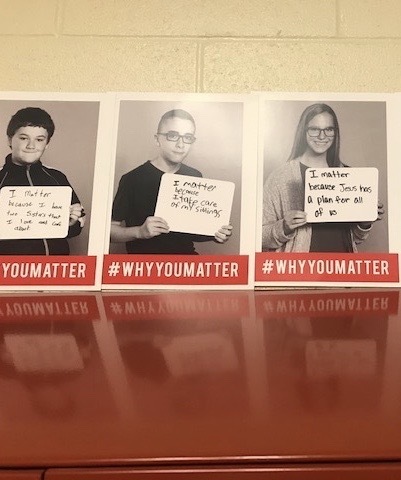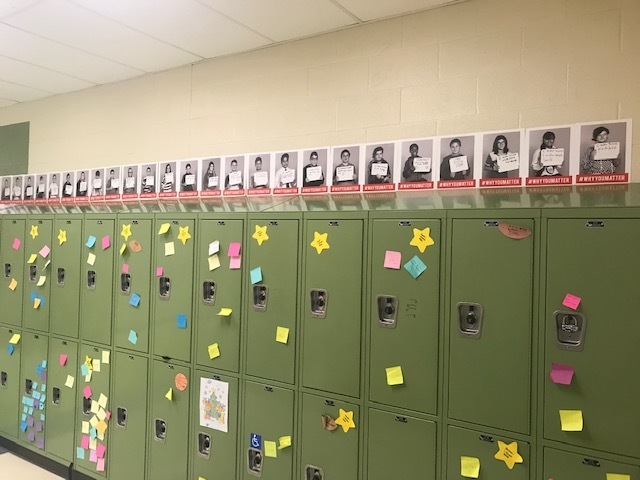 PTC, Career Pathways, & #WHYYOUMATTER gallery walk up and running @why_you_matter @londonmsoh and @londonschools #londonpossible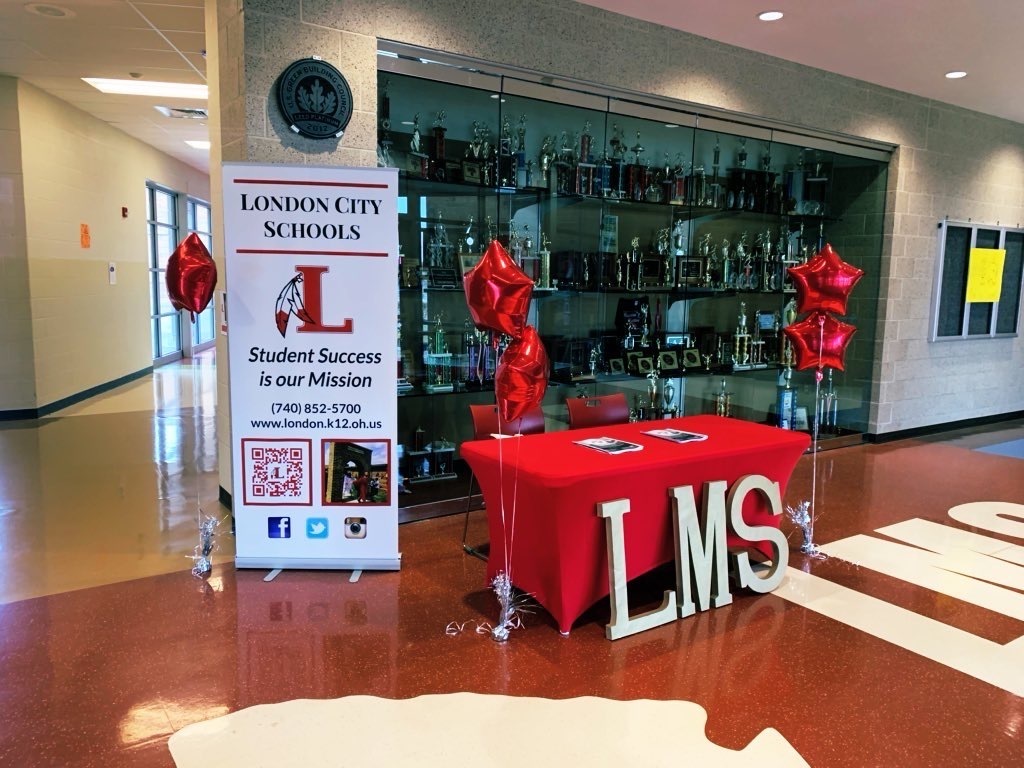 Celebrating Career & Technical Education @londonmsoh during tonight's PTC w/@counselorboett in the LMS cafeteria 👍🏻👊🏻👏🏻 #londonpossible @londonschools@drloukramer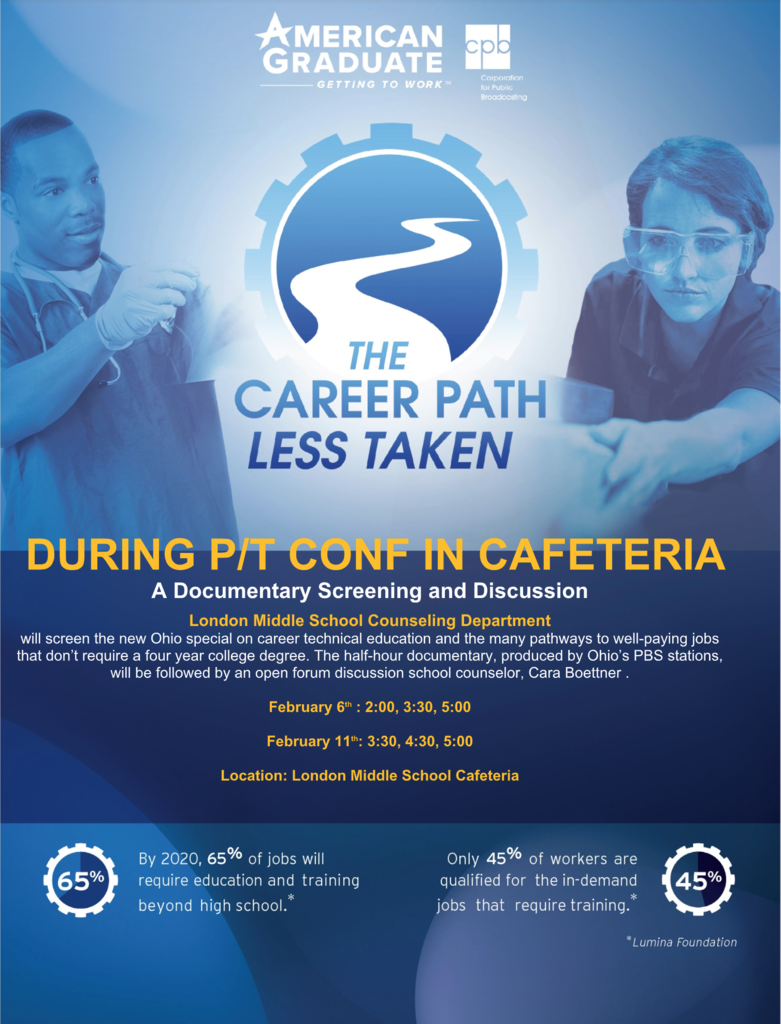 Don't forget PTC and #WHYYOUMATTER on Feb. 6, from 1-6:30pm #londonpossible
13-0 Urbana 7th Grade boys vs 12-0 London 7th Grade boys tonight Feb 4 5:30pm. Don't miss out, should be a good one.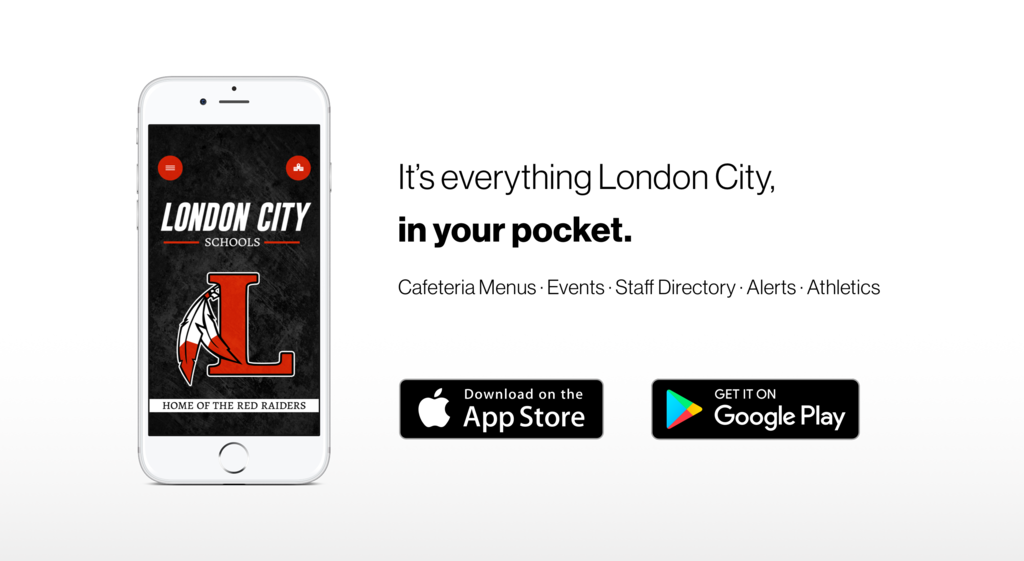 Episode 9 of the #superandshupodcast is now live! This one features Heather Sherman from the Ohio STEM Learning Network & Mrs. Pritchard talking up our district design challenge. It also has a montage of guests from the 1st 8 episodes!
http://thesuperandtheshu.libsyn.com/