Don't forget PTC and #WHYYOUMATTER on Feb. 6, from 1-6:30pm #londonpossible
13-0 Urbana 7th Grade boys vs 12-0 London 7th Grade boys tonight Feb 4 5:30pm. Don't miss out, should be a good one.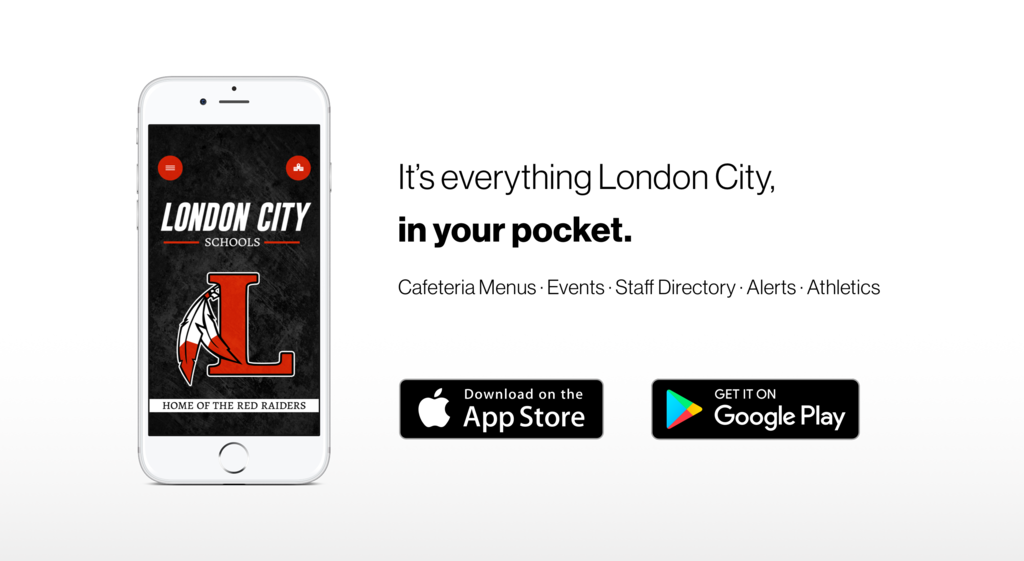 Episode 9 of the #superandshupodcast is now live! This one features Heather Sherman from the Ohio STEM Learning Network & Mrs. Pritchard talking up our district design challenge. It also has a montage of guests from the 1st 8 episodes!
http://thesuperandtheshu.libsyn.com/