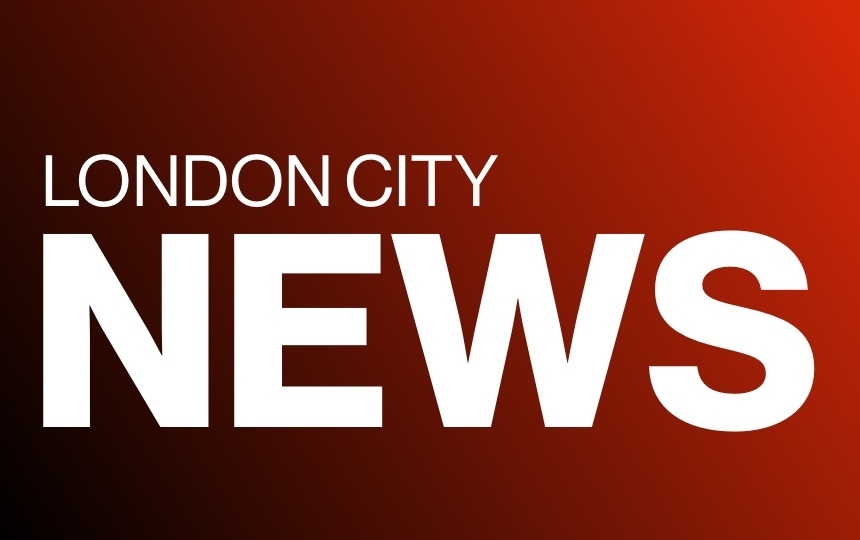 Superintendent Call to Families: Monday, October 5th, 2020
Lou Kramer
Monday, October 05, 2020
Good Evening London Families,
This is District Superintendent Dr. Lou Kramer calling with a special announcement. Last week, we announced that beginning on Monday, October 19th all students in grades 6-12, excluding those students in Raider Remote, would return to on campus instruction five days per week.
Although returning to regular on campus instruction has always been the goal, we have heard from some families who have concerns about their students returning to school full time.
At London, we pride ourselves on adapting to best meet the needs of the families we serve. Beginning tomorrow, those middle school and high school families concerned about their students returning to school full time may now opt into Raider Remote, our all virtual learning program, for the beginning of the second quarter. High school parents hoping to make this change should call the high school office and ask for Mrs. Carla Shaw. Middle school families may call the district office and ask for Mrs. Kylie Pritchard.
We are happy to continue to provide flexibility for our families and continue to provide the safest environment for our students and staff.
Thanks for listening. Have an excellent evening.