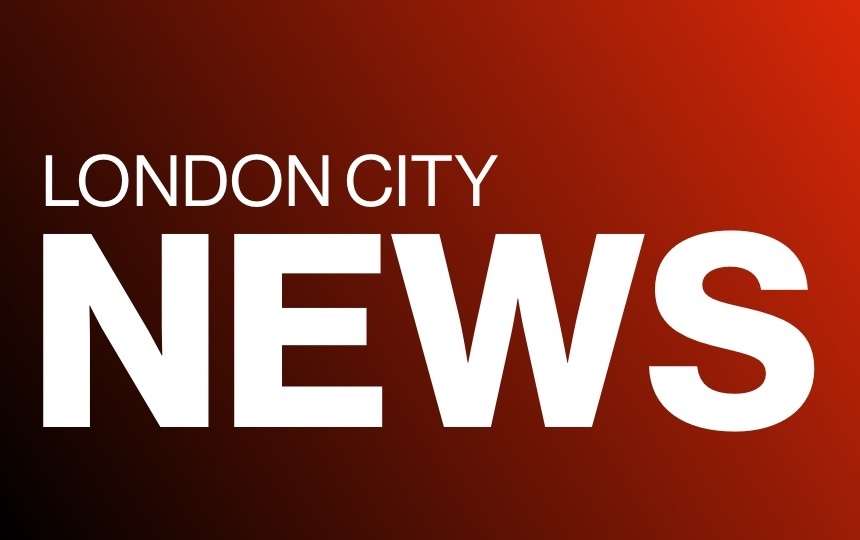 LCS Restart Planning Update #4 including District Approved Restart Plan and Anticipated Reopening Status
Lou Kramer
Thursday, July 16, 2020
Hello London Families,
Earlier today, I presented to the Board of Education our district's restart plan for the coming school year. This plan included important information in regards to the district's health and safety efforts, educational options for families (i.e. How families can choose their student's education for the coming year), on-campus educational decision matrix (i.e. How the district will make decisions as to the level of on-campus instruction that may occur), Madison County Public Health Protective Actions in which the district must follow, and links to current and previous district communications. A list of frequently asked questions will be uploaded to our district website in the near future. I encourage each of you to visit our district website and explore our plan or watch the stream of my presentation during this morning's special Board meeting.
Currently, we are anticipating opening the school year with all day, everyday instruction for our elementary students, and blended instruction for students in grades 6-12. We believe that opening in this way best balances priorities of health and wellness with efforts to provide a high quality education. In addition, this strategy allows LCS to focus resources on one school in order to ensure health strategies are being implemented well, is better instructionally for elementary students than blended or remote, and supports working families with child care concerns.
We are providing this information now in order to assist staff and families in planning for child care and other important decisions for the coming year. It is important to understand that factors surrounding the pandemic change frequently and could influence how school actually opens in six weeks.
A few other important pieces of information:
The District Academic Calendar has been revised slightly. We are now planning a full week of professional development from August 17th – 21st to help us adjust to our new realities. The first day for students will be Monday, August 24th, 2020.
Parents are being asked to "opt-in" to London Unlimited (Grades of 6-12) or Raider Remote (Grades K-12) by August 1st, 2020. Parents may do so by completing this registration form. Families with students who may have chronic, underlying medical issues are highly encouraged to consider London Unlimited or Raider Remote options.
After August 1st, we will work to align our teaching assignments in accordance with the educational interests of our students and families. More information on building specific plans including specific information on what blended instruction will look like in grades 6-12 will be released during the first week of August.
I am acutely aware of the varied and strong convictions of families about both returning and not returning to school. I can say without hesitation, we would all prefer to return to school in a way much more similar to last August. Unfortunately, much has changed since that time. Please know, it is the district's goal to bring all students back on campus, every day whenever it is appropriate to do so.
Thank you for your continued understanding and support as we work together to start the year.
Dr. Lou Kramer
District Superintendent
#inthistogetherLCS