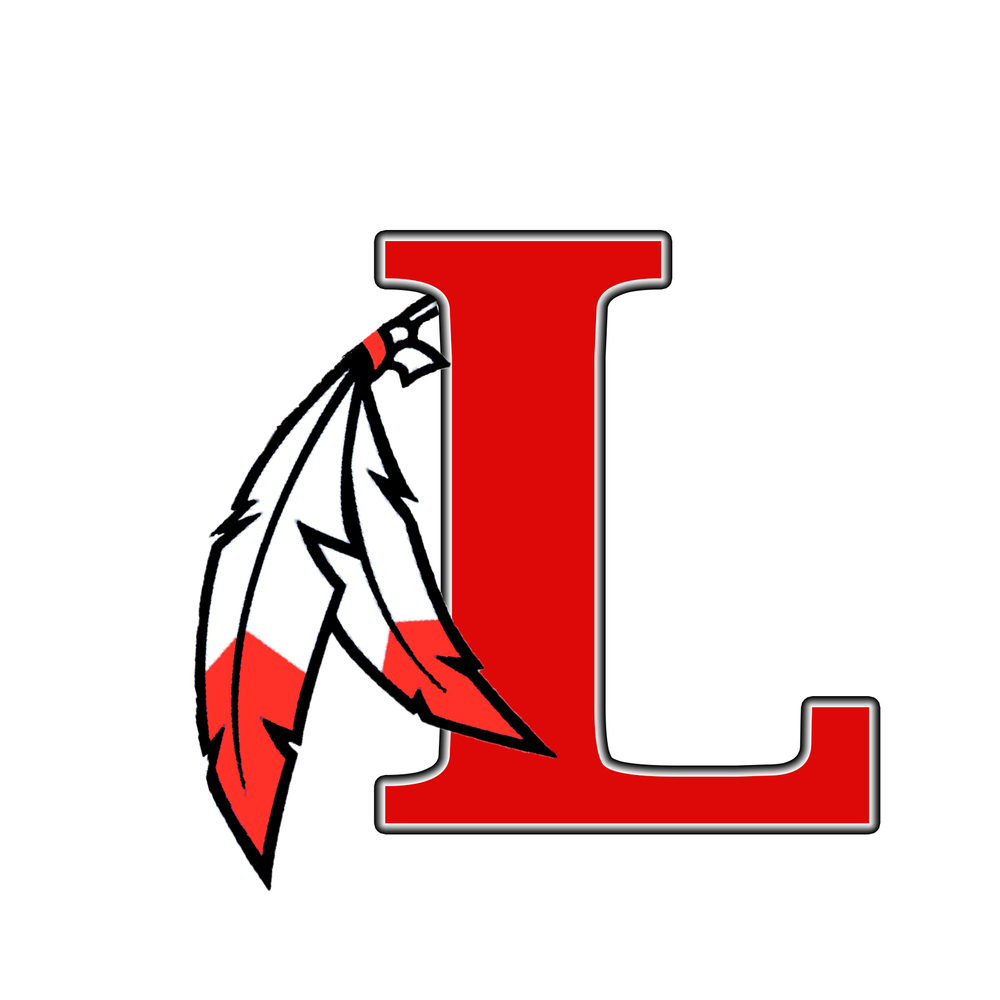 London City School District Update: COVID19 (March 13 2020)
Lou Kramer
Friday, March 13, 2020
Good Afternoon London Families,
The purpose of this message is to give you an update on specifics about our district operations and aspects like teaching and learning. These details are important but not as important as keeping our students, families, and communities healthy and safe. I wish nothing but the best for all of us as we work through this crisis together. As a district we are working to graduate students that are flexible and adaptable. I think this is a skill that we are all learning these days.
This being said, I want to share a few important reminders and updates regarding district operations:
Just a reminder, our district will be on spring break beginning Monday, March 16th, 2020 until Friday, March 20th, 2020. I hope you are able to enjoy some time with your families. This time is as important now as ever.

Effective March 14th, 2020, all district sports, events and activities will be suspended until April 6th, 2020. A list of updated events and specifics regarding refunds, rescheduled dates, etc. will be provided soon.

New student enrollment will be postponed for the time being. Enrollment is tentatively set to resume on Monday, April 6th, 2020.

Beginning on Monday, March 23rd, the district is planning to deliver sack meals for our students including foods that can be used for both breakfast and lunch at 12 different locations around the community. Please stay tuned to district communications for exact locations and times.

Right now, we are planning that our staff will report back to work on March 23rd, 2020 to finalize plans to move district instruction to eLearning beginning on Wednesday, March 25th.

If/once back on campus, we will be taking steps to help limit person-to-person contact for our staff by observing effective social distancing (Maintaining a minimum distance of 6 feet from one another).

Beginning on Wednesday, March 25th, 2020, eLearning lessons will be available for each student. You will be able to access these lessons from each individual teacher's Google Classroom. You can access a list of teachers and their online classrooms on our website.

If you would like your child to continue to participate and receive Sufficient Grace on Friday March 27th and April 3rd, please contact Melissa Canney melissa.canney@london.k12.oh.us at 740-852-5700 ext. 2109. We will offer a pick up time and/or delivery if requested.
ELearning lessons are being provided to continue quality instruction for our students during this unique time. The fact that we are a 1 to 1 district in grades 6-12 gives us some additional resources in a situation like this. This being said, we realize there is a large difference in access to the internet and devices for our families. Let me assure you, our district will apply a great deal of common sense in ultimately requiring a due date for assignments and in assigning grades to this work.
During this extended Spring Break we will continue to send out information from Madison County Public Health and our own district information.
Please stay healthy and safe.
Dr. Lou Kramer
District Superintendent