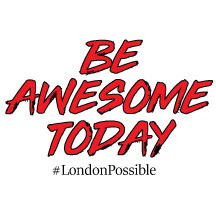 LCS Students Recognized for Living #LONDONPOSSIBLE
Lou Kramer
Wednesday, February 12, 2020
Each year, the London City School District Board of Education takes time to recognize students from across the district, who are best demonstrating the mission and values of London City Schools. These students could be high achieving academically or might have overcome struggles. They may be artists or athletes or simply students who think more about others than themselves. Regardless, students nominated for recognition are those who have been extraordinary in some aspect of their school experience.
The following students were nominated for the #londonpossible awards during the February 2020 Regular Board Meeting:
Andy Walker
LMS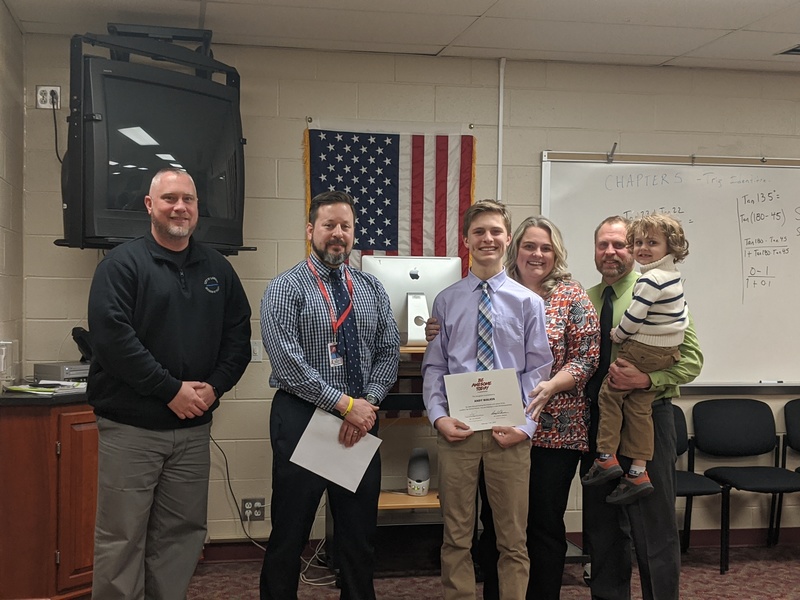 The London Middle School would like to recognize Andy Walker as the student who best exemplifies the notion of #londonpossible. Andy is involved in multiple activities in school, including athletics (i.e., soccer), and extracurricular activities (i.e., President of NJHS, and Student Council member). Also, Andy is academically strong and is currently taking Honors ELA, Geometry, and art and gym for high school credit. Andy has maintained straight A's the past two grading cycles and looks to repeat that at the end of the 3rd grading period. After school, Andy would like to pursue a military career; Andy would like to be a Navy Seal.
Harper Witt
LES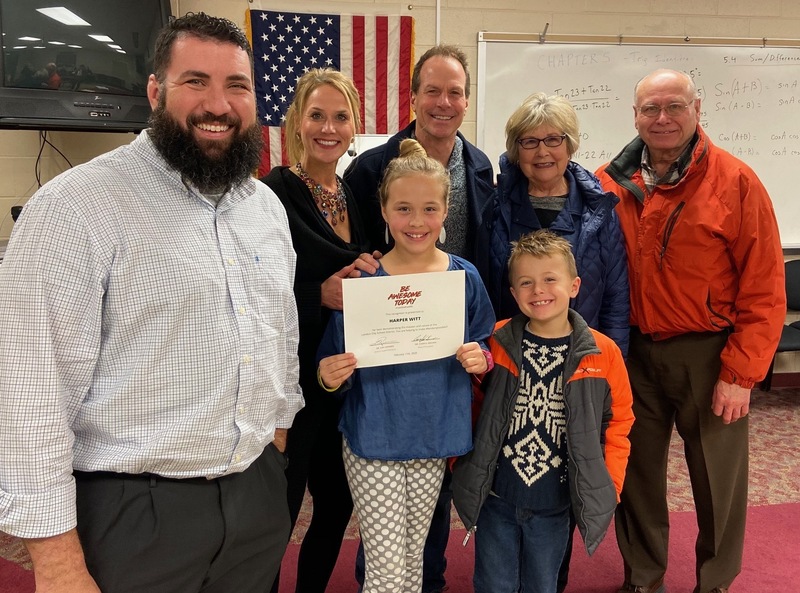 Each and every student at London Elementary is valued, but it is hard to ignore bright-eyed Harper Witt. Harper's tenacity to reach her goals and to help others do the same is inspiring. With a few words of kindness, Harper puts a fellow student in a better frame of mind to learn and grow. Even at a young age, Harper is empathetic and puts a new classmate in an unfamiliar environment at ease. Harper's warmth and humor lights up a room. There is no better cheerleader than Harper when it comes to showing LES what is possible with determination and spirit!
Richie Geib
LHS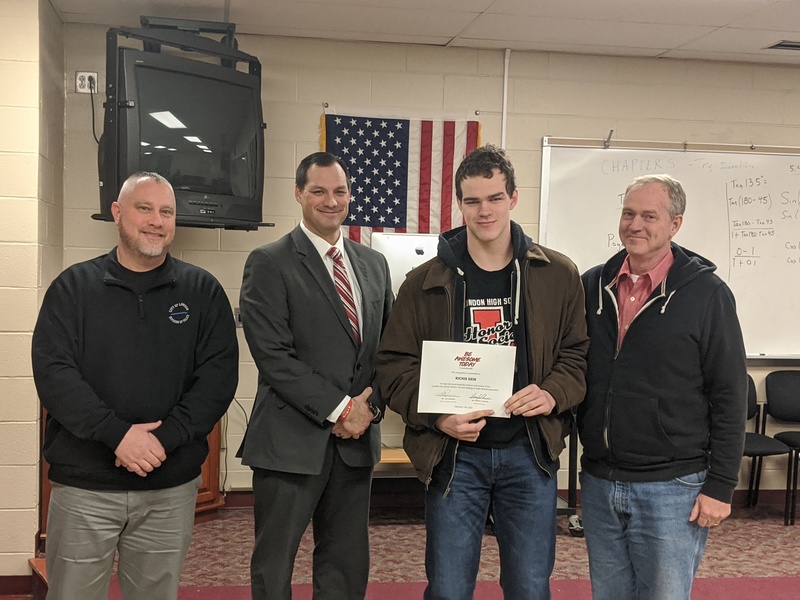 The high school would like to nominate Richie Geib as the student who best exemplifies the notion of #londonpossible. Richie has suffered significant personal loss in his family but has overcome and achieved great things. Richie is involved in multiple activities in school including athletics and extracurricular activities. Richie is also extremely successful academically and has taken courses on all of our academic platforms including traditional classroom, London Unlimited and College Credit Plus.
Cindy Cathel
LHS
London High School student Cindy Cathel is currently an Intern in the Tolles Project Search program at Dublin Methodist Hospital. When Cindy began the program in August she hit the ground running! With her positive attitude and quick smile she quickly became a popular figure among the other Project Search Interns and hospital staff. Cindy has a desire for learning and has worked in the In-Patient Units and Environmental Services thus far. She will begin work in a new department at the beginning of March. Cindy has excelled in every avenue of learning presented to her in Project Search. Through her perseverance through life's obstacles, she approaches each day with a spring in her step and an eagerness to be her very best!
Caleb Cox
LES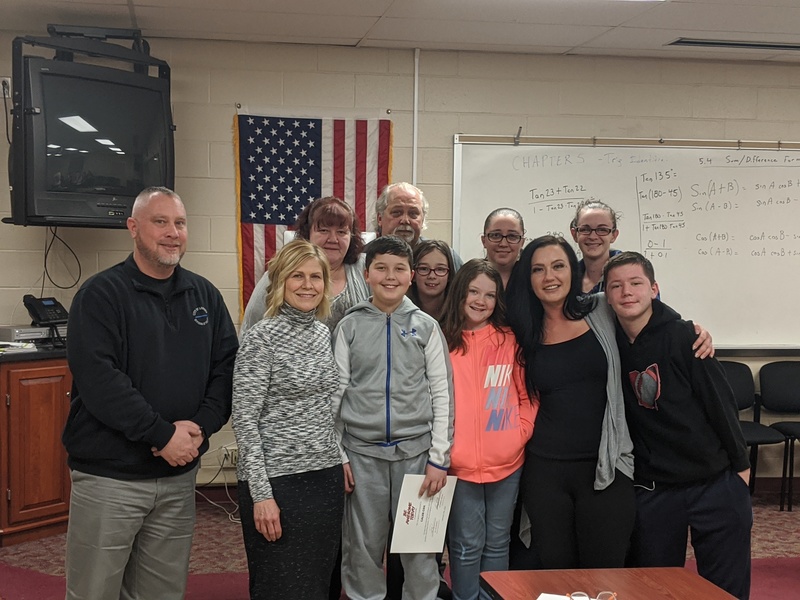 Fifth grade student Caleb Cox was nominated by Student Support Specialist, Melissa Canney. She explains that she has known and worked with Caleb since he was a 2nd grader, and he has shared with me many of his life's experiences and personal challenges. Caleb has had to learn to cope with his own feelings of anger, hurt, frustration and disappointment.
She is proud of Caleb for reaching out for help when he needs to do so. She notes that he has taken advantage of every opportunity given to him such as Sufficient Grace, The Raider Rack, Big Brother Big Sister and Grief Group. Caleb serves as a weekly student helper for Sufficient Grace, was named Top DARE Top Gun earlier in the year, and is on the honor roll.
His achievements are outstanding but what really sets Caleb apart is his character - he is thoughtful, responsible, trustworthy, kind, and looks for ways to be helpful to others. Caleb makes an effort every day to exemplify the LES theme 'We Before Me' not only because he realizes it's good for his school but also because he knows it's good for him.