EDIT MAIN
Academic Search Engines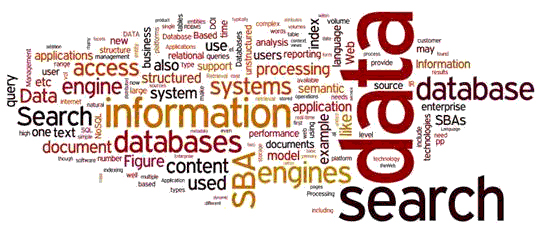 Search Engines: This Search Engine List will provide multiple specific research engines.
iSEEK Education: Seek is an excellent targeted search engine, designed especially for students, teachers, administrators, and caregivers. Find authoritative, intelligent, and timesaving resources in a safe, editor-reviewed environment with iSEEK.
RefSeek: With more than 1 billion documents, web pages, books, journals, newspapers, and more, RefSeek offers authoritative resources in just about any subject, without all of the mess of sponsored links and commercial results. Locates relevant academic search results from web pages, books, encyclopedias, and journals.
Virtual LRC: The Virtual Learning Resources Center has created a custom Google search, featuring only the best of academic information websites. Teachers and library professionals around the world to share great resources for academic projects curate this search.
Digital Library of the Commons Repository: Check out the DLC to find international literature including free and open access full-text articles, papers, and dissertations.
Google Correlate: Google's super cool search tool will allow you to find searches that correlate with real-world data.
Wolfram|Alpha: Using expert-level knowledge, this search engine doesn't just find links; it answers questions, does analysis, and generates reports.
Databases and Archives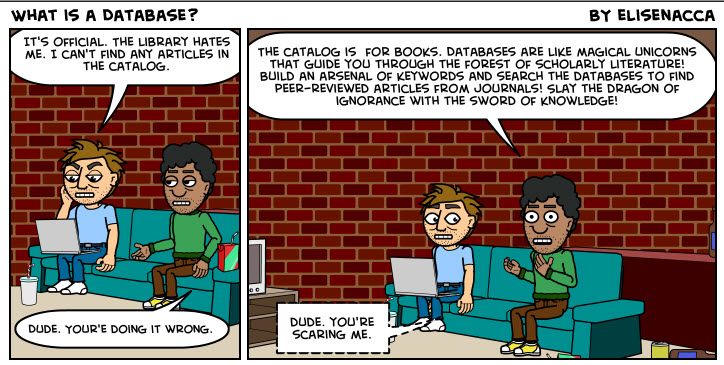 Resources like the Library of Congress have considerable archives and documents available, and many of them have taken their collections online. Use these search tools to get access to these incredible resources.
Library of Congress: In this incredible library, you'll get access to searchable source documents, historical photos, and amazing digital collections.
National Archives: Check out this resource for access to the National Archives. Find online, public access to find historic documents, research, government information, and more in a single search.
NASA Historical Archive: Explore the history of space in this historical archive from NASA, highlighting space history, and manned missions.
National Agricultural Library: A service of the U.S. Department of Agriculture, you can find global information for agriculture in the National Agricultural Library.
Smithsonian Institution Research Information System: Get access to the considerable resources of the Smithsonian Institution through the Research Information System, a great way to search more than 7.4 million records from the Smithsonian's museums, archives, and libraries.
CIA World Factbook: As the center of intelligence, the CIA has certainly done its job with The World Factbook, offering information on major reference information around the world. History, people, government, economy, and more are all covered in this online publication.
State Legislative Websites Directory: Use this database to find information from the legislatures of all 50 U.S. states, DC, and the Territories. You can look up bills, statutes, legislators, and more with this excellent tool.
Catalog of U.S. Government Publications: Search through the Catalog of U.S. Government Publications to find descriptive records for historical and current publications, with direct links where available.
Books & Journals
Instead of heading to the library to bury your face in the stacks, use these search engines to find out which libraries have the books you need, and maybe even find them available online.
WorldCat: Find items from 10,000 libraries worldwide, with books, DVDs, CDs, and articles up for grabs. You can even find your closest library with WorldCat's tools.
Google Books: Supercharge your research by searching this index of the world's books. You'll find millions for free and others you can preview to find out if they're what you're looking for.
Open Library: Find the world's classic literature, open e-books, and other excellent open and free resources in the Open Library. You can even contribute to the library with information, corrections to the catalog, and curated lists.
Jurn: In this curated academic search engine, you'll get results from over 4,000 free scholarly e-journals in the arts and humanities.