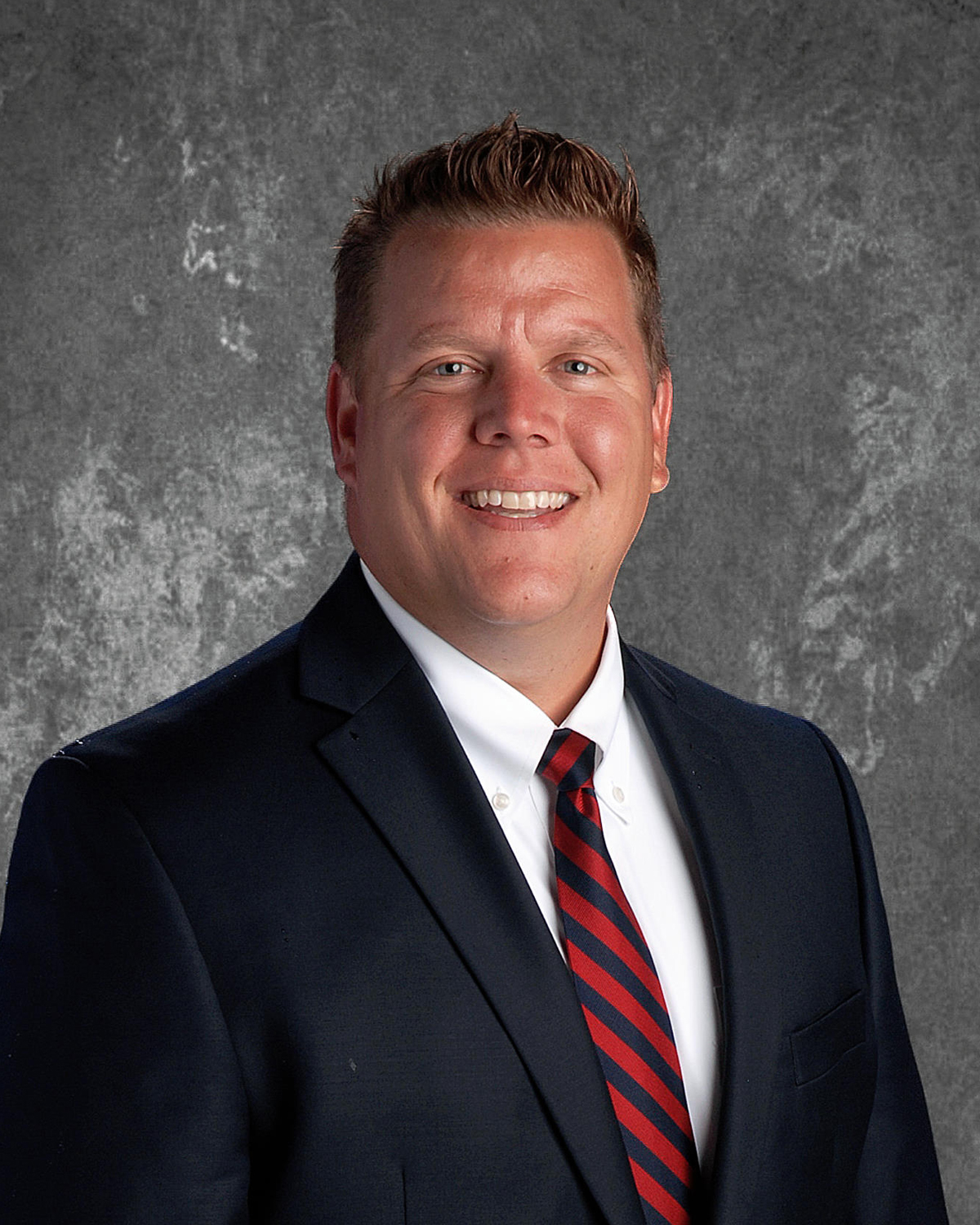 Board of Education Office
380 Elm Street
London, Ohio 43140
P: (740) 852-5700, Ext 2345
F: (740) 845-3282
District Superintendent, Lou Kramer, and District Technology Director Dillan Shumaker host a podcast appropriately named The Super and The Shu. The podcast is intended to be a semi-regular opportunity to discuss the happenings in the district in. Episodes regularly include students and occasionally some additional special guests from our schools and the community. The podcast is available below or on iTunes and Spotify.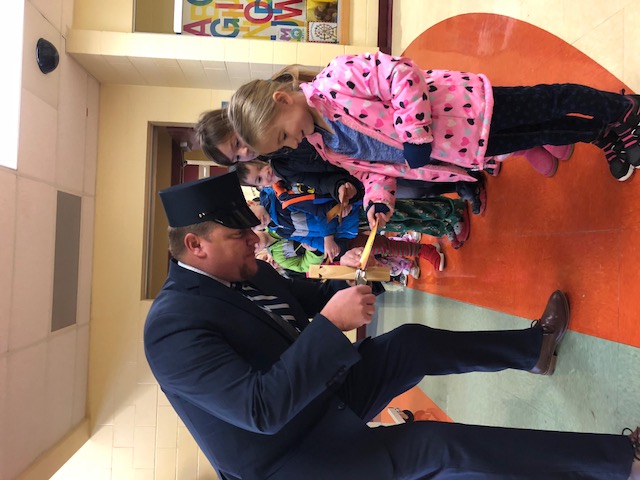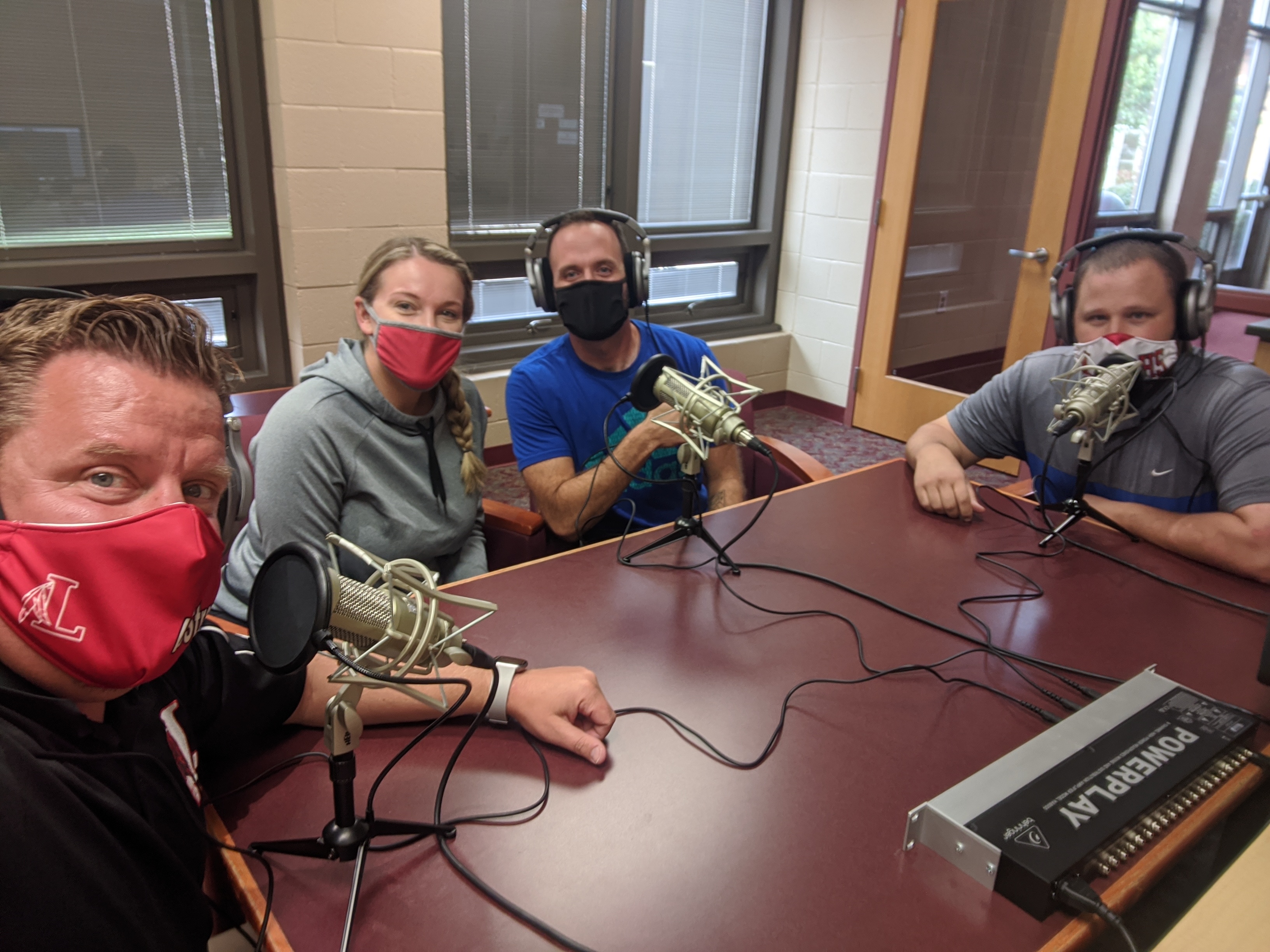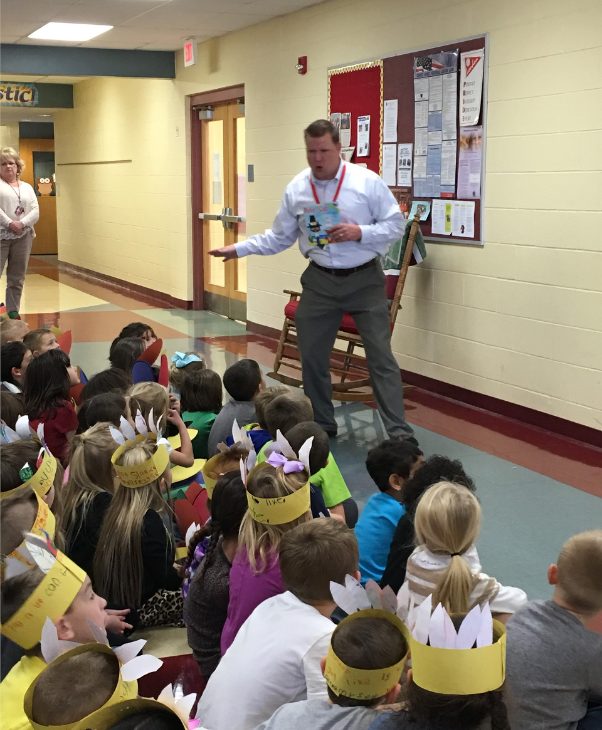 A Message from the Superintendent
March 2021
It's estimated that less than 1% of the population has ever competed in a full marathon. After the trials and tribulations that all of us have encountered over the past year, I would argue that number might be closer to 100%. As has been stated time and time again since August, this school year has been like no other. Changes in requirements for schools have forced changes in educational delivery options. At some point this year, each of our schools has operated fully in person, in hybrid, or fully remote. Like a marathoner adapting to different course conditions, a change in weather, or working through fatigue, we as a district have had to adapt what we do to changes in our circumstances all the while trying our best to provide our students with the best education and experiences that we possibly can.
I am happy to report that all schools returned to fully in-person learning on March 1st, 2021. I can only hope that this is the last change in educational delivery for this school year. Those families, who have opted to enroll their children in our Raider Remote Learning program, still have that option. Throughout this year, we have attempted to provide parents the opportunity to send their children to school in a manner that is consistent with their beliefs and comfort. Elementary students could attend remotely or in-person and middle school and high school students could attend as much or as little on campus as they wished. This is all a part of a broader district goal to provide flexibility as well as the best opportunities possible for our families.
I am also proud to share that our district is launching a comprehensive summer intervention program for students of all grades to help address issues of learning loss this year. The program will include breakfast and lunches for students as well as transportation. Students will also be supported by receiving a technology device if needed. For elementary and middle school students, each summer session will focus on a different theme and utilize an intervention-based curriculum to assist students with lessons tailored to their specific needs. London High School Students will be eligible to participate in the London Unlimited program for initial and recovery credits this summer. This program uses virtual instruction using the district's School PLP curriculum facilitated by LHS teachers to help all students. Students may work at their own pace and complete coursework early. Any families interested in participating are encouraged to check the district website or contact the central office for more information.
I ran my first marathon when I was 21 and since that time have had the good fortune or lack of common sense to run about two dozen others. There is a point in every marathon when you question whether or not you are able to finish. Commonly referred to as "the wall," it is the time of the race when the most doubt occurs for an athlete. This year has been difficult, and certainly, there have been doubts. However, I am optimistic that as a district we have pushed past the proverbial "wall" and now can look forward to the "runner's high" that comes with finishing a race or accomplishing something very difficult. It's been a tough year for everyone especially our students. I am looking forward to a great final quarter.
As always, if there is anything I can do to assist you or your family, please do not hesitate to let me know.
Dr. Kramer has served Ohio's public schools for 25 years and is currently in his sixth year as the London City School District Superintendent. During his teaching career, Dr. Kramer taught elementary and middle school students, while also coaching high school cross country, golf, basketball, and track. Over the course of his 19 years as an administrator, he has served as an elementary principal, a high school principal, the Director of Curriculum and Instruction, and as superintendent.
Lou holds a Bachelor of Science Degree in Elementary Education from the University of Dayton, a Master of Arts Degree in Educational Leadership from The Ohio State University, a Doctor of Education Degree in Organizational Leadership from Nova Southeastern University, and earned his superintendent's license from the University of Findlay. Kramer currently serves on several state committees and remains connected to the London Community by being involved with the London Rotary Club, the United Way of Clark, Champaign, and Madison Counties, the Madison Family Council Executive Committee, and serves on the Board of the Madison County Collaborative Economic Development Agency. He is an adjunct faculty member in Franklin University's Organizational Leadership Doctoral Program and also volunteers as the head coach for the London High School swim team.
As a "recovering" high school principal and avid Cleveland Sports fan, Lou jokes that he is both an eternal optimist and a glutton for punishment. He and his wife Janet have been married for 21 years and have four active children ranging from middle school to college.
Parents and community members are encouraged to connect with Dr. Kramer on Social Media.