District Areas of Special Recognition
MRS. CAROL DANIELS STORYBOOK MEMORIAL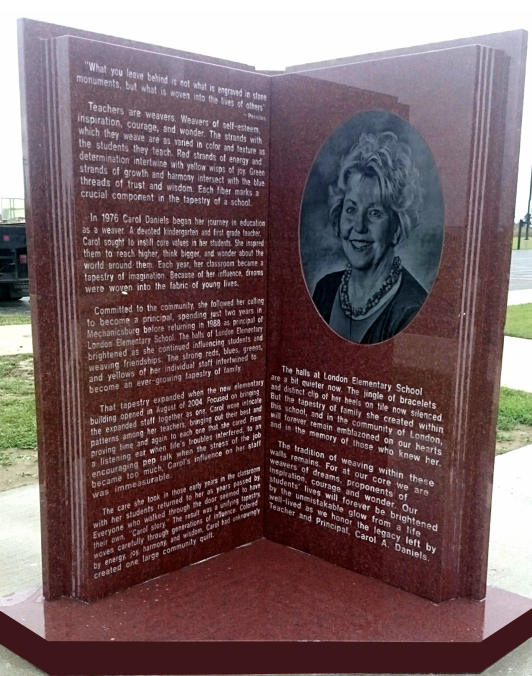 Carol Daniels was hired as an elementary teacher in the London City School District in 1976. She briefly left the district to become an administrator at Dohron Wilson Elementary School in Mechanicsburg. Mrs. Daniels returned quickly to LCS as an elementary principal in August of 1988, a position she held until she retired at the end of the 2016-2017 school year. During her time with the district, Carol worked with dozens of administrators, hundreds of staff members, and served as a role model to thousands of students many of whom still reside in London. Carol was recognized as a Jennings Scholar in 1987, but it was her tireless advocacy for the kids of London, which set her apart. A 6-foot high storybook memorial stands in front of London Elementary school in her memory. While her loss was great, so was her contribution to the London City School District and community.
Here Inside You - A song written in 2017 and directed by Mrs. Katie Bates and performed by LES students in memory of Mrs. Daniels.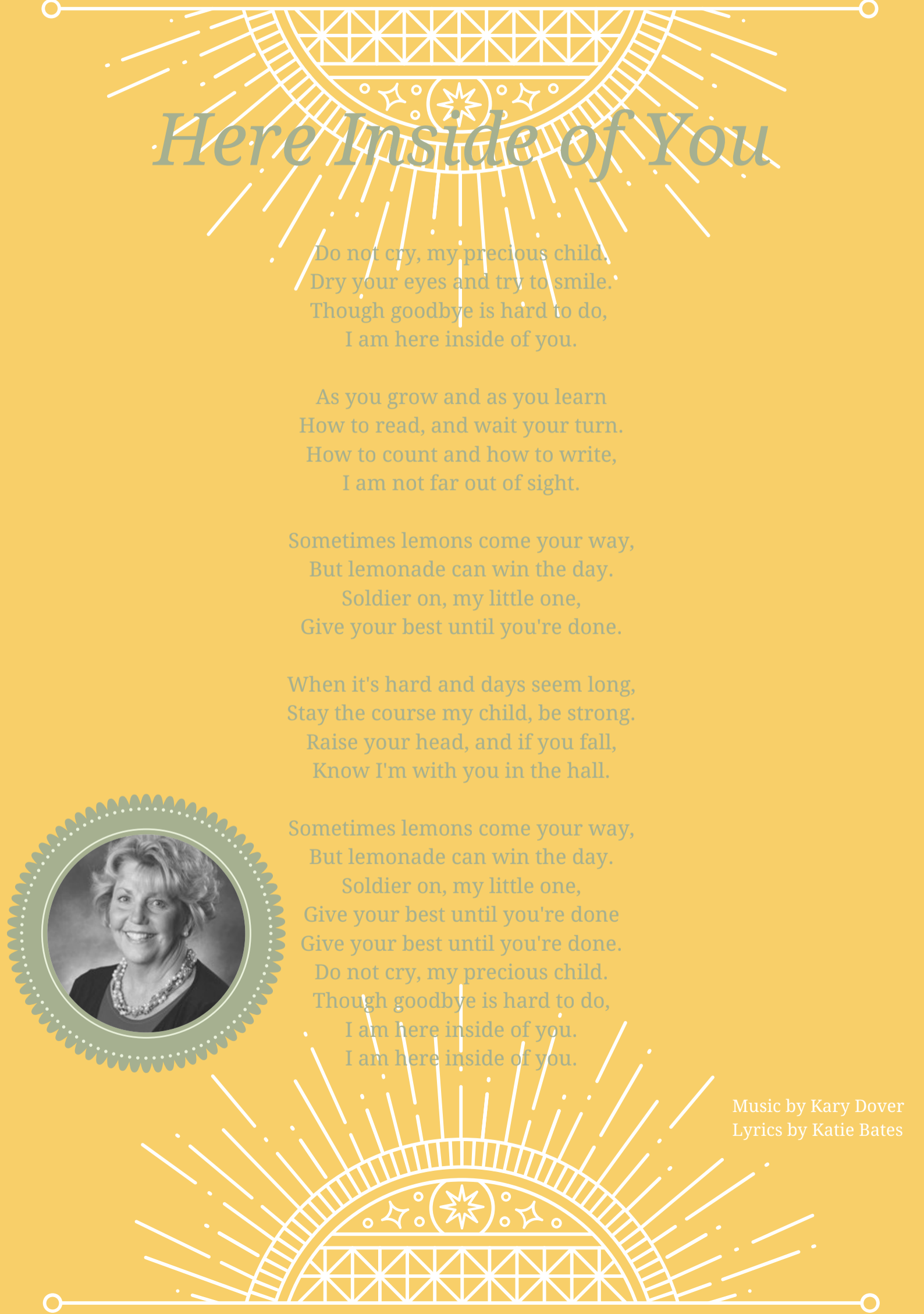 NFL HOMETOWN HALL OF FAMER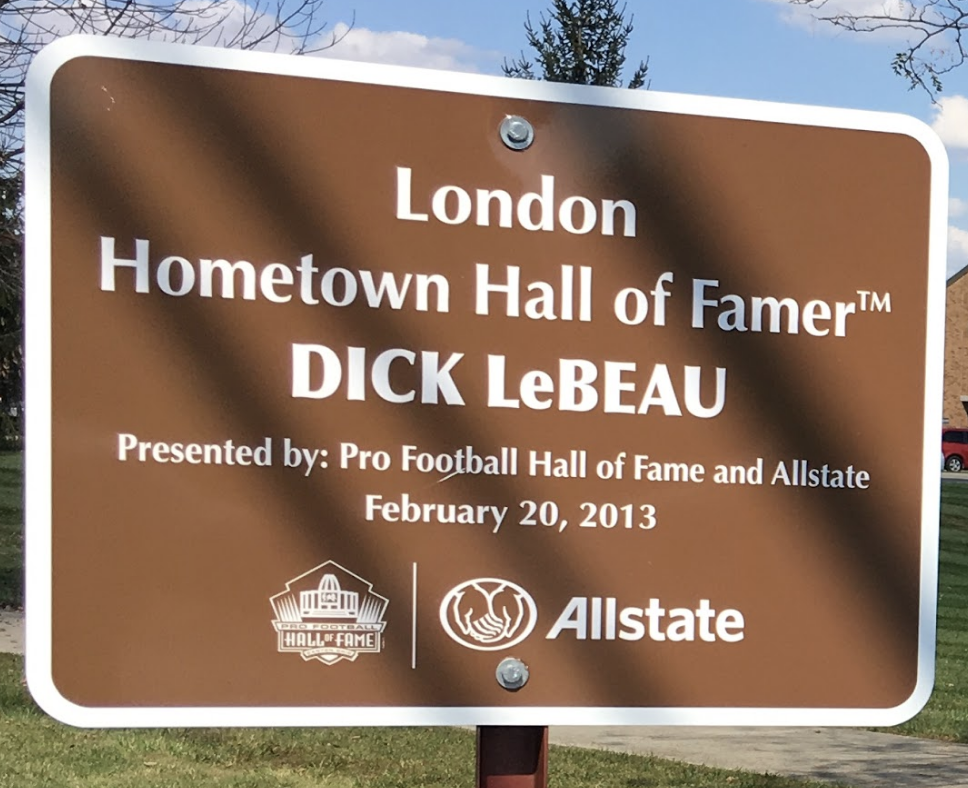 Presented to London City Schools in 2013 in order to honor London City School's graduate Dick LeBeau's Pro Football Hall of Fame induction.
J.J. HARTLEY ATHLETIC COMPLEX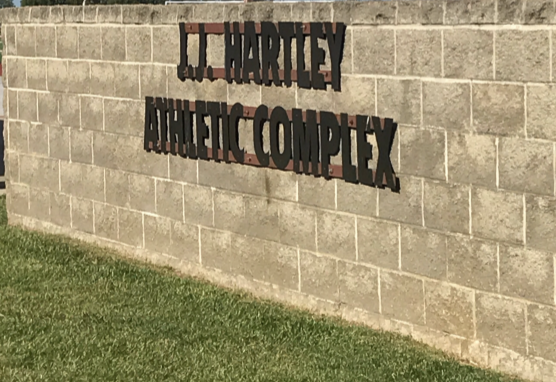 J.J. HARTLEY ATHLETIC COMPLEX
Teacher: 1929-1942. Superintendent: 1943-1972
JACOB J. VON KANEL FIELD (DOWNTOWN LONDON)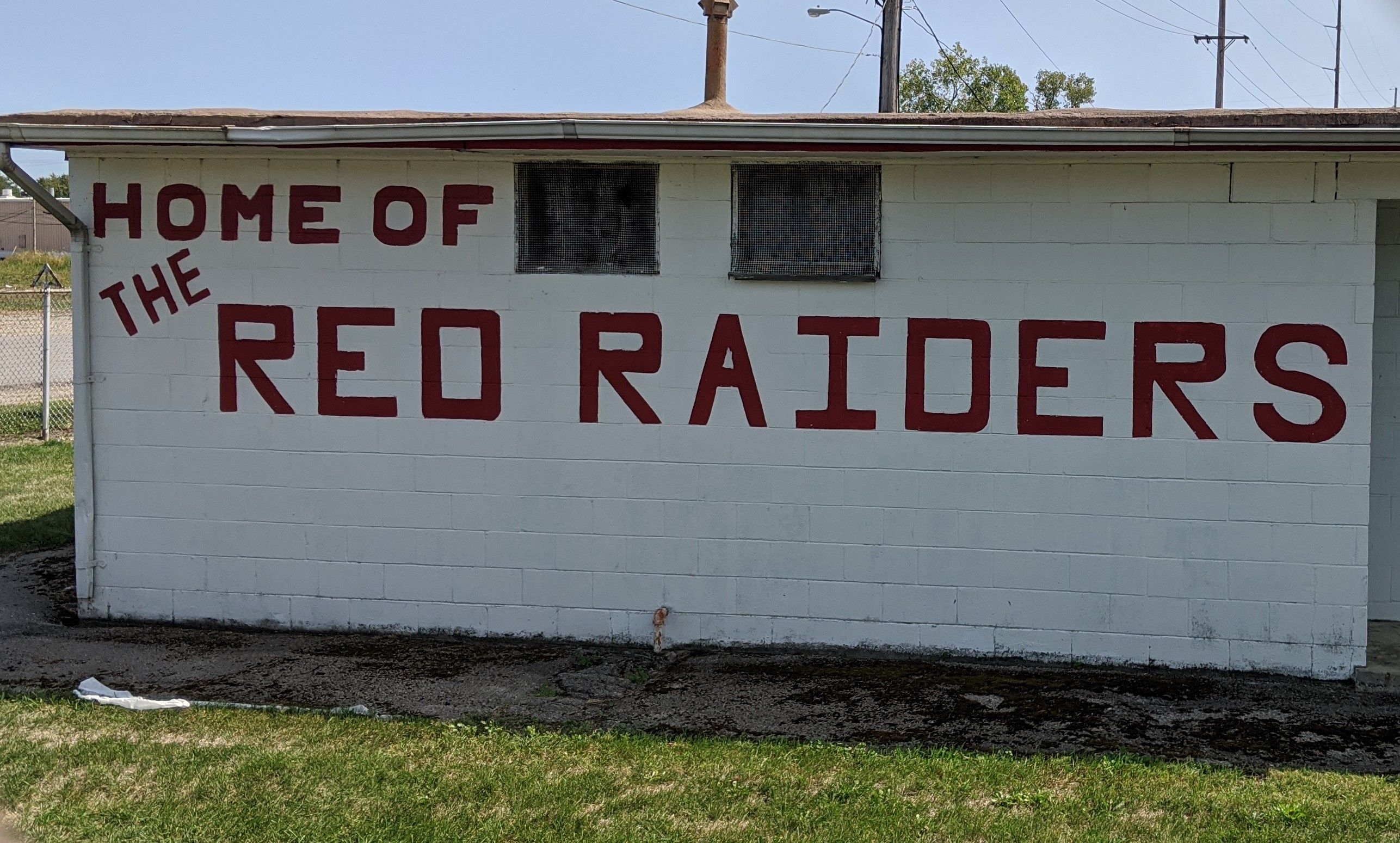 LHS Teacher, Coach, Athletic Director, and Principal from 1929-1969.
E.L. SONNY WHEELER BASEBALL FIELD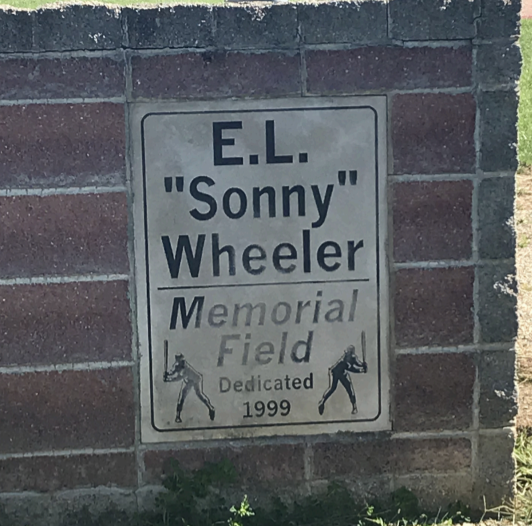 Dedicated 1999 to the longtime LABC director and the first chairman of the organization, which was established in 1968.
RALPH CORNWELL SOFTBALL FIELD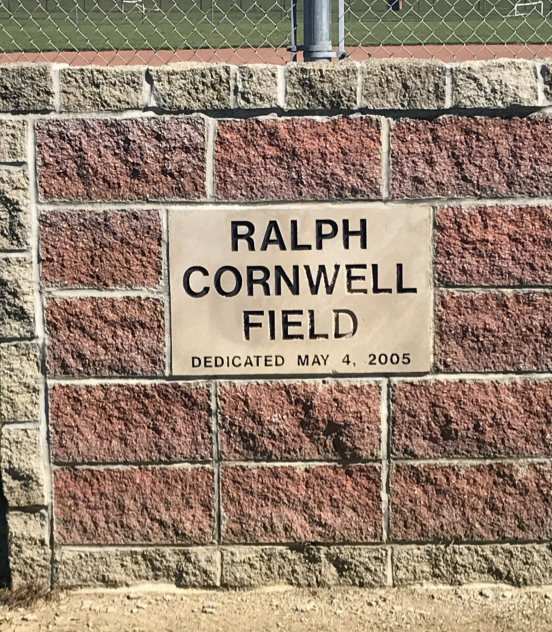 Dedicated in 2005. Special education teacher and coach for 22 years.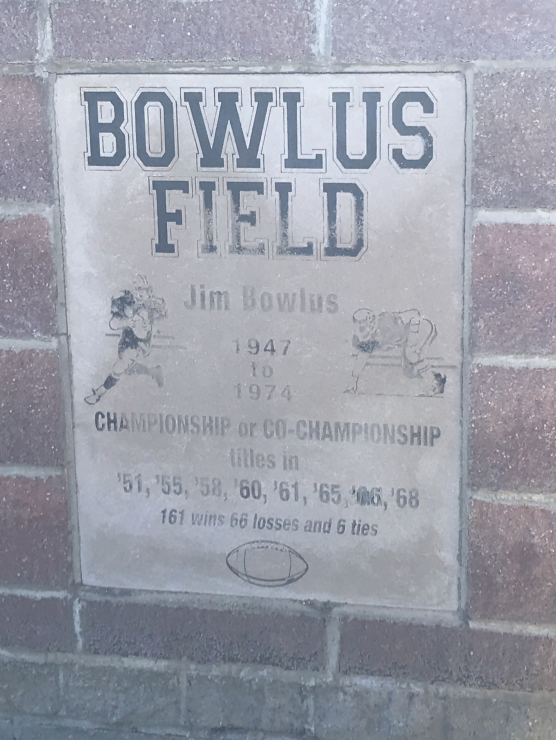 Teacher, coach, and administrator for 27 years.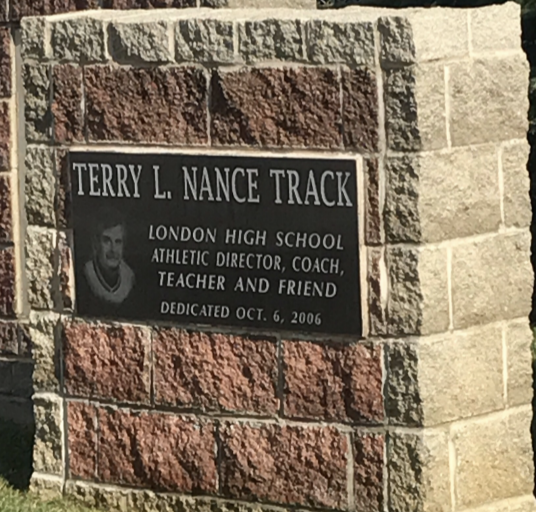 Dedicated on October 6th, 2006. Teacher and Athletic Director from 1978-2010.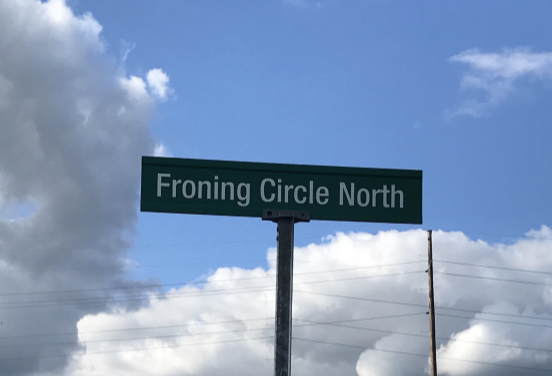 Froning Way - Jacob Froning was Superintendent of London City Schools from 1984-1999. He was instrumental in the building of the JJ Hartley Athletic Complex.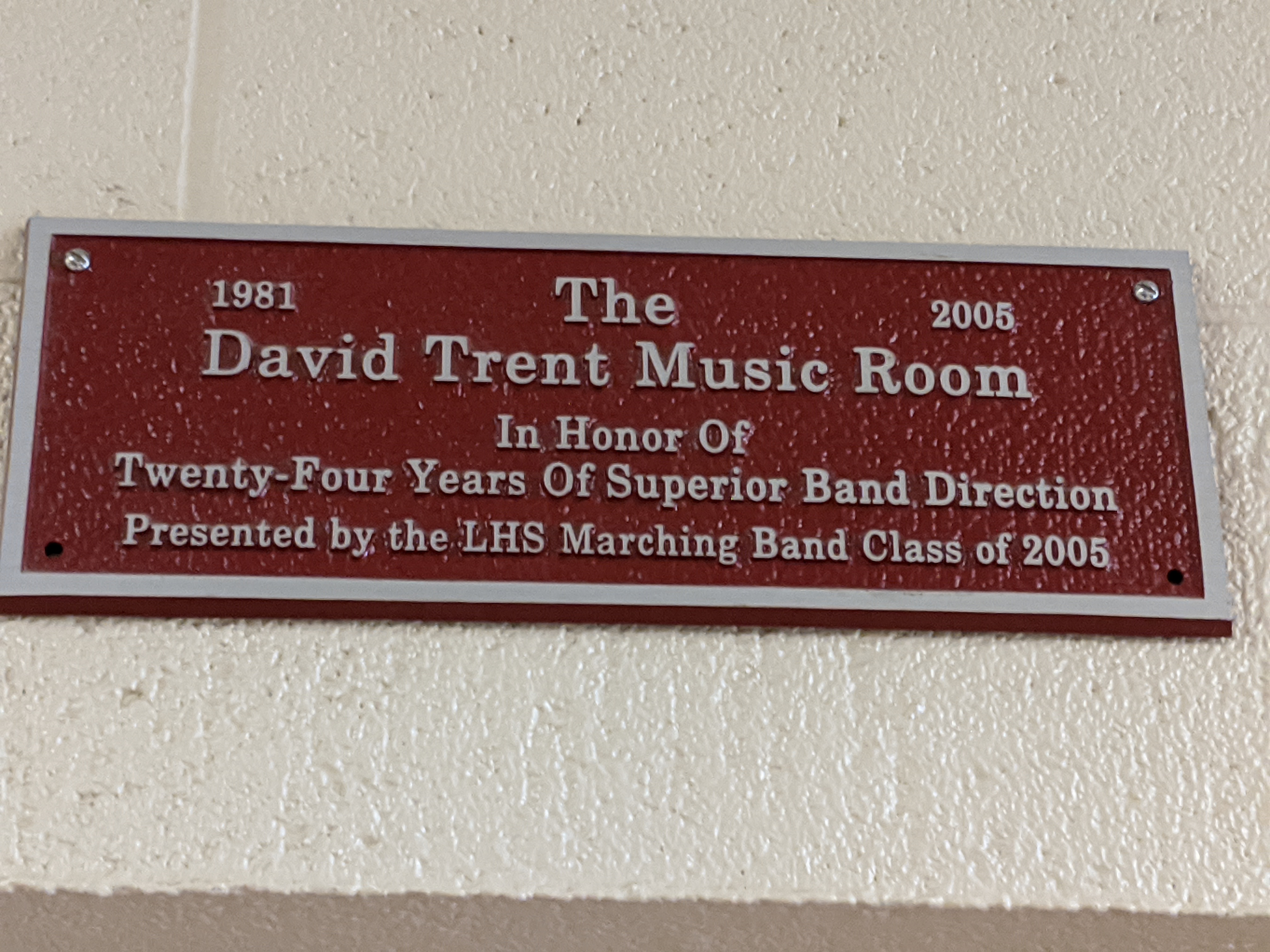 Presented by the Class of 2005. Served as LHS band director for 24 years.
JOYCE HILDEBRAND MEMORIAL AUDITORIUM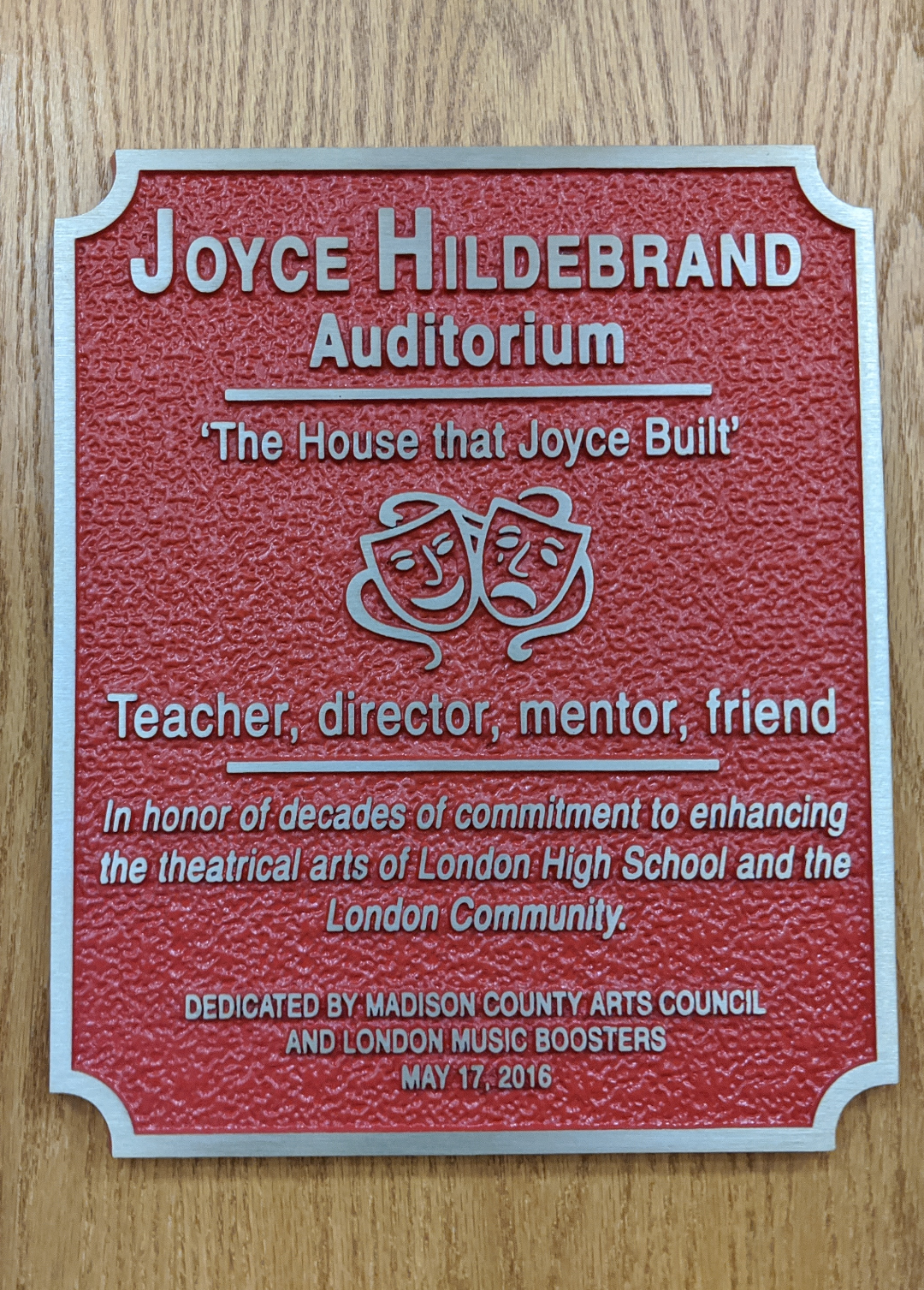 Dedicated by Board action in April 2016. Employed at LCS from 1967-1991 as an English, Speech, Drama, and American Government teacher. Directed of 150 plays for the Army Special Services, Madison Plains High School, London High School, and the London Community Theater. Levy advocate and designer of the auditorium that bears her name. Inducted into the District Fine Arts Hall of Fame in 2016.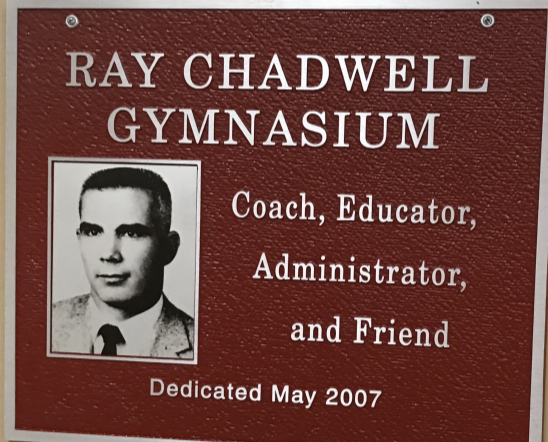 29-year veteran district teacher and administrator. Dedicated May 2007: "Coach, Educator, Administrator, and Friend.
MILDRED MYLOTT BOWLUS TENNIS COMPLEX SEATING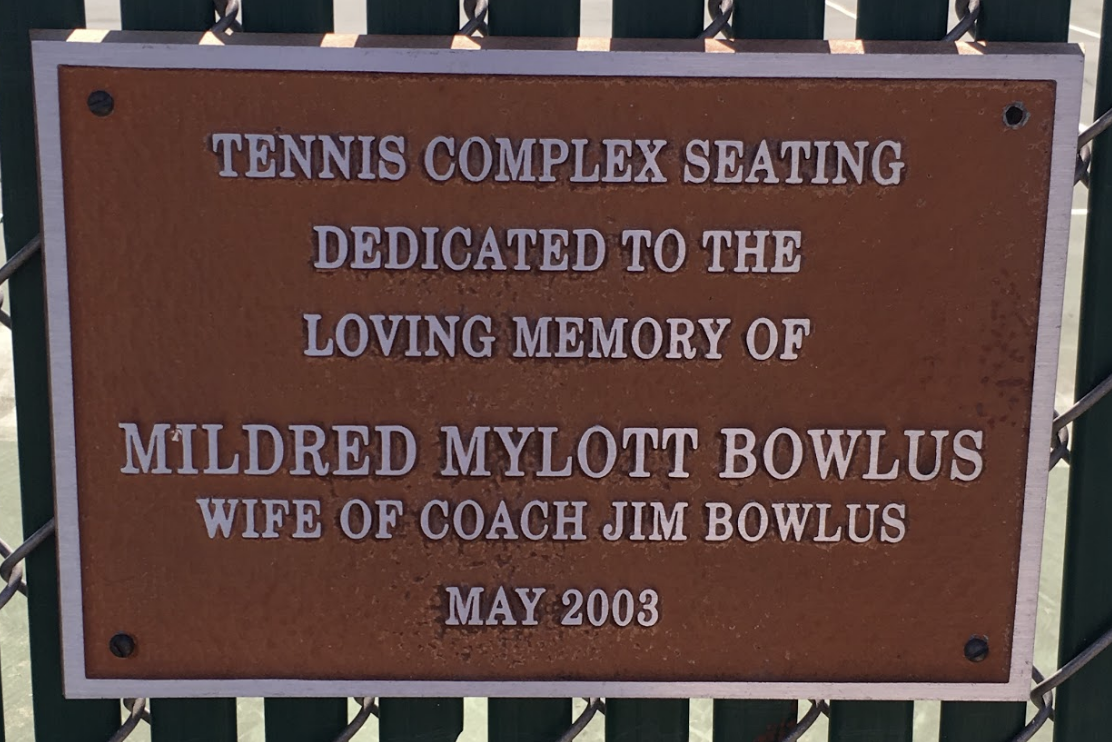 Dedicated May 2003. Wife of Coach Jim Bowlus.
LONDON ELEMENTARY STATUE OF GARDEN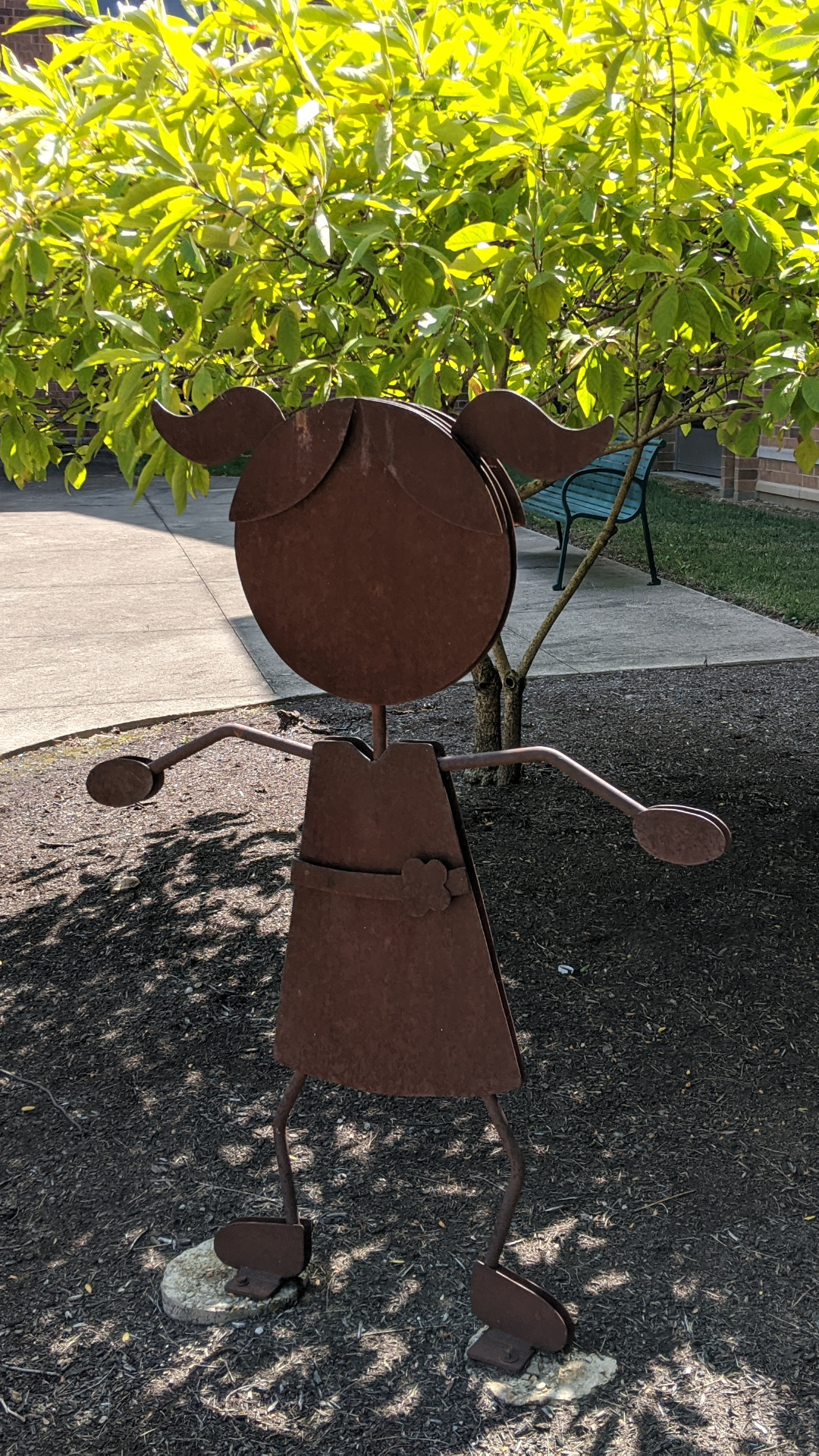 Dedicated May 2012. The artistic display in the courtyard of London Elementary School is a celebration of all educators who have touched the lives of London Elementary Students inspired by the memory of third-grade teacher Debbie Brake (1981-2003).
DOROTHEA REYNOLDS MEMORIAL BOULEVARD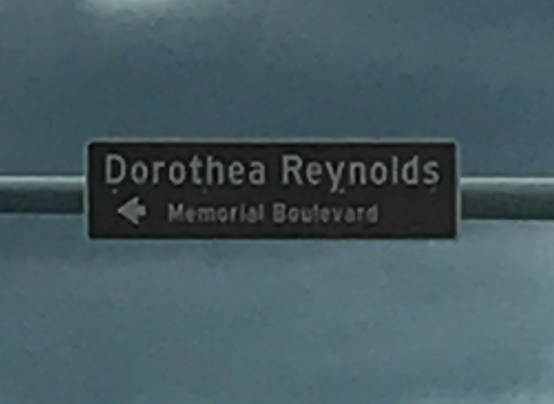 Dorothea Reynolds raised sons Richard, Robert, Roger, & Gary in the London City School District. Richard is the winningest basketball coach in Ohio Athletic Conference history during his 40-year tenure at Otterbein University. When Richard was approached about being honored by his alma mater, his reply was whatever it is, "name it after my mom...she did all the work."