EDIT MAIN
World History
Egypt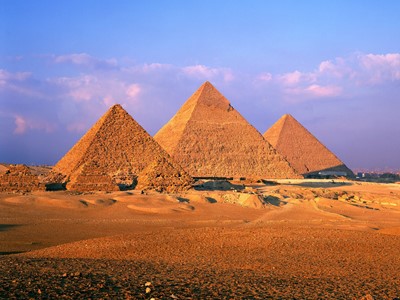 Greece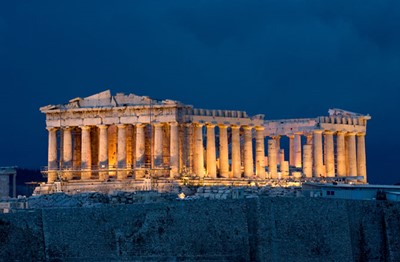 The Parthenon of the Acropolis — Athens, Greece
Maya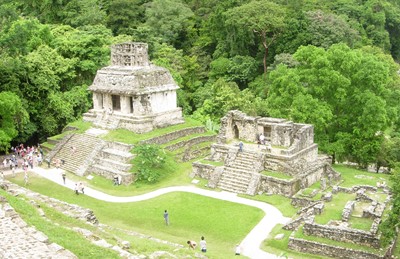 Mayan Ruins of the Yucatan
Mayan Kids – Read about the Mayan people, pyramids, and beliefs, or play the Mayan game.
Mesopotamia
Ancient Mesopotamian Sculptures
The British Museum - Museum artifacts help students explore the geography, mythology, and writings of Ancient Mesopotamia.
History Link 101 - This site connects students to the art, biographies, daily Life, maps, pictures, and research on Ancient Mesopotamia.
History of the Assyrians – This history brief provides detailed information on geography, language, and religion of the Assyrian Empires.
Rome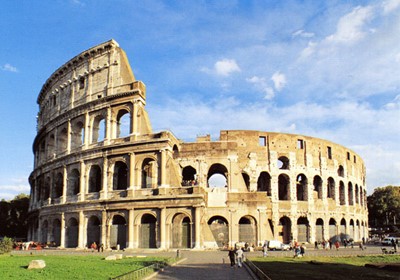 The Roman Colosseum
Vikings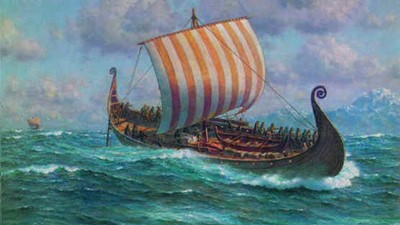 A Viking Ship
BBC: Ancient History: Vikings - Provided by British Broadcasting Corporation, this site explores the Vikings as a more complex people that farmed, traded and explored as well as being warriors. This profile of Viking life uses interactive media that requires Macromedia Flash plug in as it describes religion, food, weapons and warfare. Grades 4-8
NOVA Online: The Vikings – A multimedia profile of the Vikings, including a video tour of a Viking village with links to other resources both online and print.
China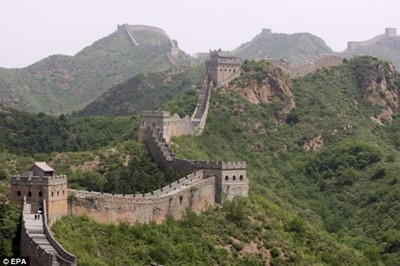 The Great Wall of China
History Search Engines
Find awesome resources for history through these search engines that index original documents, sources, and archives.
David Rumsey Historical Map Collection: Use the LUNA Browser to check out David Rumsey's Map Collection with more than 30,000 images, searchable by keyword.
Fold3: Gain access to historical military records through Fold3, the web's premier collection of original military records and memorials.
Internet Modern History Sourcebook: Use the Internet Modern History Sourcebook to find thousands of sources in modern history. Browse and search to find full texts, multimedia, and more.
Digital History: University of Houston's Digital History database offers a wealth of links to textbook, primary sources, and educational materials in digital history. The database has multimedia, an interactive timeline, active learning, and resources for teachers.