EDIT MAIN
Resources (General)

Reference Search Engines
Get connected with great reference material through these search tools.
INFOhio.org The following encyclopedias are found in INFOhio.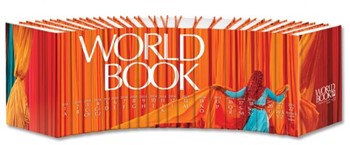 World Book Advanced
World Book Academic Edition
World Book Student
World Book Timelines
Enciclopedia Estudiantil Hallazgos (World Book)
Hispánica Saber: Gran Enciclopedia Hispánica (World Book)
L'Encyclopédie Découverte (World Book)
Merriam-Webster Dictionary and Thesaurus: Use this online dictionary and thesaurus to quickly find definitions and synonyms.
References.net: Through References.net, you can get connected with just about every r references tool available, from patents to almanacs.
Quotes.net: Need the right thing to say? Check out Quotes.net to reference famous words from famous people.
Literary Encyclopedia: Check out the Literary Encyclopedia to get access to reference materials in literature, history, and culture.